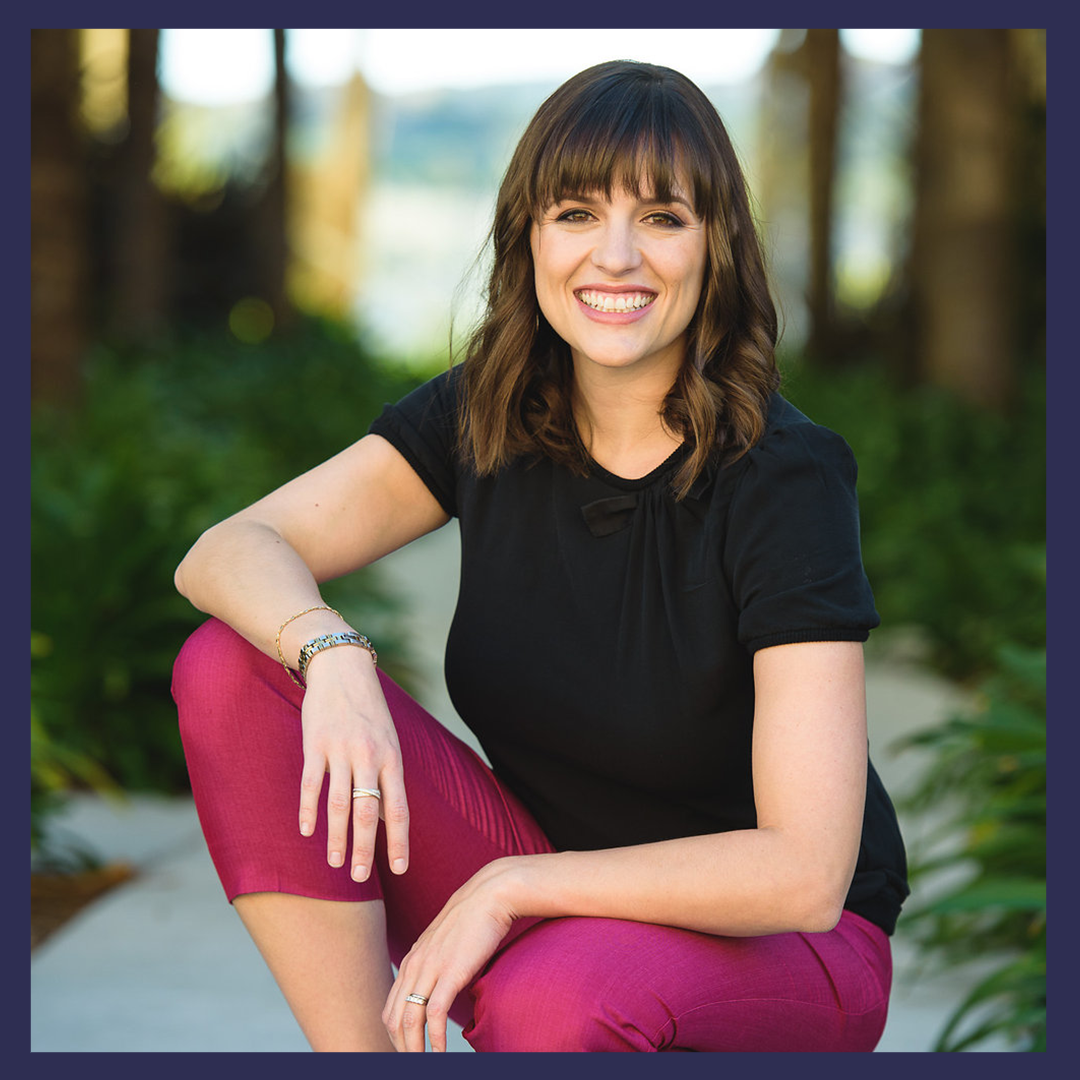 201: Dana Malstaff on Seeing Your Value as a Mom and Businesswoman
Click the play button below to listen to the podcast episode.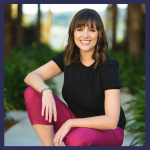 Dana Malstaff is the founder of BOSS Mom and author of Boss Mom: The Ultimate Guide to Raising a Business & Nurturing Your Family Like a Pro. Dana has channeled her success as a content & business strategist, into a fast growing community of business women she has helped begin and run their businesses and families like a Boss.
Click to tweet: .@danamalstaff is sharing her story to inspire you on Women Taking the Lead https://womentakingthelead.com/201 #inspiration
Playing Small Moment
Dana believes in embracing the "hot mess-ness" and isn't ashamed that sometimes she cries in the bathroom with the lights out or in the shower when no one is around.
After surveying her expenses in the beginning, Dana realized she was spending as much as she was making and hired a coach. Dana's coach told her that she can continue to change her business and reopen parts that she had previously closed. It was, in fact, her business. Dana realized that she quit her job to make her own decisions, but wasn't utilizing it to her potential. Dana opened the academy back up and told the participants that the structure would continue to change until it worked better for everyone and they were delighted.
The Wake Up Call
When Dana was brainstorming ideas for her business, she decided to focus on what she was passionate about, mindful communication and how people connect in corporate America. In her past, the wellness company she was the director of built behavioral modification programs for large companies and she knew how important good communication was. Dana tried to build her business around communication, and realized that it became much harder than she had originally thought. Dana attended a conference with a friend, where the speaker made a comment that entrepreneurs should focus on that one thing they are amazing at, the skill that comes easy to them, and to start their business based off of that. Unsure of what her gift was, Dana helped her friend brainstorm during one of the conference exercises and a lightbulb went off. Her gift was brainstorming and strategizing, and she had been focusing on her passion this whole time. Feeling fired up with this new information, Dana jumped into a Facebook group and tested out a few things, with amazing return. Now Dana focuses on her gift, while also intertwining her passion, but the gift is what makes her money.
Style of Leadership
Dana leads by letting others lead. While assessing corporate businesses, she would focus on what made the employees happy, engaged and want to stay employed with that company. That process has translated into Dana's leadership. She is constantly asking her team if they are doing what they love to do, because someone can always be brought on that loves to do what someone else hates doing. Dana believes that when you allow people to show you how amazing they are, they will come up with ideas you may never have thought of yourself. Dana knows that she may be the face of her brand, but she is only one key player.
What Are You Excited About?
Dana is excited to have her first Boss Mom retreat and all of the buzz surrounding it. "It's like planning a wedding!" Dana is also launching The Raising Your Business program, which she spent an entire year building. Dana combed through all of her content and courses to come up with this new evergreen program. Her dad always said, "Information isn't knowledge," and she believes that translating all of the information into understanding what to do with it, and it what order, is the real resource that everyone needs.
Leadership Practice
Dana makes sure to assess her priorities every single day.  She has a vision board and looks at what she is trying to do as a whole, not just the single tasks on a list. Dana believes that it is really easy to fall off the priority path and chase the shiny thing. Reassessing every day gives her the confidence to know she is saying yes and no to the right things.
Advice For Younger Self
Dana would tell her younger self that she is totally not an island. "I don't care if you can make images in Canva, hire someone to do it." Dana points out that by reaching out for help, you are actually helping move the economy forward by giving people jobs and you will get there so much faster.
Inspirational Quote
"Ah, but a man's [or woman's] reach should exceed his grasp, Or what's a heaven for?" – Robert Browning
Links
Boss Mom Website: https://www.boss-mom.com/
LinkedIn Profile: https://www.linkedin.com/in/danamalstaff
Thank You to Our Sponsors
Zebralove Web Solutions: Your website tells a story about your business! At Zebralove Web Solutions, Milly and her team are going to make sure your website tells the story you want your customers to hear. Connect with Milly at zebralovewebsolutions.com to create the impression you want to make!
Resources
Apply to be on an "On-Air Coaching" episode: Are you a female leader who has been promoted in the last year? You are invited to apply to be on the podcast.
Checklist to Ask Your Company for Coaching: Would coaching help you become a stronger leader? Wondering if your company would pay? It doesn't hurt to ask!
Leadership Operating System Quiz: Wondering what kind of Leadership traits you have? Take this FREE, FAST quiz and find out more about yourself as a Leader.
Leadership Coaching: If you interested in finding out more about my coaching process, the cost of coaching, or how to ask your employer to pay for you to work with a coach, schedule a call with me.
Accomplished: How to Go from Dreaming to Doing: The book containing a simple, step by step system that gives you the foundation and structure to take your goals and make them happen.
The Women Taking the Lead Podcast
If you enjoyed this episode, follow in Apple Podcasts, Spotify, Google Podcasts, iHeart Radio, Stitcher Radio, Amazon Music or Pandora and never miss out!