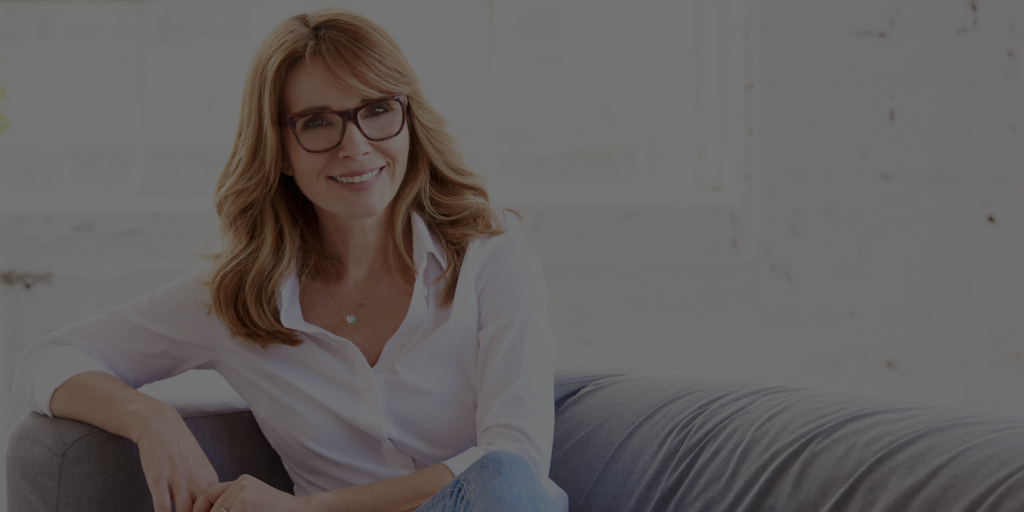 TAKE THE FREE LEADERSHIP INVENTORY
What's Your Leadership Operating System —
And Does It Need an Update?
Discover your strengths as a leader and identify your leadership gaps…
so you can get clear on what to focus on to be more confident and competent.
It only takes 3 minutes to complete.
---
---
The FREE Leadership Operating System Inventory is for you if…
● You want to be a better leader — maybe you even got a promotion recently — but you don't know if you're on the right track.
● You know you could be stepping up more at work — but you don't feel confident enough to do so.
● You've consumed plenty of professional development and leadership resources — but you still feel like you're falling short of expectations.
● You wish everyone would do what they're supposed to do — it would make your life so much easier!
You have the power to become the leader you want to be.
Find out how…
---
"This was thought-provoking. It definitely had me thinking about how much I can improve. The questions were engaging and kept me wanting to get to the end."

~ Robin White
"This was great and brought up some ideas that I had not thought about. I like how it directed me to resources and posts/articles."

~ Liz Murphy
---
The Leadership Operating System Inventory is based on 22 years of working closely with
high-performing leaders. All of my clients have this in common:
They all want to be more competent and confident leaders,
enjoy their work more, and get better results from their teams.
How about you? What do you want?
---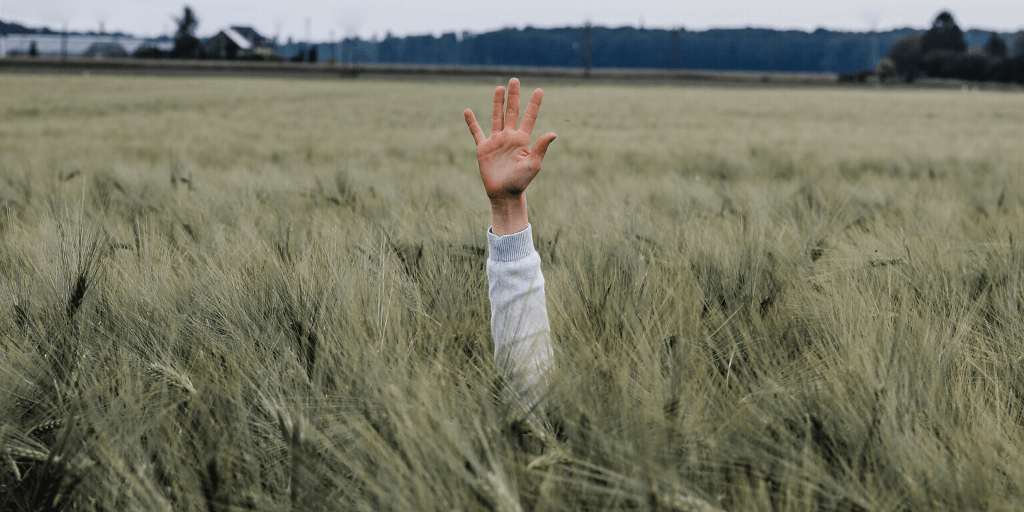 Take the inventory to find out:
Where you can free up your time and energy to reinvest in developing yourself and others — yes, you can get your time and energy back


The most challenging areas for you when it comes to leadership — your results may surprise you


Your next step to level-up your leadership skills — you don't have to waste time trying to figure it out on your own!
---
"This inventory had me think about areas I need to improve in. I like that it sent me immediately to resources on the website instead of making me wait for my results. That helps when I realize, oh yeah, I need to work on X."

~ Jennifer Crosswhite
"[As I was completing the inventory] I got more and more interested in what my final result was going to be."

~ Danielle LaFleur
---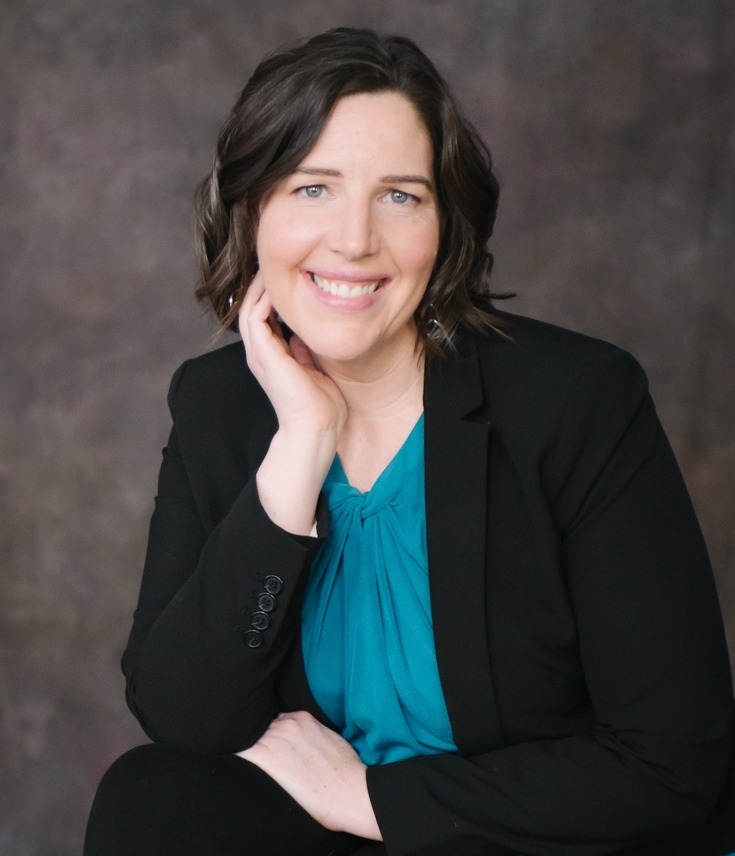 Jodi Flynn
Leadership Development Consultant

Jodi Flynn is the CEO and Founder of Women Taking the Lead, a leadership development company that works with organizations and boards to close the performance gap by attracting, developing and successfully promoting more women into senior levels of leadership. She helps organizations realize these benefits through coaching, consulting, leadership development programs and keynotes.
A Certified Professional Coach (PCC) through the International Coach Federation (ICF), women leaders hire Jodi to develop the skills needed to thrive in Senior Leadership.
She is the host of the critically acclaimed Women Taking the Lead podcast, and an Amazon bestselling author with her book, Accomplished: How to Go from Dreaming to Doing.
Jodi has spoken at the Massachusetts Conference for Women, The Maine, Virginia and Michigan Bankers Associations, and Podcast Movement. She is the President of the board for The Maine Women's Conference and has been featured in Entrepreneur and Forbes Magazine.
It only takes 3 minutes to discover exactly how to empower yourself
to become the leader you want to be…
---
"The questions were interesting and it didn't take me long to complete."

~ Jackie Benjamin