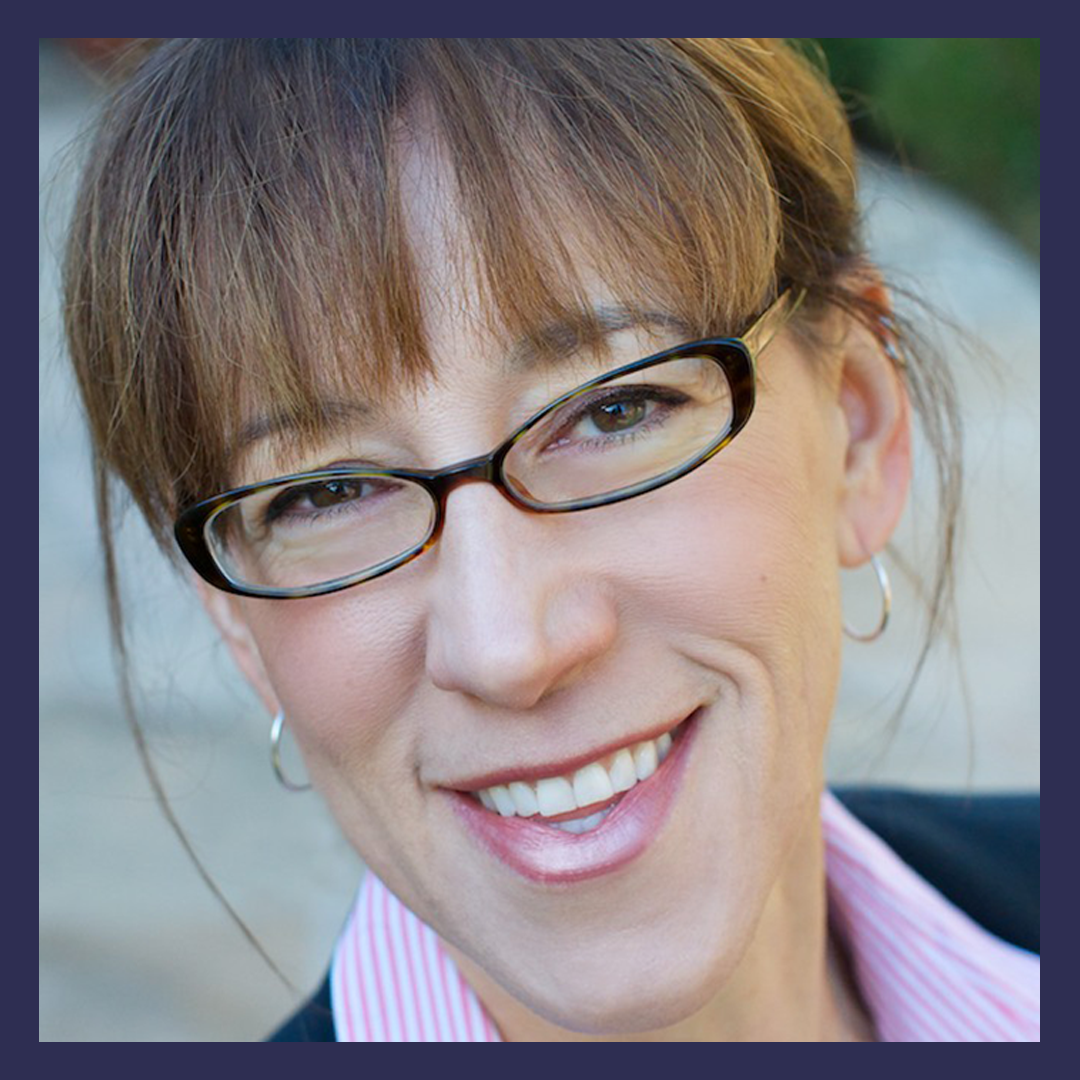 237: Melissa Hereford on How to Get What You Want
Click the play button below to listen to the podcast episode.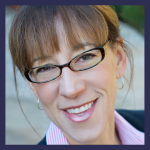 Melissa Hereford has been teaching people how to negotiate for over 22 years. Through her workshops, Melissa teaches women skills to get ahead AND get along, to confidently ask for what you want without worrying that you'll be called bossy or too aggressive. 
A lot of women feel powerless like "they don't have a choice" in life situations. She's here to show that you have all of the tools already inside you to make shifts in your everyday agreements that will change your life. 
Click to tweet: .@mel_hereford is sharing her story to inspire you on Women Taking the Lead https://womentakingthelead.com/237 #inspiration
Playing Small Moment
In her role as a Vice President, Melissa let her fears and insecurities stand in her way. She watched as this company lost customers and revenue and knew how to make changes, but was too afraid to speak up. If she had spoken up and given her team the reasons why and ideas to move forward, she could have really made an impact.
Style of Leadership
Earlier in her career, Melissa but a team from scratch and filled it with like-minded individuals. As her team grew, Melissa had to really look at each person and understand their motivations and strengths so she could help them act and work more effectively.
What Are You Excited About?
Melissa is so excited about being able to bring her negotiating skills to women, outside of a corporate setting. Most of the time, people don't have access to these types of trainings unless their employer purchases them for the company. Through Negotiate with Confidence, Melissa is teaching women how to ask for things that they wouldn't normally ask for — and they are actually getting them!
Current Business Challenge
Melissa is Type-A and often finds herself striving for perfection. Her biggest challenge relating to her personality is her fear of failing. If details are missed, Melissa has a tendency to beat herself up and she is really trying to learn how to let that stuff go.
Leadership Practice
Something Melissa had to learn to do was trust her team. She makes sure to give them a change to do their job, without asking them — or letting them tell her — the nitty gritty details that she really doesn't need to know.
Advice For Younger Self
"Take time off. Do not work every day. You need time to recharge."
Inspirational Quote
"The only thing to fear is fear itself." ~FDR
"You can't be that kid standing at the top of the slide, overthinking it. You have to go down the shoot." ~Tina Fey
Links
Website: https://MelissaHereford.com
LinkedIn: https://www.linkedin.com/in/melissa-hereford-170a063/
Twitter: https://twitter.com/mel_hereford
Negotiate With Confidence: https://www.youtube.com/channel/UCBb_nSImUPvzxDFVRq9Bt4g
Facebook: https://www.facebook.com/negotiatewithconfidence/
Email: melissa@melissahereford.com 
Thank You to Our Sponsors
Zebralove Web Solutions: Your website tells a story about your business! At Zebralove Web Solutions, Milly and her team are going to make sure your website tells the story you want your customers to hear. Connect with Milly at zebralovewebsolutions.com to create the impression you want to make!
Resources
Checklist to Ask Your Company for Coaching: Would coaching help you become a stronger leader? Wondering if your company would pay? It doesn't hurt to ask!
Leadership Operating System Quiz: Wondering what kind of Leadership traits you have? Take this FREE, FAST quiz and find out more about yourself as a Leader.
Leadership Coaching: If you interested in finding out more about my coaching process, the cost of coaching, or how to ask your employer to pay for you to work with a coach, schedule a call with me.
Accomplished: How to Go from Dreaming to Doing: The book containing a simple, step by step system that gives you the foundation and structure to take your goals and make them happen.
The Women Taking the Lead Podcast
If you enjoyed this episode, follow in Apple Podcasts, Spotify, Google Podcasts, iHeart Radio, Stitcher Radio, Amazon Music or Pandora and never miss out!