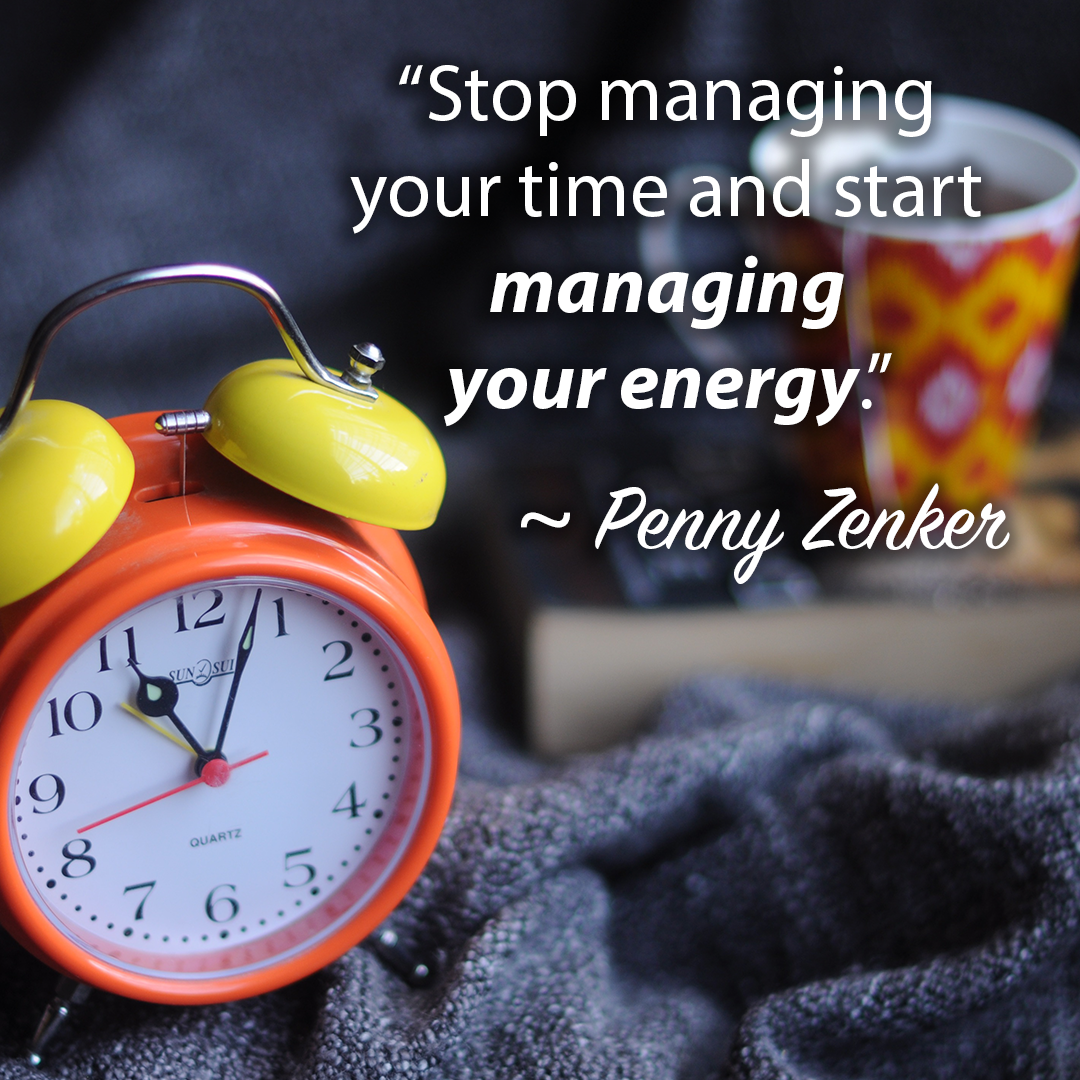 Time vs. Energy
If we are not managing our energy it does not matter how much time we have.
It goes beyond our basic needs for sleep, hydration, nutrition and exercise, though those are crucial.
It also includes our relationships, making time for fun and enjoyment, our connection to a higher purpose, self-awareness and resilience.
If you manage your energy well you're going to feel like you have all the time you need.
"Stop managing your time and start managing your energy." ~ Penny Zenker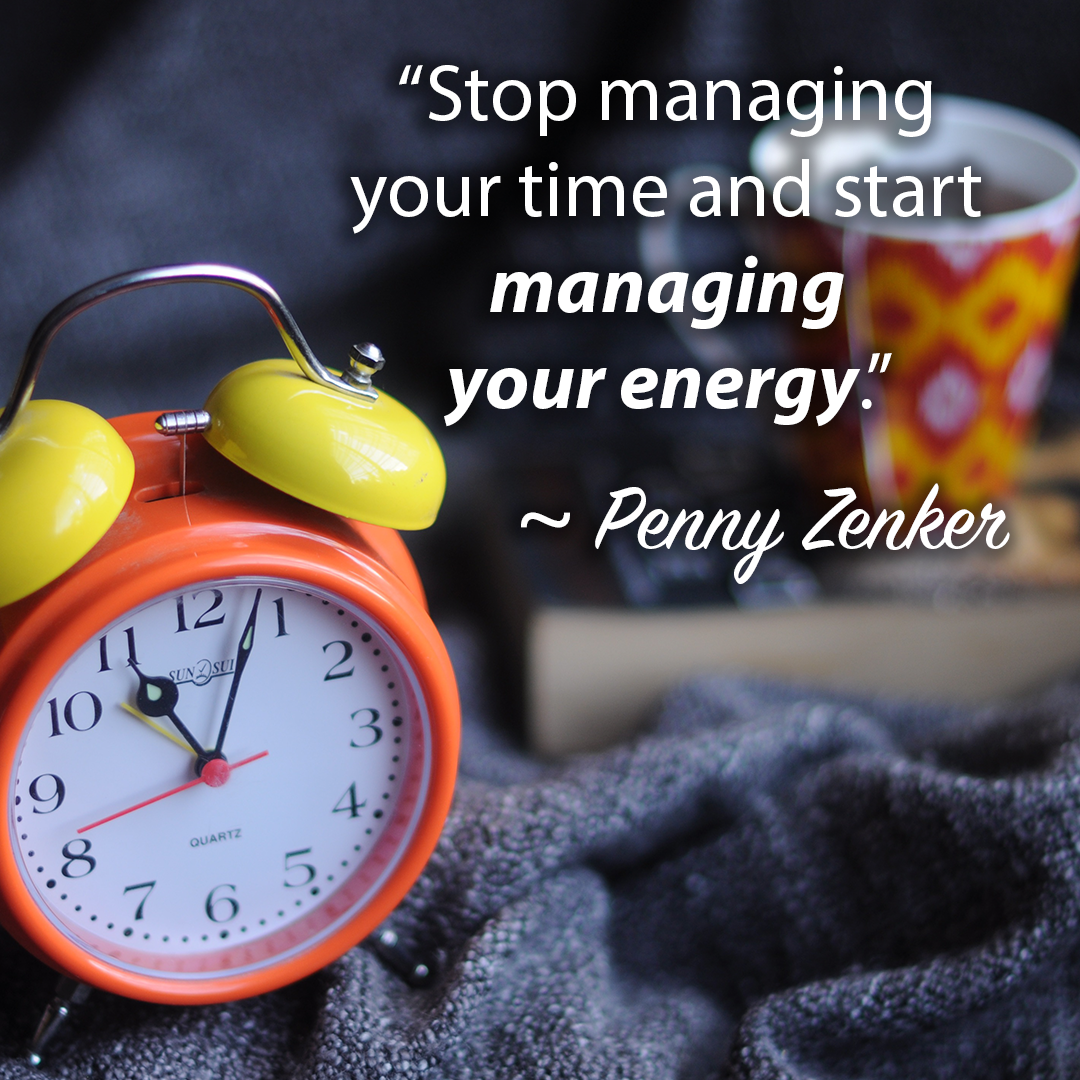 Resources
Leadership Operating System Quiz: Wondering what kind of Leadership traits you have? Take this FREE, FAST quiz and find out more about yourself as a Leader.
Accomplished: How to Go from Dreaming to Doing: A simple, step by step system that gives you the foundation and structure to take your goals and make them happen.
Subscribe to the Women Taking the Lead Podcast
If you enjoyed this episode subscribe in Apple Podcasts, Spotify, Google Podcasts, iHeart Radio, Stitcher Radio, Amazon Music or Pandora and never miss out!