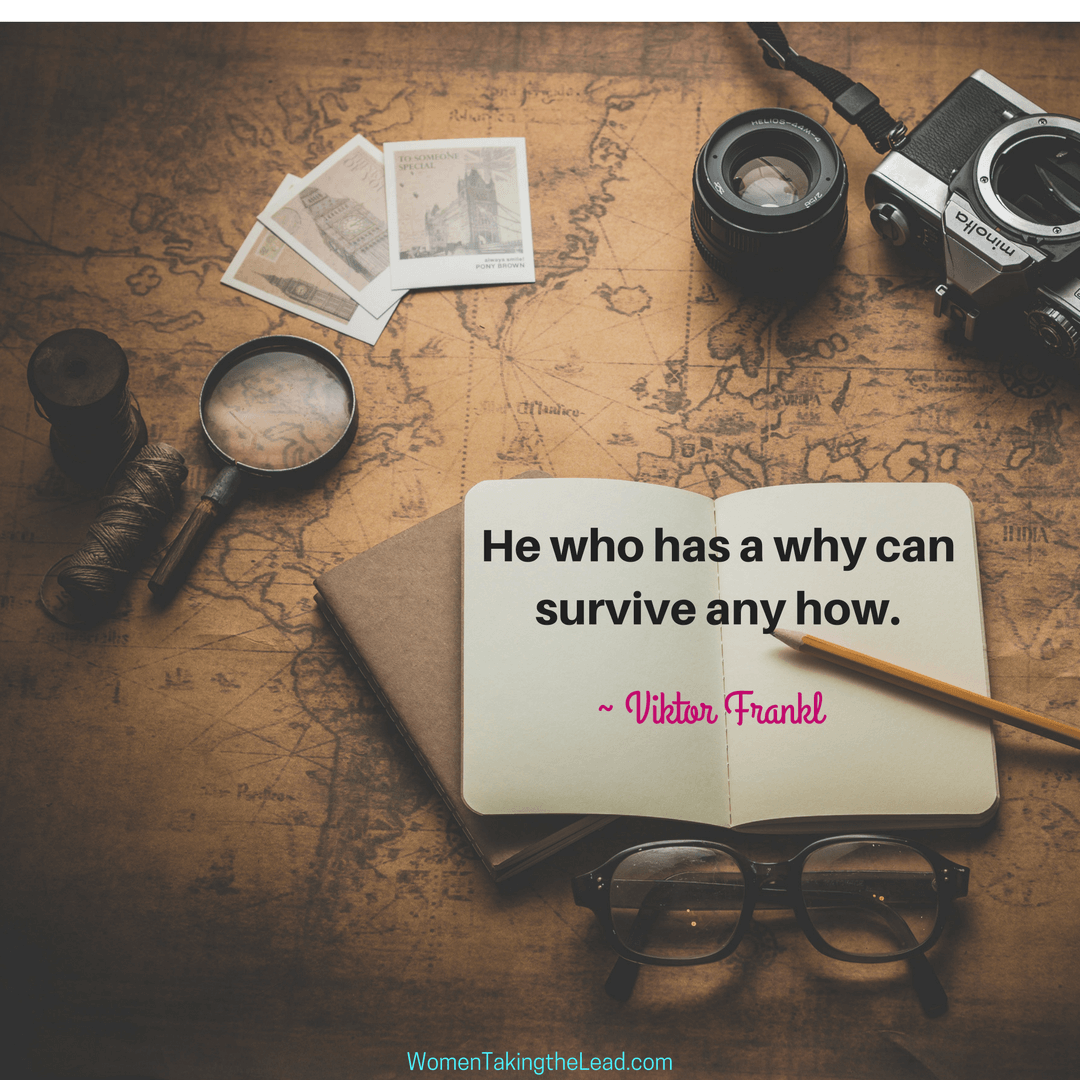 He who has a why can survive any how ~ Viktor Frankl
Life is unpredictable and we need beliefs that will anchor us when it becomes challenging.
What mission do you have that is larger than you and will get you out of bed to do it all over again even when it gets tough?
THAT is what will see you to success.
"He who has a why can survive any how." ~ Viktor Frankl