Workshops for Leaders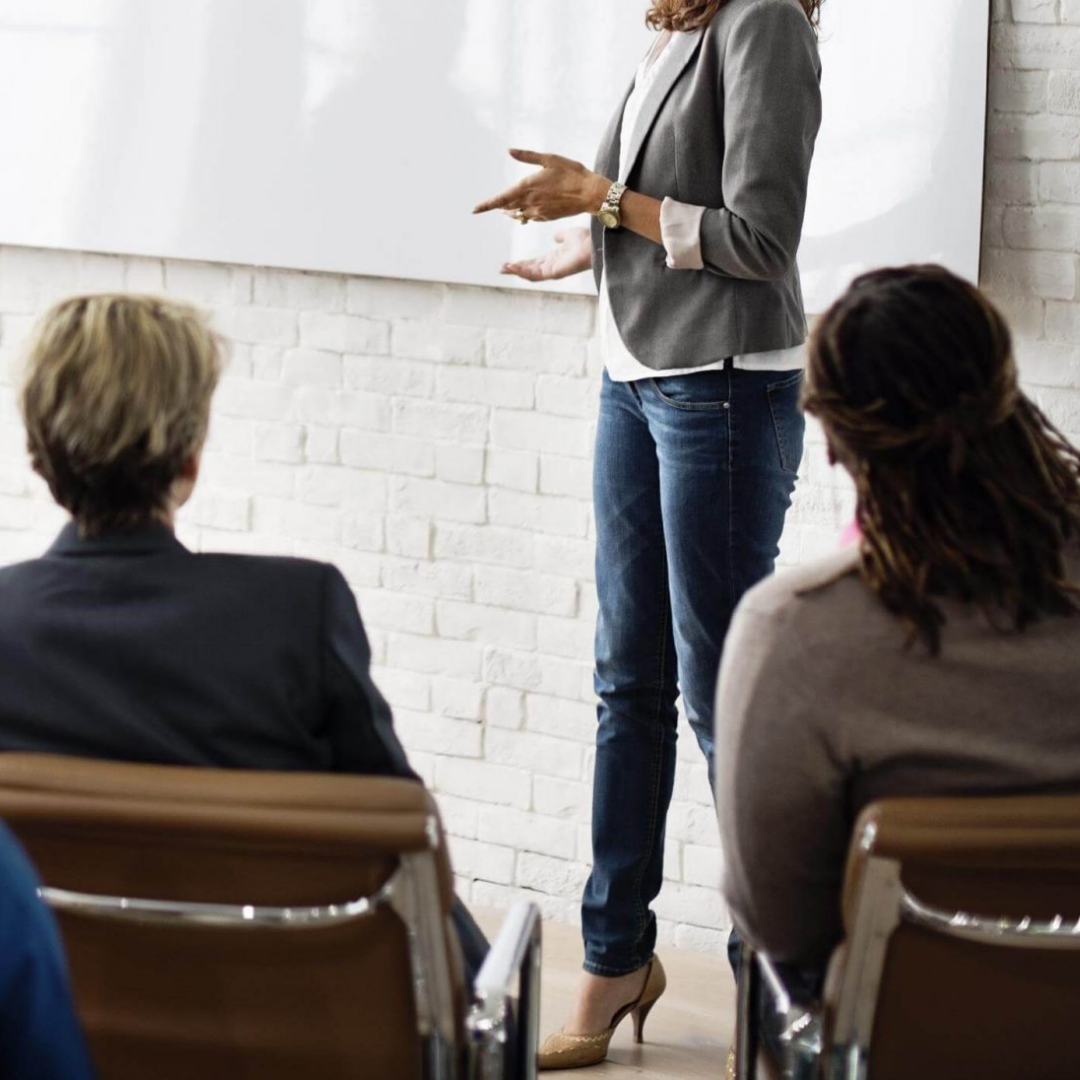 Coaching Skills for People Leaders
"More than 60% of employees who report to managers who are not good coaches
are thinking about quitting." 

– Zenger Folkman Study
Effective coaching is an essential skill all leaders need to embrace and strengthen. Coaching helps employees to develop skills, improve confidence, and uplevel thinking. It can motivate employees to perform at their highest level by helping to discover their strengths, align to goals that matter to them, create possibilities for future success, and encourage small action steps.
This workshop will help leaders understand the difference between managing and coaching and the benefits that coaching provides to the individual, team and company. Leaders will learn how to identify and leverage coaching moments and practice a powerful coaching dialogue process. By using appreciative questioning, leaders will increase motivation for positive and lasting change in performance and behavior.
Leaders will also learn how to facilitate peer-to-peer coaching circles on their team and steer clear of common coaching mistakes. This coaching program equips leaders with coaching tools that empower and encourage employees to develop new skills and behaviors, make positive changes for the future, and demonstrates a commitment to employee growth.
Learning Objectives:
Understand the difference between managing and coaching.
Learn the benefits of using coaching as a development tool.
Understand the attributes of a successful coach and assess your strengths and opportunities.
Identify ways to build a strong coaching relationship with your team member.
Learn how to recognize coaching moments and engage in a powerful coaching dialogue.
Practice strategies for leading peer-to-peer coaching circles.
Performance Coaching
This workshop is designed to help you incorporate daily practices that will nurture a high-functioning team and address "issues" before they become issues in actuality. Topics to be covered include:
Setting clear and objective expectations
Building rapport and relationships with team members
Giving positive and critical feedback
Conflict management
Maintaining motivation
Conflict Management & Resolution
This workshop is designed to help you recognize the causes and value of conflict, when it can benefit the organization and when it is detrimental, and how to manage and resolve it to move those involved forward. Participants will have the opportunity to:
Change their perspective on conflict so conflict is addressed immediately and misunderstandings are not left to fester
Develop deep listening skills that allow another to be heard and understood
Learn 5 steps for a calm and productive conversation to resolve conflict
Learn how to craft clear and concise expectations to mitigate future conflict
Develop a personal action plan to deal with conflict in future situations
Creating Goals that are Worthy of You
The word GOAL can be intimidating or a turnoff for you if you've experienced failure in the past or if you've achieved a string of goals that were "no big deal" – unfulfilling. In this workshop we toss out the old arbitrary formula for setting goals and create goals that not only represent who you are and the life you want to live, they will guide you to let go of who you are not and old patterns that do not work for you as you strive for a goal (or several). Participants of this workshop will:
Explore what has worked and not worked in the past
Create goals that are what they want for themselves, and not cookie-cutter goals that don't make sense
Learn how to leverage their strengths to achieve their goals quicker and more effectively
Create a way to track their progress to sustain momentum
Identify who they need to be to achieve your goals (missing from most goal setting systems and yet so crucial to success!)
Hear what others are saying about these workshops
Jodi is really good at what she does. She listened to what my organization was experiencing and quickly picked up on what the need and solutions were for our training.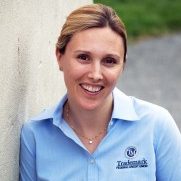 Joann Bisson
President/CEO, Trademark Federal Credit Union
I wish we had more time with Jodi. The members LOVED her workshops and wanted more time with her. This was clearly a topic our members needed to discuss and I'm so appreciative that Jodi was able to facilitate this important conversation.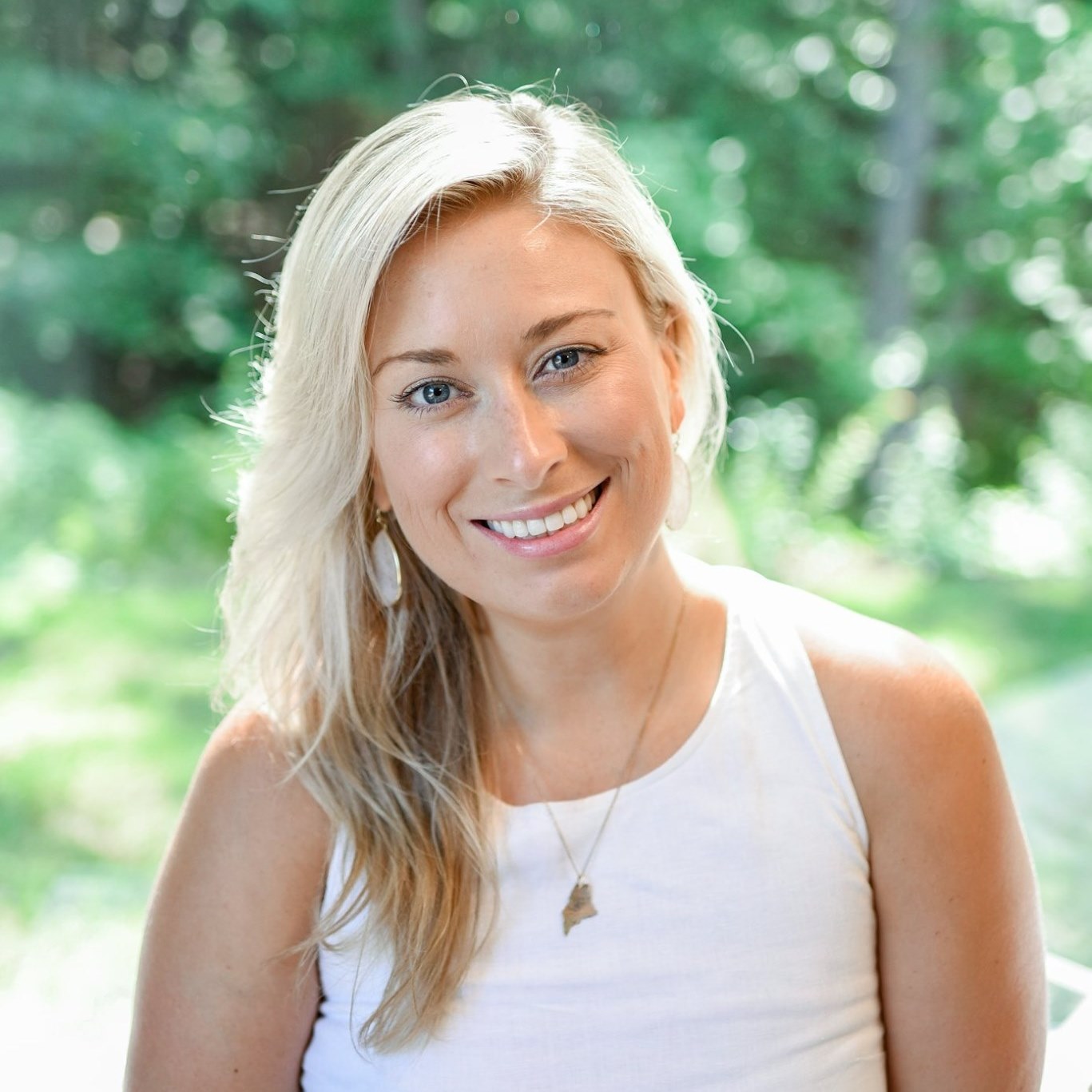 Jessica Nason
President, The Junior League of Portland, Maine
I appreciated the time Jodi put in to understand our organization to customize the workshops to fit the specific needs of FLIR Systems. Jodi's delivery and facilitation skills were excellent and fit well with a diverse work force – from senior managers to folks who are on a manufacturing floor. Her ability to get a diverse group to work together, to gain the respect and trust of such a wide range of employees was impressive. The annual reviews are showing that communication competency skills have improved to the point that this is no longer an issue that needs to be addressed in future workshops.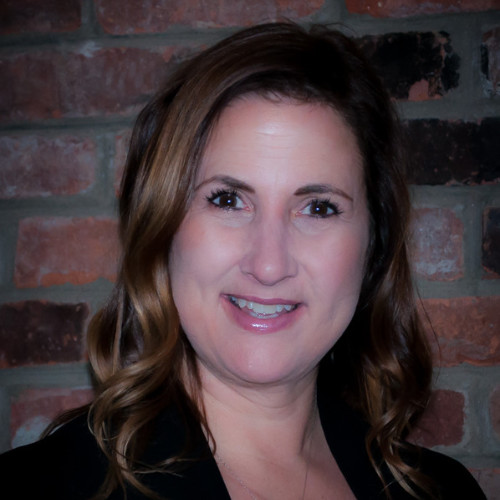 Joy Stickel
Sr. Director, Talent Development, FLIR Systems
Jodi led a workshop with our Junior League of Portland members on Your Stress Personalities and How to Use Them to Your Advantage. Jodi took the time to really understand our organization, and we felt like the content was made just for us! This was a high-quality workshop and Jodi is a thoughtful, engaging speaker. Our members raved about Jodi's training and had actionable takeaways from the workshop they could implement in their work and volunteer lives. I highly recommend Jodi as a great trainer, speaker and workshop leader. We would hire her again!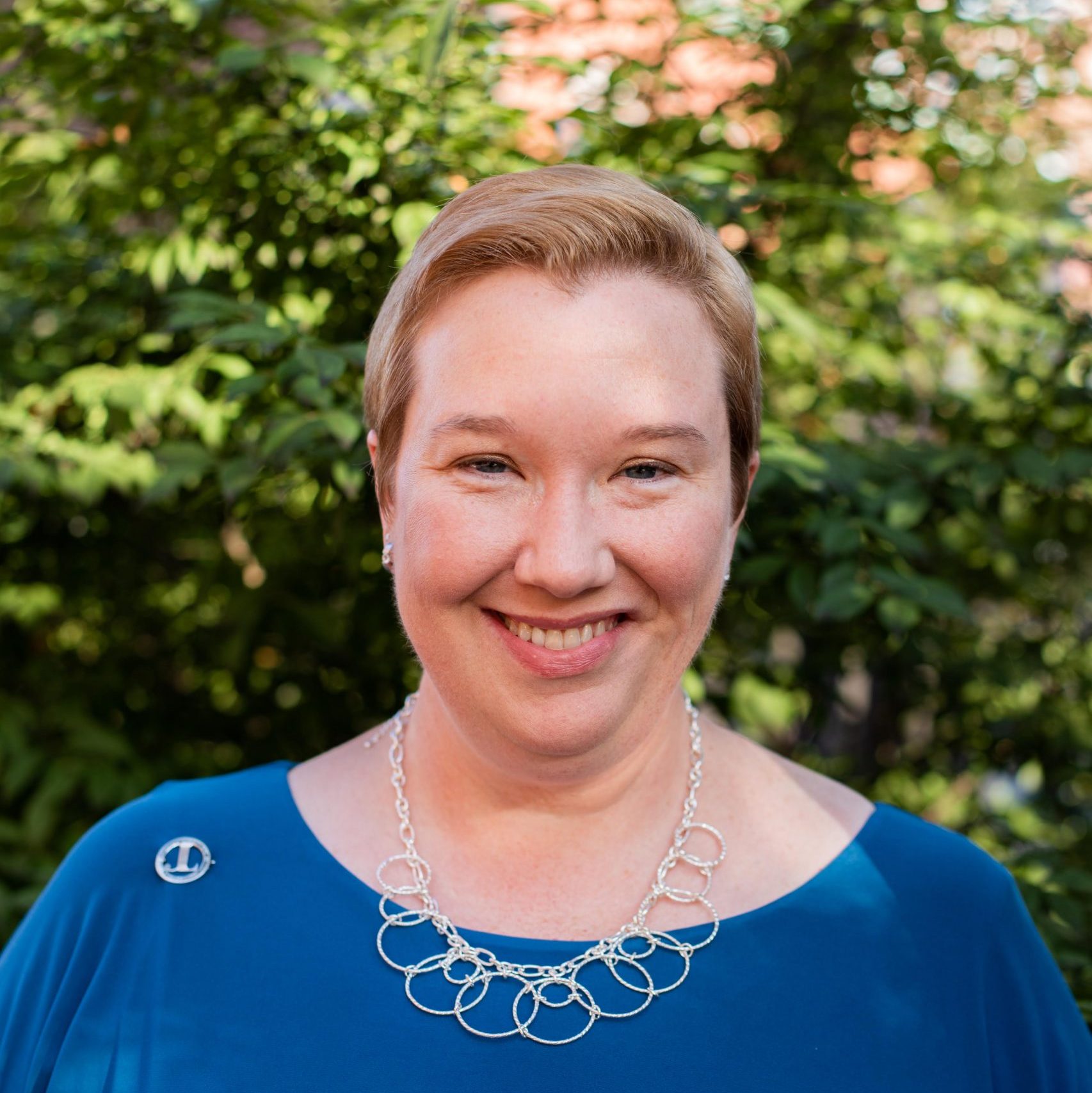 Katie Clark
President, 2016-2017