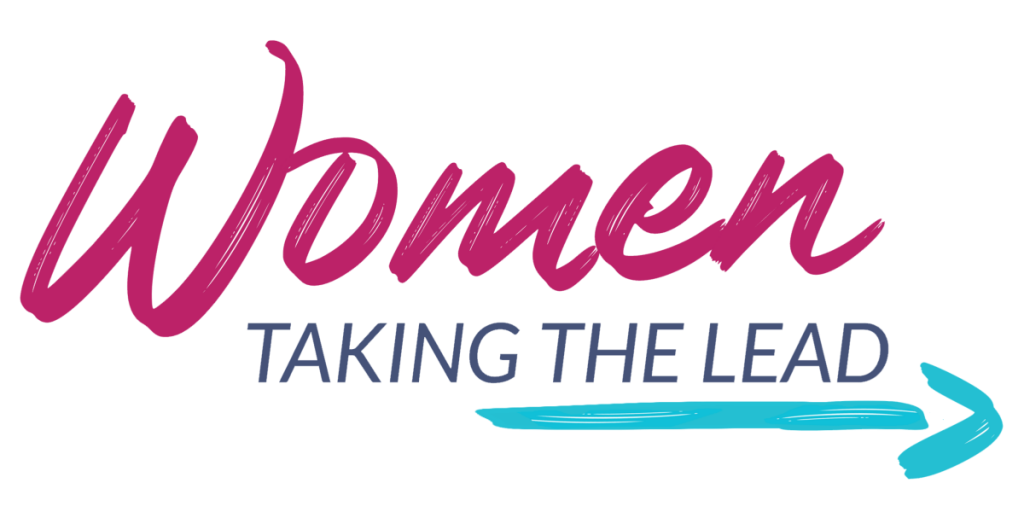 Want more energy and focus throughout the day?
Reduce stress and increase your
energy to be in control and at your best everyday.
Hello, I'm Jodi Flynn
My clients hire me to develop the mindset, skills, and tools feel confident at higher levels of leadership.
It is my mission and my pleasure to help you discover success and fulfillment in your career and I've created a variety of ways to do this work:
Ready to achieve the life you've been dreaming about?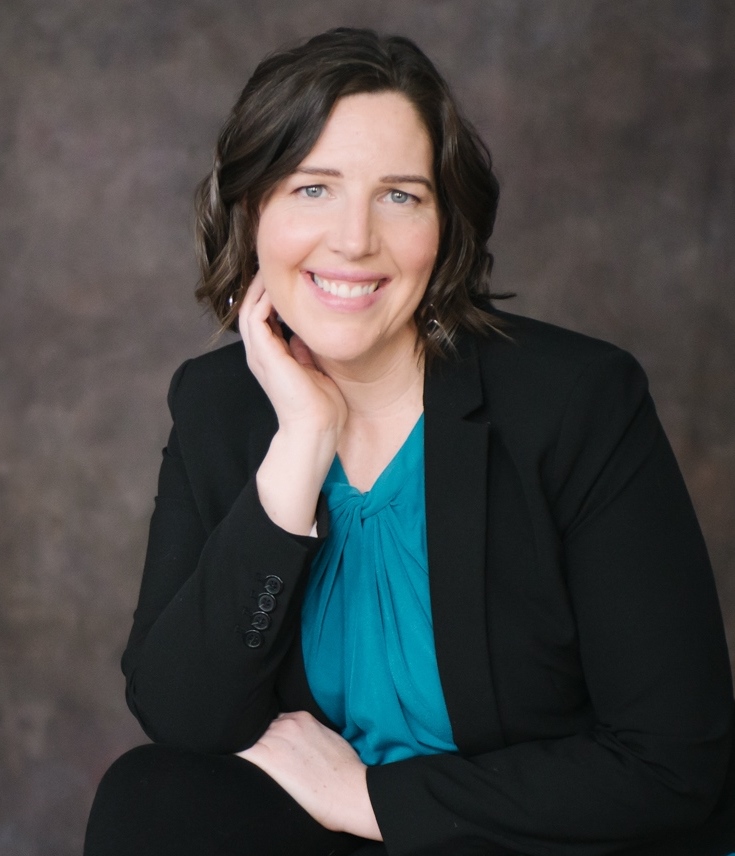 "At the height of the pandemic, I experienced long working hours, stressful days, the pressure of high performing organization. I was looking specifically for a female coach to work with me to help me gain perspective, a better emotional balance as well as navigating through some work-related conflicts. I am today more capable of leading meetings calmer, in a cooperative spirit and with strong awareness of myself. Both my peers and my team have noticed the difference and when the storm is gaining strength again, they take note how I am acting more composed and leading the way forward. As a professional women, mom and partner, I can highly recommend hiring a coach, it was an important step for me to become a better leader and a better person."
I've been interviewed by great people – sharing my experiences of helping ambitious women get unstuck: