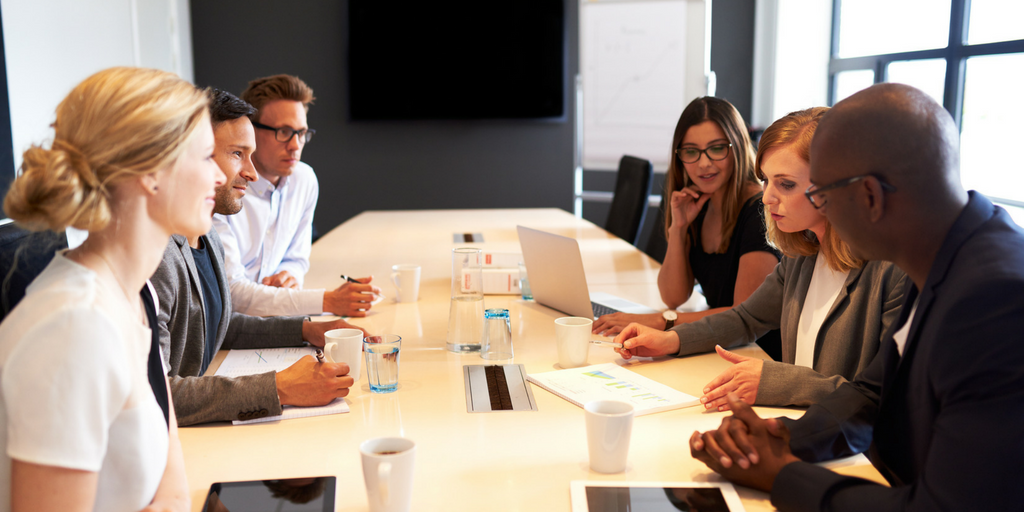 Executive Leadership Coaching for Women
As a leader within your organization your job has a lot of moving parts. You are juggling competing responsibilities of delivering the strategic vision and developing your people, particularly your high performers.
As a high performer yourself, and a woman in leadership, you have needs that are unique to your personality and disposition.
For instance, you likely do not need to be motivated by incentives to put your all into a project. The success of a project delivered on time, within budget and exceeding expectations is what you are striving for. You don't need a lot of hoopla but you do want to be acknowledged for you hard work, dedication and sacrifice.

Acknowledgement rejuvenates your energy stores and motivates you for the next item on your plate.
High performing women are an organization's dream come true but they will lose you, and you will lose you, if you're needs are not met. One of your greatest needs is a guide who understands you unique stages of development.
As a high performing woman, you will typically rise through the ranks quickly but hit a plateau when the following tendencies get in your way:
Perfectionism
Need to be in control
Distrust
Micromanaging
Difficulty saying "no" or setting boundaries
Working long hours without a break
Being brisk with fellow team members
These tendencies may cause other team members to misinterpret your intentions, personality, character, attitudes and behavior.
"After a recent promotion into a leadership role, my boss encouraged me to seek out a leadership coach to help navigate the new territory in my career. I knew after my initial meeting with Jodi that her innate ability to make me feel comfortable, welcome and calm was exactly what I needed. My time with Jodi helped me grow professionally as a leader but also personally. I now better understand myself and what I need to be the best coworker, Mom and friend."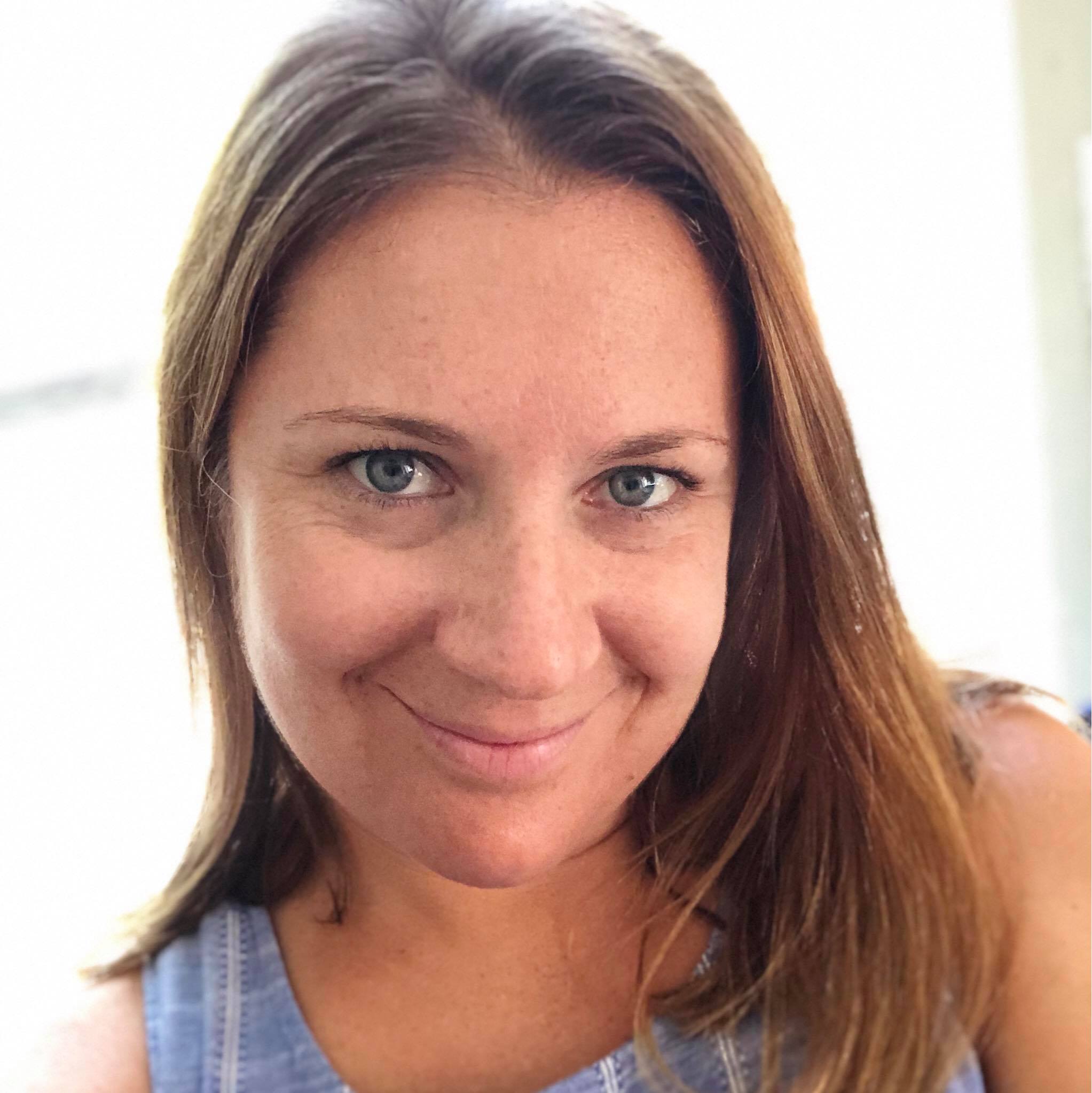 Lindsay Babayan
Director of Operations at flyte new media
At an extreme a high performing woman can be perceived by their co-workers as overly ambitious, unfeeling, opportunistic or manipulative.
Typically, as a high performer, you might be perceived by your managers as a good person who is talented and works hard to deliver value to the organization. However, because of your drive and tendencies under stress (see bullet list above) you might be at risk for unhappiness or no longer enjoying your work. You might also be experiencing difficulties in your relationships with your co-workers.
Without reflection you might continue to drive toward more responsibilities to their her detriment and the detriment of the organization, not understanding what all the fuss is about.
If you have hit a plateau, you will balk at the thought of advancing and taking on more responsibility. You are already under a lot of pressure and do not relish the idea of experiencing even more stress. If don't believe you are capable of operating at the level that will be required in any new role or advanced project, you will decline the opportunity.
At the height of the pandemic, I experienced long working hours, stressful days, the pressure of high performing organization. I was looking specifically for a female coach to work with me to help me gain perspective, a better emotional balance as well as navigating through some work-related conflicts. I am today more capable of leading meetings calmer, in a cooperative spirit and with strong awareness of myself. Both my peers and my team have noticed the difference and when the storm is gaining strength again, they take note how I am acting more composed and leading the way forward. As a professional women, mom and partner, I can highly recommend hiring a coach, it was an important step for me to become a better leader and a better person.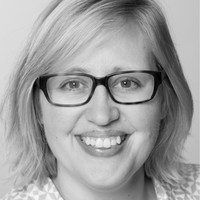 Tanja Dysli
Chief Supply Chain Officer, IKEA USA
Until you are able to identify and manage your tendencies you will continue in your current pattern and risk worsening symptoms. This is because when you are no longer getting the results that used to come so easily your knee-jerk reaction might be to work harder and longer to sustain the same results you used to get. This causes a downward spiral of diminishing returns.
All of that is unnecessary and can be avoided.
"Working with Jodi last year was one of the best things I did for myself personally and professionally. Jodi helped me discover an inner confidence that I hadn't given a voice to and that setting personal goals is just as important as my professional goals. I've been able to create boundaries that I didn't have previously…I have a lapse here and their but the tools you gave me help me refocus according to my values when needed."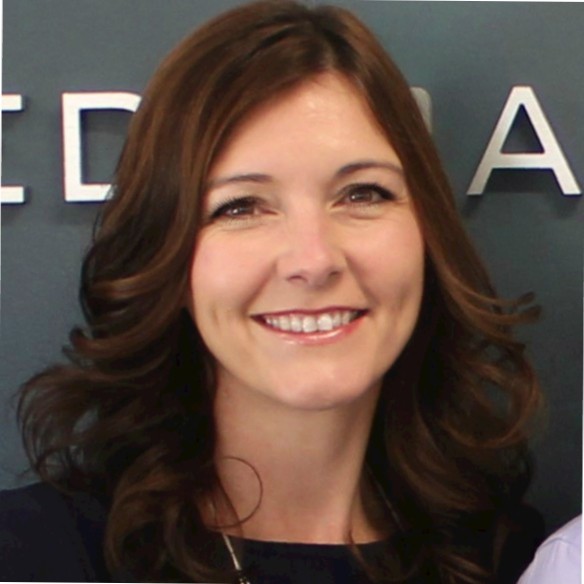 Christina Carter
SVP Operations at Midcoast Federal Credit Union
A Leadership Development Program Designed for High Performing Women
In the Accomplished Leadership Development Program you are guided through a coaching system that helps you to understand how you are wired so you can understand and lean into the strengths of your drive and personality while avoiding the pitfalls.
This system starts with the Energy Leadership Assessment. This self-assessment captures your stress triggers and reactions that are working for or against you. You will receive a personalized report, as well as videos and worksheets to understand your results. Our first meeting will be to review your results develop strategies to put this information to use immediately.
From there you and I will go step-by-step through a process to set boundaries, identify ways to re-energize, and mitigate stress.
Having identified and begun to remove obstacles keeping you from being at optimal you then enter a phase where you rediscover who you are as a leader: your core values, strengths and "superpowers", the personal contribution you want to make through your work and how you want to show up for those around you.
As a result of going through this process my clients experience being more focused, engaged, creative, energized and happy. They report improved relationships and experience less stress and more enjoyment at work.
"I hired Jodi to coach my executive assistant. She was spectacular – a perfect mix of professionalism, empathy, goal-setting and intelligence. I strongly recommend her. My assistant's professional and personal lives are better for having worked with Jodi."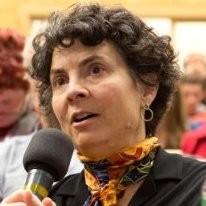 Jeanne Hey
Dean, College of Arts and Sciences, University of New England
If you are ready, schedule an exploratory call below.​
"Jodi is extremely personable, smart, understanding and strategic. She took the time to listen to my concerns, frustrations and struggles while understanding my point of view and allowing me the space to realize my own shortcomings when appropriate. Additionally, Jodi wasn't afraid to look beyond the scope of my professional career and into my personal life as well, which helped me understand how holistic my behaviors, views and actions are throughout my life. It was truly an amazing experience and is something I am so grateful for. I have become less reactive in stressful situations and more self-reflective and aware. Her insight into workplace dynamics, personality types, and struggles women often face is truly impressive. She isn't afraid to look "below the hood" of a suggested problem to dissect what's really going on, which makes my time spent with her truly life-changing. Her ability to look at your belief system and how that constructs your view with regard to your career and professional development is incredible. I would highly recommend any workingwoman look into hiring Jodi as a coach."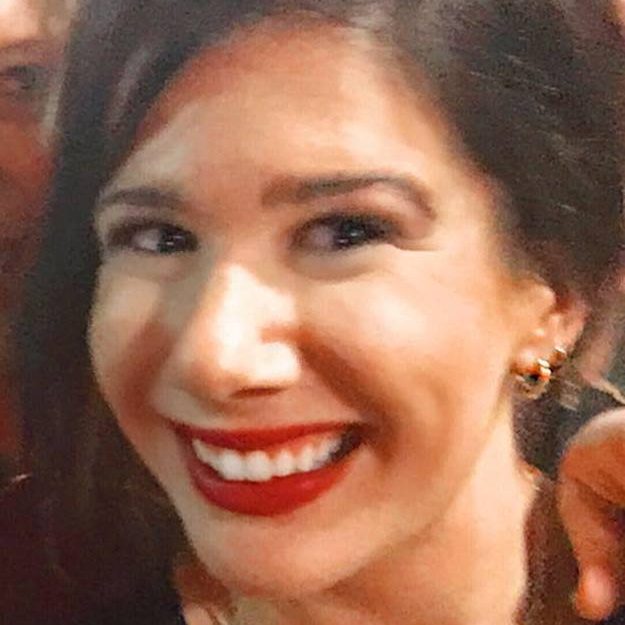 Michelle McNickle
Digital Project and Account Director at CD&M Communications