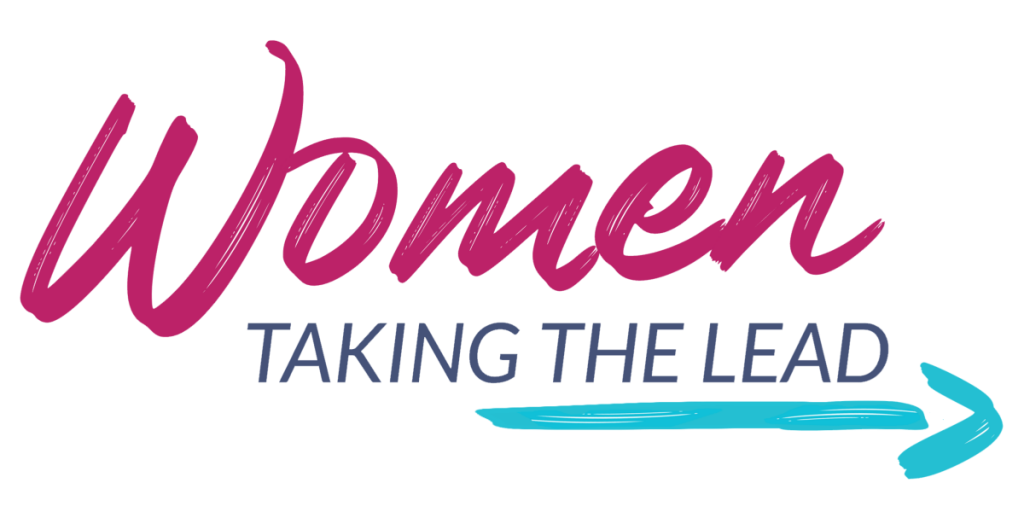 Gain the confidence, mindset and skills needed in Senior Leadership.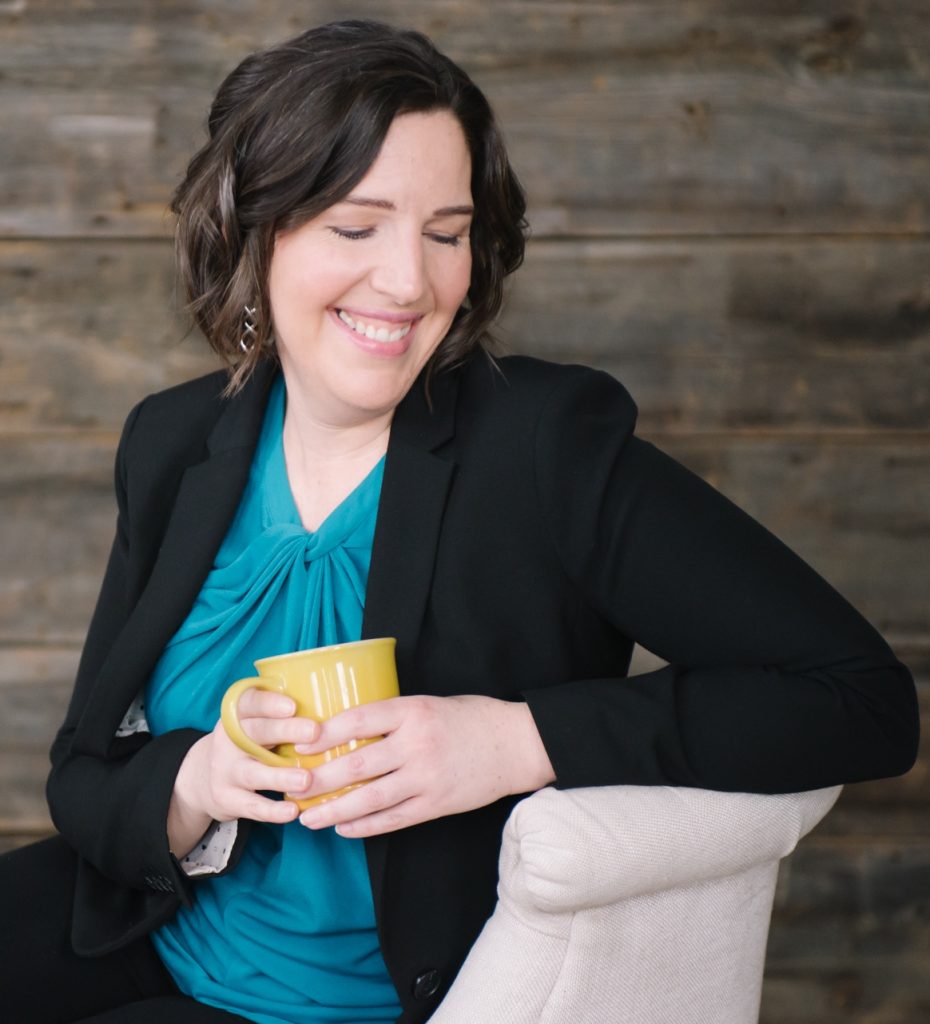 Do you lead a high performing woman whom …?
🚩 you want to develop to higher levels of leadership but you're not sure if she wants it
🚩 is showing signs of burnout: is becoming irritable with others, losing patience, and struggling to maintain a high level of engagement in her work
🚩 has received leadership training but is struggling to implement the new skills effectively
🚩 is interested in gaining support from someone outside the company, someone who can see the situation from a fresh perspective
The research is clear. Companies are more profitable and more likely to see sustained growth with women in senior leadership and on the corporate boards.
The benefits of having women leaders in the workplace include:
⭐ More job opportunities
⭐ Increasing productivity
⭐ More employee development
⭐ Enhancing collaboration
⭐ More organizational dedication
⭐ Decreasing employee burnout
⭐ Increase company GDP by an average of 35%.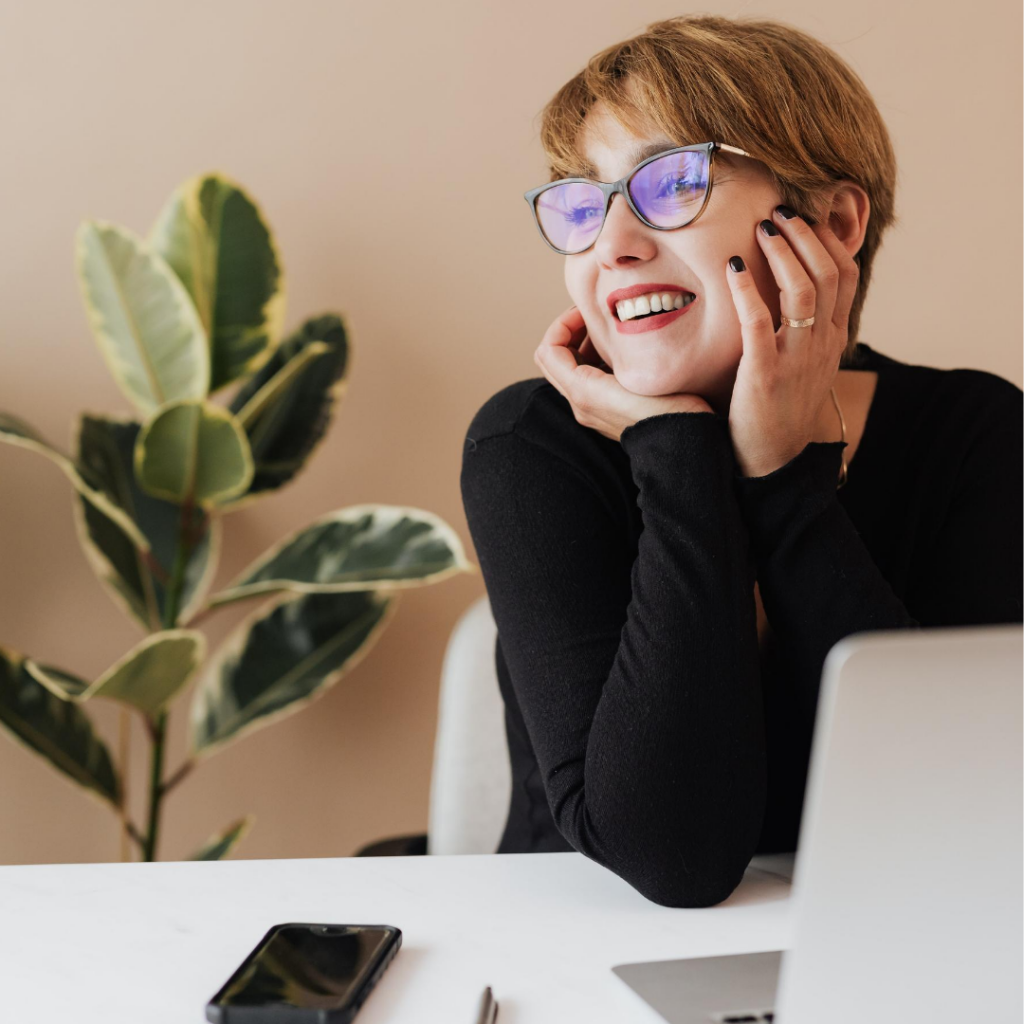 The skills needed to thrive in senior leadership are the very skills that create more high-performing teams who can handle the nitty-gritty work. This frees a leader up to do the more strategic, long-term visioning, collaborating, planning and coordinating that allows a company to remain competitive even in turbulent markets.
I provide one-on-one coaching, group coaching, customized workshops and presentations for clients across all sectors.
My clients tell me:
✔ I have this way that when they talk to me, they start to have more confidence in their own abilities
✔ They may come into our conversation feeling overwhelmed but I leave them feeling calm and ready to take strategic actions
✔ They feel more confident speaking up, setting boundaries and asking for what they need
✔ They feel more supported by those around them…and vice-versa
✔ They now get more accomplished and get better results
Schedule a time to discover how I can support you and your company.
For those wondering, here's the formal bio.
Jodi Flynn, founder of Women Taking the Lead, is an Executive Leadership Coach, Podcaster, Author, Speaker, and Workshop Facilitator.
A Certified Professional Coach (PCC) through the International Coach Federation (ICF), women leaders hire Jodi to develop the skills needed to thrive in Senior Leadership.
She is the host of the critically acclaimed Women Taking the Lead podcast, and an Amazon bestselling author with her book, Accomplished: How to Go from Dreaming to Doing.
Jodi has spoken at the Massachusetts Conference for Women, the Maine Bankers Association Women in Banking and Emerging Leaders Conferences, and the Michigan Bankers Association Rising Leaders Conference. She is the President of the board for The Maine Women's Conference and has been featured in Entrepreneur and Forbes Magazine.
"When I hired Jodi, I was in a place of indecision for the first time. I knew my career needed to expand and change, but didn't know which direction to put my efforts to achieve that. I engaged with Jodi because of her genuine personality and her approach of working with the whole person. Since working with Jodi, I feel calmer and more in control, which is allowing space to be more present – not just at work, but in my overall life. Gaining more clarity on my needs and opportunities, I ultimately took a promotion as Vice President, Brand Management at my current job, increasing my responsibility and opportunity to grow professionally which will set me up for broader career choices in the future. "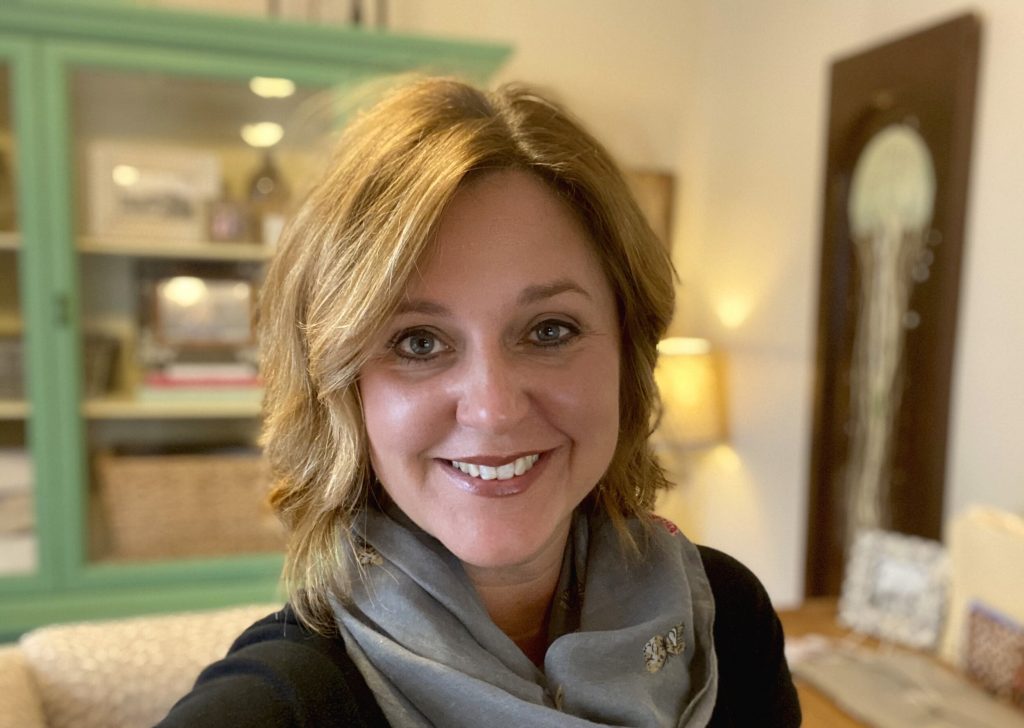 Rachel Davies
Vice President, Brand Management at Susan G. Komen