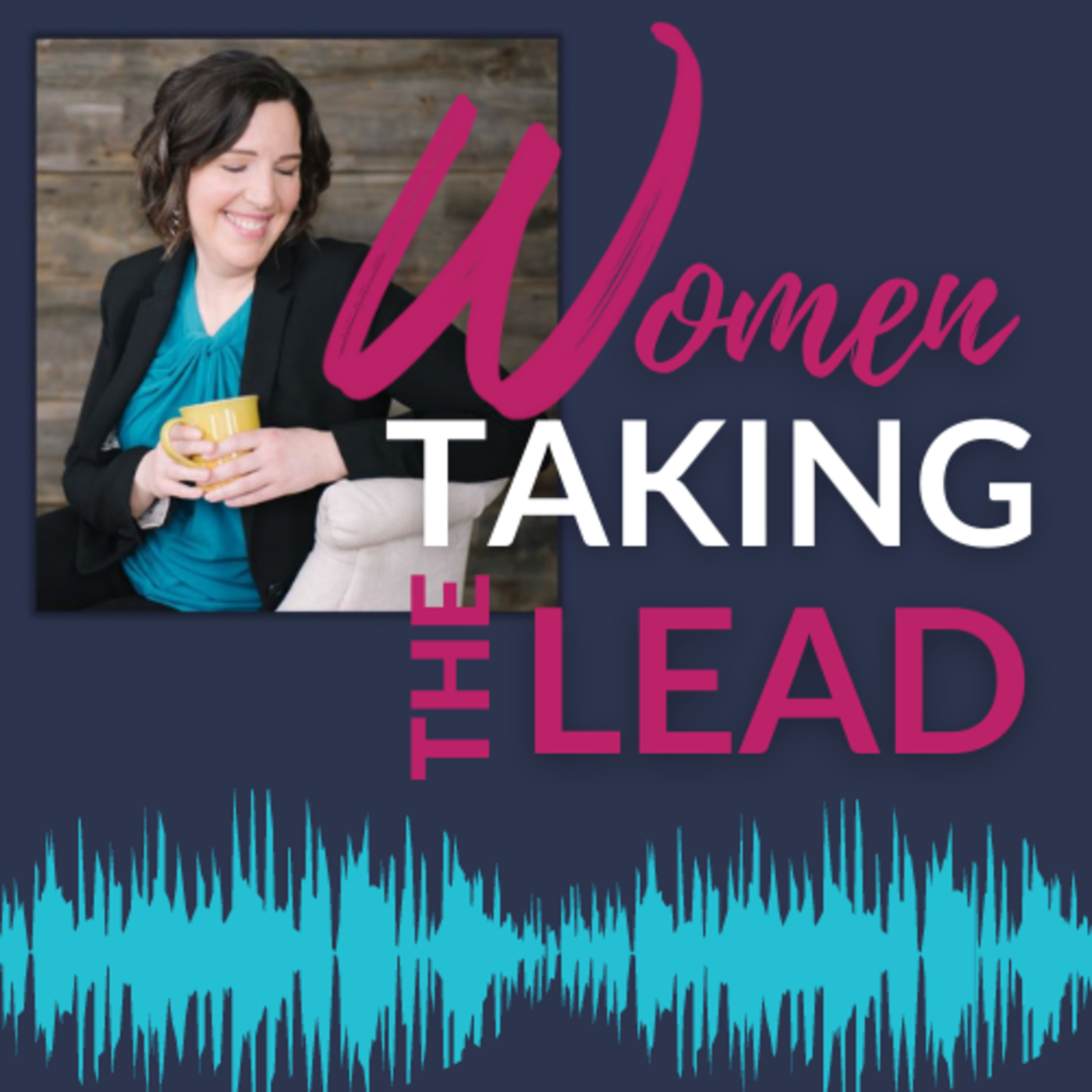 Launched in 2015, the Women Taking the Lead podcast grew quickly and shot to the #1 position in iTunes New and Noteworthy in three categories: Business, Careers, and Society and Culture.
The podcast was named by Forbes Magazine as one of The Top 18 Women-Led Podcasts You Need To Download Now, and The Best Podcasts For Female Entrepreneurs.
Entrepreneur Magazine named Women Taking the Lead one of 24 Exceptional Women-Hosted Podcasts for Entrepreneurs.
Created for women looking to make an impact, the goal of Women Taking the Lead is to inspire ambitious, go-getting women to overcome self-doubt so they can lead with confidence, integrity and a sense of humor.
There are interviews, on-air coaching calls, or 100% Jodi episodes to get you motivated and in-action toward your goals.
Listen and leave a review on your favorite channel
"I often listen to Jodi's podcasts to get inspired to keep going and growing with my business. It's a great way to get me moving when I feel stuck! I think many women struggle with similar things as they work to become credible and successful. It helps to know that I share many of the same feelings and "humble beginnings" as others, and have the same opportunity for success! Since making this podcast a part of my regular routine I have noticed I am working more productively and consistently on my business. I still fight my own procrastination or lack of belief, but Jodi helps me persevere."