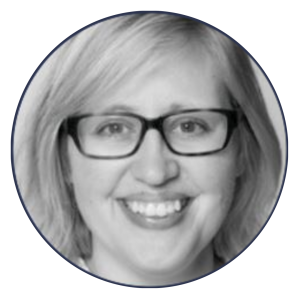 Women Taking the Lead was hired to work with Tanja Dysli approximately 8 months after she had received a promotion. It was four months into the pandemic and she reported feeling "all over the place in a state of confusion, and frustrated." The boundaries between work and home were blurred and self-care was nearly nonexistent.
Tanja was already being groomed for another promotion but expressed a disinterest in it. Her current role was presenting more challenges and requiring more personal sacrifice than expected. Though she was the ideal candidate, another career opportunity was seen as a threat rather than an opportunity.
---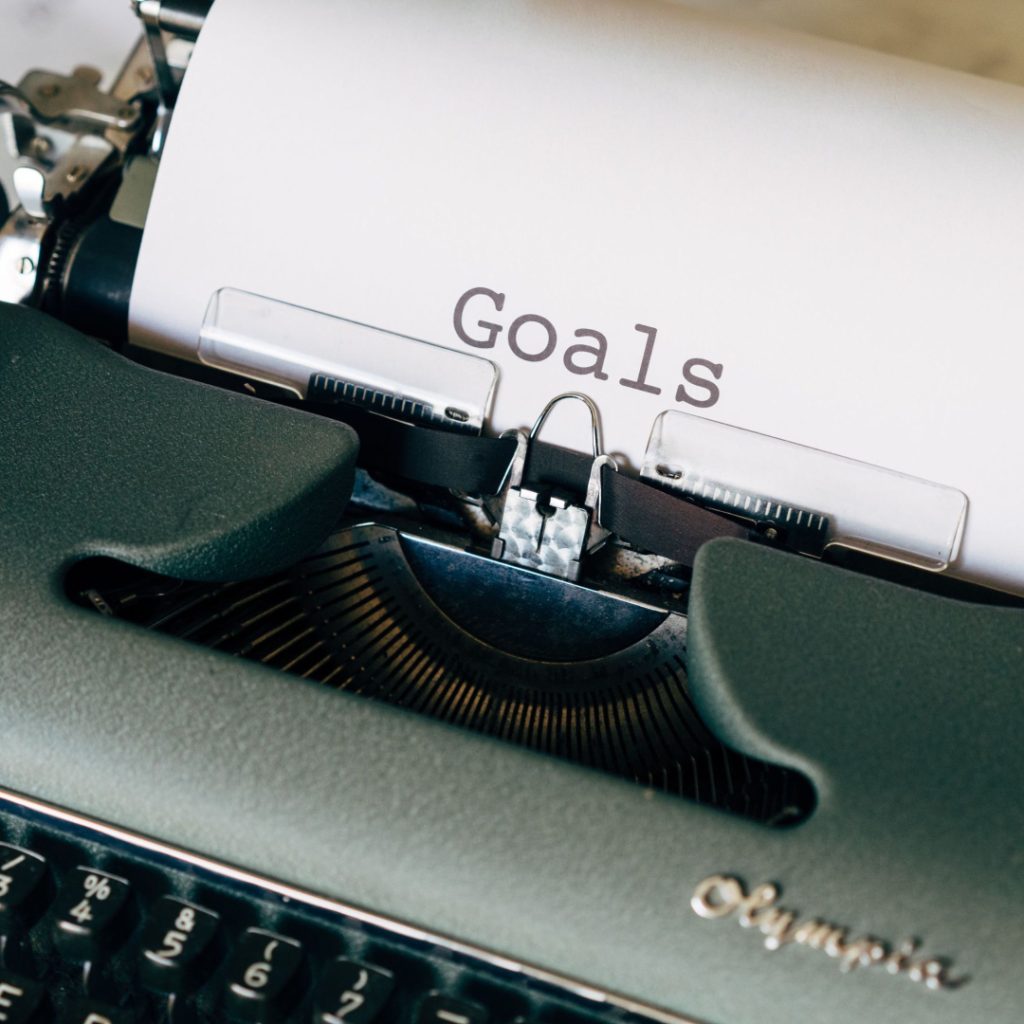 Partnering with Tanja, three goals were identified:
Gain more understanding of her own personality, communication style and preferences.
Reduce stress, be more calm, patient, and relaxed.
Find a way to be successful without compromising herself.
---
Through the nine-month program Tanja…
Conveyed greater trust in her team.
Delegated meeting assignments.
Granted her team more decision-making power.
Found more opportunities to showcase their work (they received company-wide recognition for their initiatives during the pandemic).
Has strengthened her relationships with her colleagues and received higher marks on her annual performance review, and approval to continue working with a coach to prepare her for an eventual promotion in the next few years, which she is more open to considering.
Want a Printable Version of this Study?
Download a PDF Version of this Client Case Study Here:
---