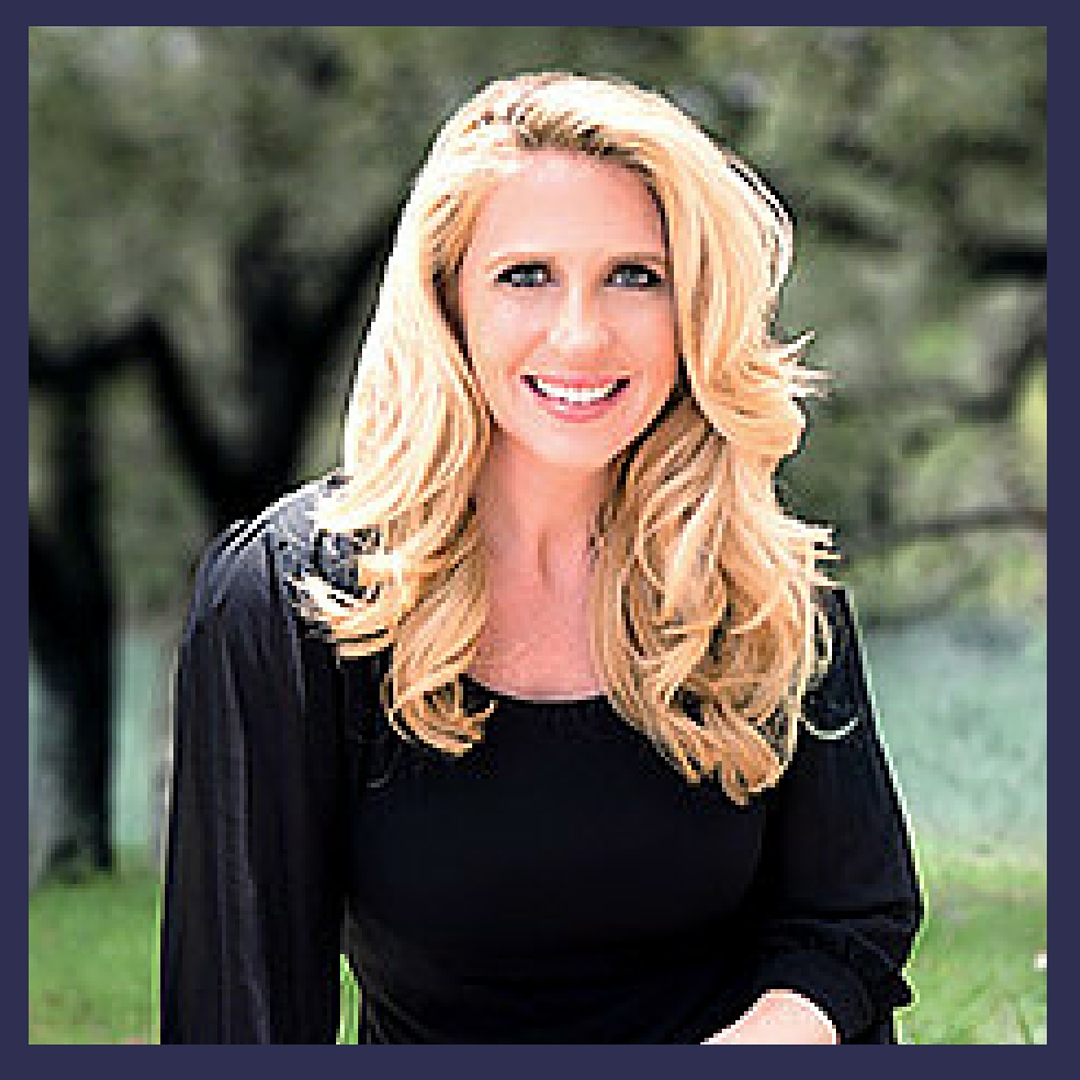 107: Heather Havenwood on Knowing All You Need Is Within You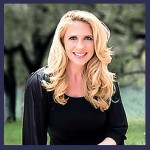 Heather Ann Havenwood, CEO of Havenwood Worldwide, LLC and Chief Sexy Boss, is a serial entrepreneur and is regarded as a top authority on internet marketing, business strategies and marketing. In 2006, she started, developed and grew an online information marketing publishing company from ground zero to over $1 million in sales in less than 12 months. Heather Ann is the Author of Sexy Boss – How Female Entrepreneurs Are Changing the Rule Book for Money, Success and Even Sex, and How You Can Too! Heather Ann Havenwood is smart, sexy, savvy and now stepping out from behind the curtain to educate, enlighten and empower women entrepreneurs to grow or start an online business and live a fearless and fulfilled life.
Click to tweet: .@hhavenwood is sharing her story to inspire you on Women Taking the Lead ▶ https://www.womentakingthelead.com/107
Playing Small Moment
Heather played small when she was at an event with three of her male co-workers. Heather's boss told her she better step up her game. She went to the conference and was selling her butt off. The CEO came up to her and asked her what she was doing. Heather was worried she did something wrong. The CEO says, you have $120,000 in sales and the guys, combined, only have $10,000 in sales. The CEO wanted to know what her secret was for selling. Heather was downplaying herself and she realized at that moment that she was good at what she did. Heather was highly focused on proving that she was worth something. She constantly felt like she needed to catch up to the boys' club.
The Wake Up Call
Heather's aha moment happened when she moved to a retirement island in Southern Florida. She realized the happy retired people were the ones who had been entrepreneurs, and the not so happy retirees had been in corporate jobs. Heather realized at that moment that she wanted to be an entrepreneur.
Style of Leadership
Leading a conversation is Heather's style of leadership.
What Are You Excited About?
Heather is focused on one-on-one coaching. Her ideal client is the person who has been in their career or business for 15-20 years, and that has the knowledge and wants to take that information to the marketplace. She also works with people who have online businesses and want to take their message to another level.
Leadership Practice
She is a listener. She takes it even one step further by recreating what she has heard and repeating it back.
Book to Develop Leadership
The Game of Life and How to Play It by Florence Scovel Shinn
Advice for Younger Self
Don't worry, you are unemployable and it is OK! Let it go, you are an entrepreneur, which is what you are supposed to do.
Inspirational Quote
"Does this feed my confusion or Strengthen My Clarity?" ~ Richard Flint
Interview Links
http://www.amazon.com/author/heatherhavenwood
http://www.linkedin.com/in/heatherannd/
If you enjoyed this episode subscribe in iTunes or Stitcher Radio and never miss out on inspiration and community!