THINKING ABOUT WORKING WITH A COACH, BUT AREN'T SURE HOW TO ASK YOUR COMPANY TO PAY FOR IT?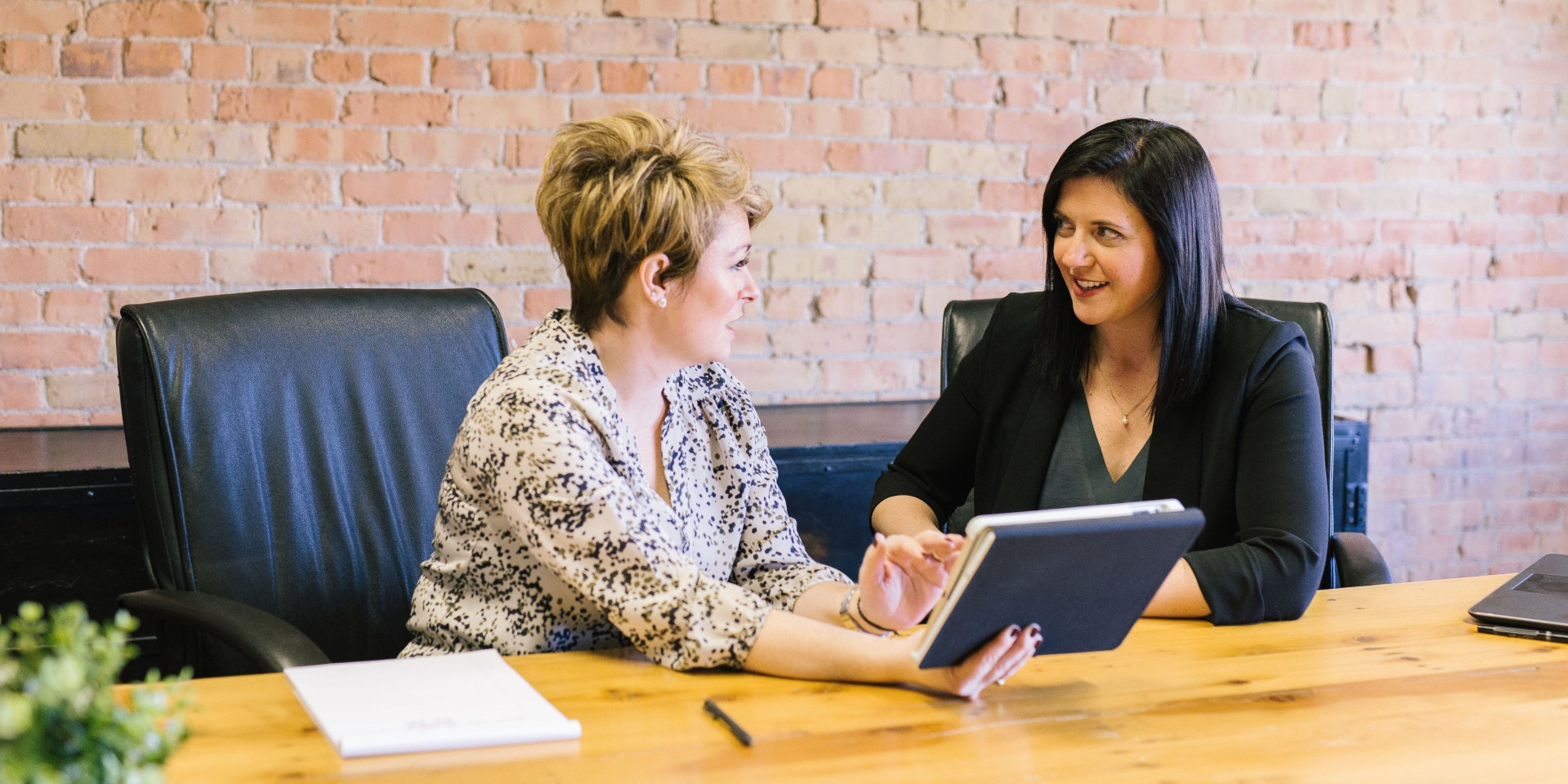 GET A FREE CHECKLIST TO HELP PREPARE YOU TO ASK YOUR COMPANY TO COVER YOUR COACHING, INCLUDING SCRIPTS!
Coaching Provides Numerous Benefits for Organizations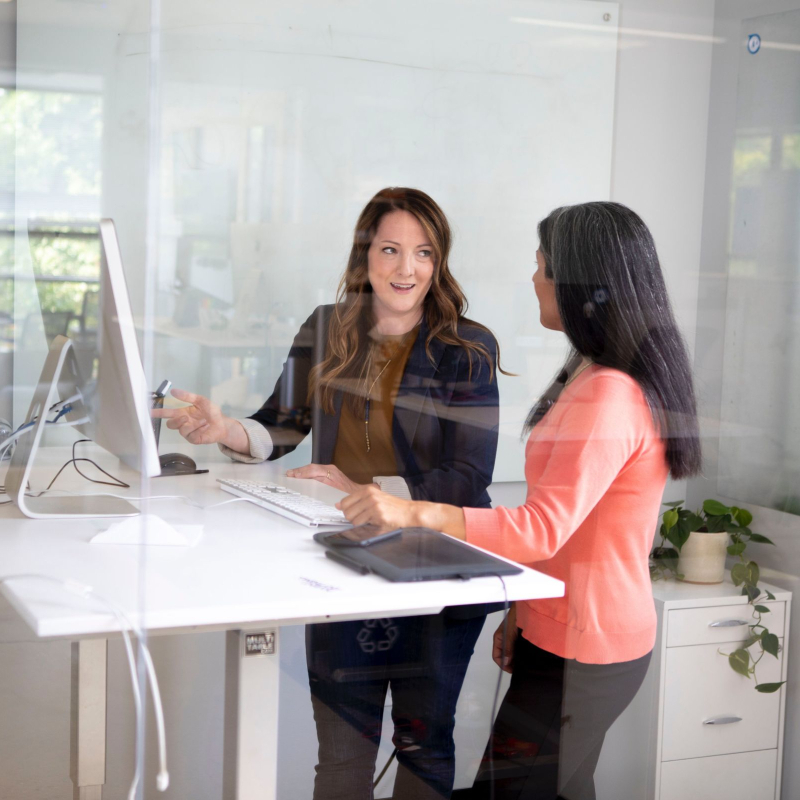 Working with a certified coach:
Empowers individuals and encourages them to take responsibility
Increases employee and staff engagement
Improves individual performance
Helps identify and develop high potential employees
It helps both organizational and individual strengths and development opportunities
Helps to motivate and empower individuals to excel
Demonstrates organizational commitment to human resource development

---
Ready to Take the Next Step?
---
---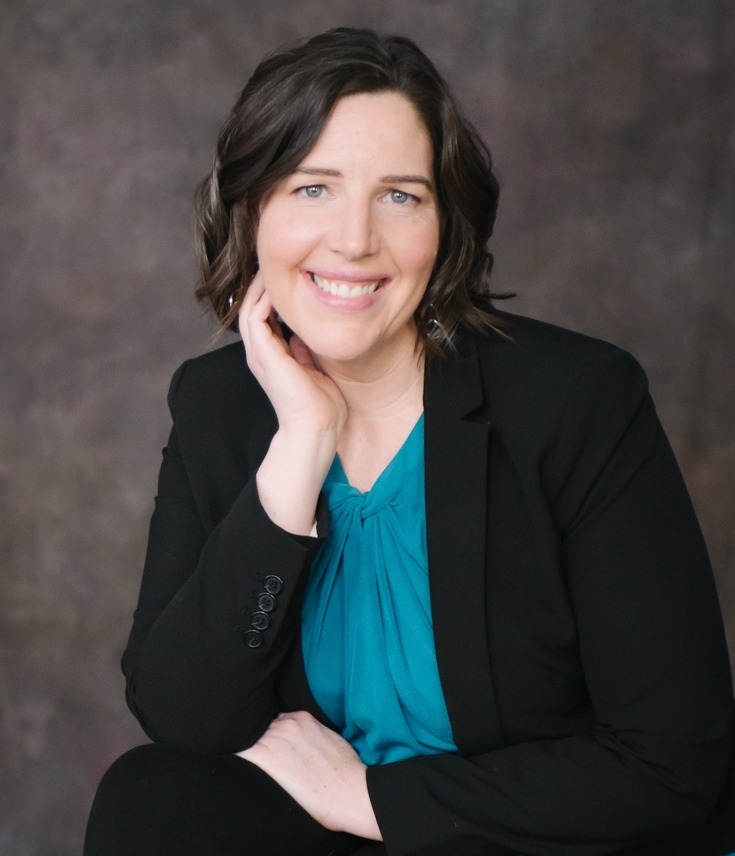 About Me
I'm Jodi Flynn. My clients hire me to develop the mindset, skills, and tools feel confident at higher levels of leadership.
The skills needed to thrive in senior leadership are the very skills that create more high-performing teams who can handle the nitty-gritty work. This frees a leader up to do the more strategic, long-term visioning, collaborating, planning and coordinating that allows a company to remain competitive even in turbulent markets.
I provide one-on-one coaching, group coaching, customized workshops and presentations for clients across all sectors.