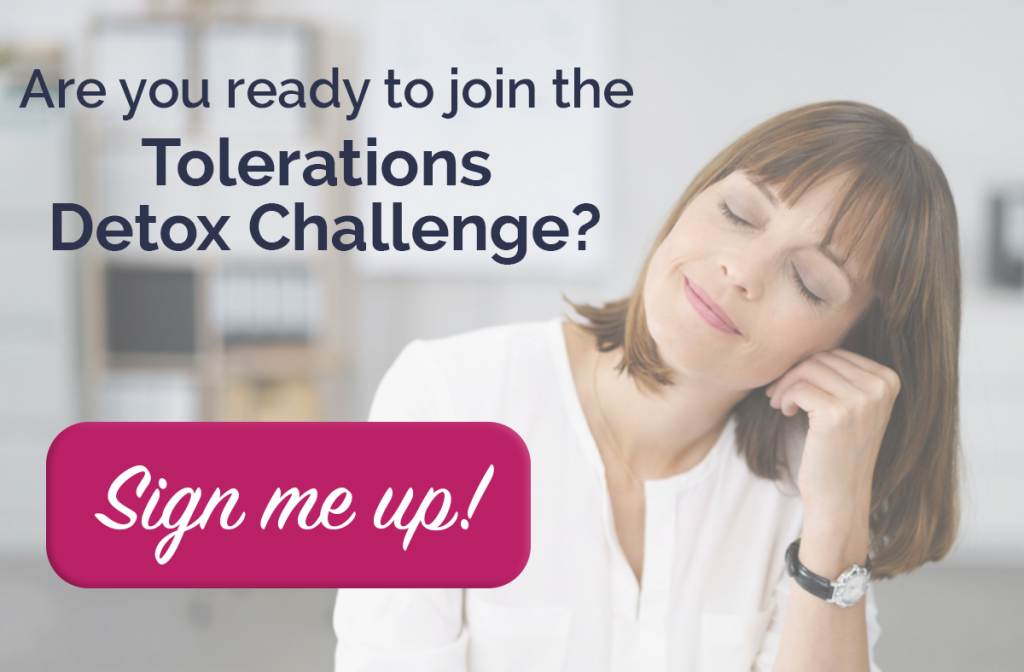 Are you ready to get your energy and focus back?
You may not realize it but the little things you are tolerating and avoiding in your life eat up a good portion of your energy, leaving you thinking that maybe it's your age that's causing the problem.
It's not your age that's making you tired, it's all the things your are putting up with, and as you go through this Tolerations Detox you're going to be amazed at how much energy you actually have.
Get re-energized within days!
My clients report that it is remarkable how quickly this can help you go from feeling tired and burdened to light, energized and ready for action!
Every few days, I'm going to guide you through identifying the little and big things you are tolerating in your life, your home, your finances, your relationships and your work.
Not all at once, we're going to do this little by little and I'm going to share with you how to remove the tolerations in a way that feels good to you. I'm not going to ask you to do anything that you're not ready to do.
Are you ready to re-energize?
Only $19
Because this challenge will change your life!
What others had to say!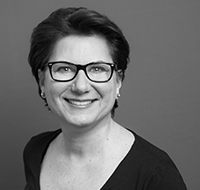 The tolerations (or avoidance) challenge encouraged me to identify my blind spots, build the muscle and establish the habit of tackling the tough projects that ultimately bring relief and make me feel lighter and more joyful. At times, it isn't easy to push through even a small project, but this process was results oriented. Working through a couple of challenges for each of the five areas in a 5-week period showed this is quite do-able. Thank you, Jodi for leading us through the first days of the new year! Great way to begin. – Karen Jehanian, KMJ Consulting, Inc.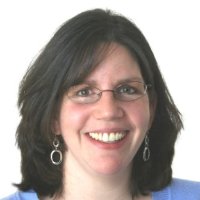 This was a great exercise to do. I did find myself getting a bit off track, though I did get back into it either a little later or the next day. I loved it, as it has gotten me started, in small steps, which I know will just keep going. The snowball effect, as the program said. I have a lot more to do, though I am going to take it one at a time. I would say to someone considering this program is, to just start, and if you get sidetracked start again…recommit and just do one small thing…make a phone call, put something on the calendar. – Kerri Sulminski, Berkley Fire & Marine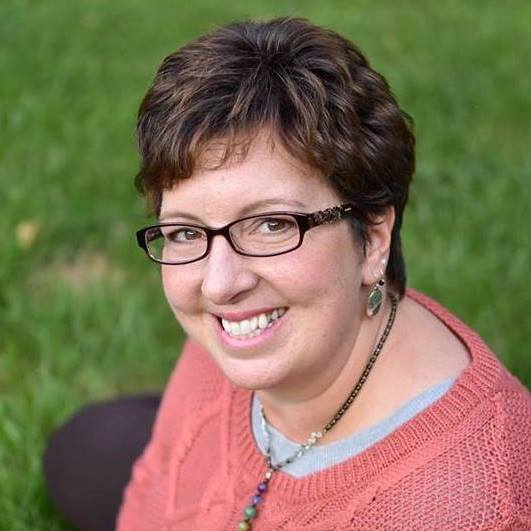 Thank you for this eye opening experience. I honestly didn't know what to expect when I signed up. I have been able to print each challenge, commit to spending 20-30 minutes on myself each day. This was huge, because everyone and everything else came first for me. I'm still referring to the sheets, as well as using the 5 second rule to continue my toleration detox… I have allowed much. For anyone thinking about signing up, well worth the look into the mirror. Sometimes we don't like what we see, so it's a perfect opportunity to fix what we can and accept what we cannot. – Cherri Crockett,
Arbonne International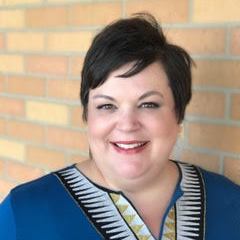 Thank you so much for the Tolerations Detox! I realized some things in my life I was putting up with that I really didn't need to anymore and I found the motivation to draw some boundaries. For example, it's a small thing but my car tends to be a dumping ground. I spend so much time traveling that I always think "I'll just clean it out later", then later never comes. I dream some boundaries with myself and spent a good hour or so really cleaning out the car. I immediately felt better! And that motivated me to clean out a section of my closet I'd been procrastinating on! I need to go back and watch the finances detox again. That area of my life needs some heavy work, but I'm getting there. Progress in baby steps is still progress. 🙂 – Christina Mathis, Christina Mathis Music