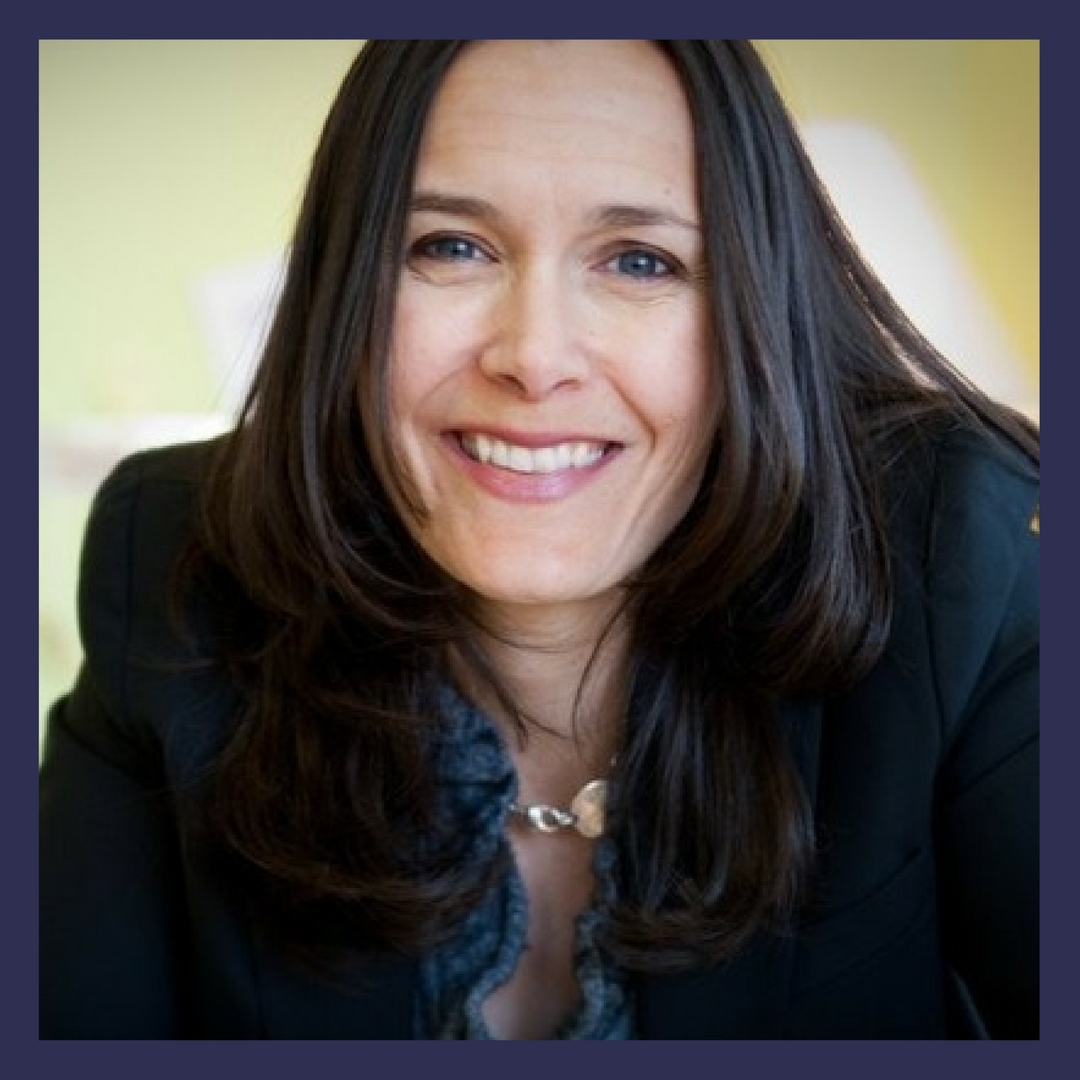 150: Alexis Robin on Utilizing Your "Village"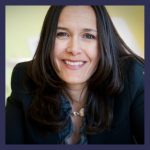 Alexis Robin is the Co-Founder of pLink Coaching Center for Excellence, an executive coaching firm specializing in leadership and organizational development at the individual and collective level. She is a published author of Leap of Faith, Cultivating Your Brave Heart, and radio host of The Bright Side, A Life Coaching Radio Show.
When she's not working, you can find Alexis at her home in Lake Tahoe, California, snowboarding, stand-up paddling, and enjoying the great outdoors with her French husband and 11-year-old twins.
Playing Small Moment
Bravery is one of Alexis's highest values, so to be called out for shrinking away on stage was an eye opener for her. Suddenly she realized that she used to shrink away a lot. She wasn't considering just how much she really brought to the table.
The Wake Up Call
While working with her clients, Alexis realized how many talented people still carried the burden of self-doubt. This prompted her to examine her own self-doubt and to realize that it wasn't about her. She needed to be present for her clients and not worried about herself.
Style of Leadership
Alexis says her style of leadership is about setting clear direction and intention. She focuses on what she wants to create instead of what she wants to stop from happening. Additionally, sharing 'why' you are asking something of someone can make all the difference.
Current Leadership Challenge
Getting the word out about what her organization is doing and how it is different than other coaching companies is Alexis' biggest business opportunity.
What Are You Excited About?
Alexis and her partners are excited about a new, visually stunning webinar series she is developing for her Positive Leader Journey program called Think pLink webinars.
What Does Your Business Support System Look Like?
Alexis has a great support system within her organization as well as at home. She says everyone around her shares her same vision and values.
Leadership Practice
Sharing her intention when she asks for something is Alexis's best leadership practice.
Book to Develop Leadership
Advice For Younger Self
 "Don't spend time trying to prove yourself to people. The most valuable mentors and friends don't need convincing."
Inspirational Quote
"Trust the process of life. Sometimes life goes wrong in your favor." ~ Alexis Robin
Let's Chat!
If you're interested in finding out more about my process, the cost of coaching, or how to ask your employer to pay for you to work with a coach, schedule a time to chat with me.
You can also access the checklist that will help you prepare to ask your company to sponsor you to work with a coach. https://womentakingthelead.com/checklist
Apply to be on an "On-Air Coaching" episode: Are you a female leader who has been promoted in the last year? You are invited to apply to be on the podcast.
Resources
Leadership Operating System Quiz: Wondering what kind of Leadership traits you have? Take this FREE, FAST quiz and find out more about yourself as a Leader.
Accomplished: How to Go from Dreaming to Doing: The book containing a simple, step by step system that gives you the foundation and structure to take your goals and make them happen.
The Women Taking the Lead Podcast
If you enjoyed this episode, follow in Apple Podcasts, Spotify, Google Podcasts, iHeart Radio, Stitcher Radio, Amazon Music or Pandora and never miss out!