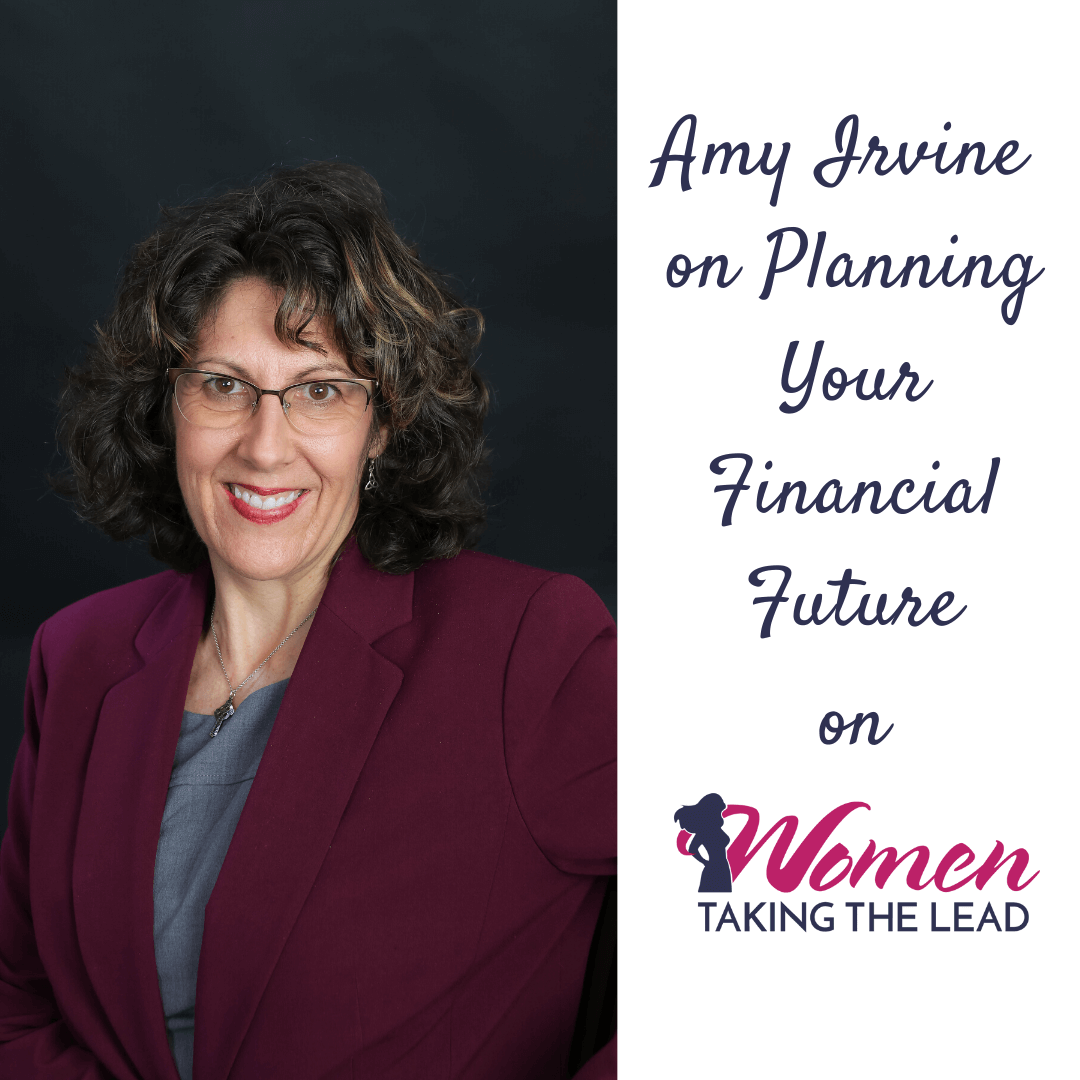 Amy Irvine on Planning Your Financial Future
Click the play button below to listen to the podcast episode.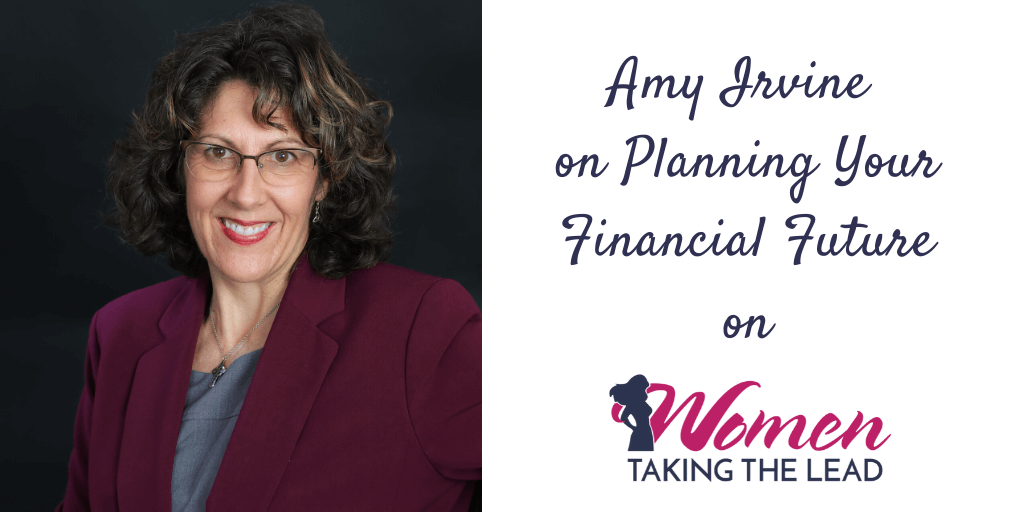 If any of you have ever met Amy, you know she is passionate about three things.  Family, Finances, and WINE!  This comes through in all that she does and all that she is.  When asked to describe herself she first and foremost states, "I am a wife, a daughter, and hopefully a good friend, who happens to also be a financial planner." 
Amy holds a Master's Degree in financial planning and is a Certified Financial PlannerTM, Enrolled Agent, Certified College Financial Consultant, and a Financial Wellness Coach with over 25 years of financial planning and industry experience.  She is the Founder and owner of Rooted Planning Group, Amy is definitely "doing it her way" and has been recognized by her financial planning colleagues as being a "disrupter," a title she holds close to her heart and is proud of.
On her website it states, "I love what I do, but I also very much enjoy warmth, good conversation, wine tastings, and volunteering.
In this episode Amy and I discuss…
The measures she is taking in the financial upheaval caused by the COVID-19 pandemic
The steps you can take to get your healthcare initiatives in order
Highlights of the CARES act and what you'll want to pay attention to
How Amy is working with her clients to alleviate their fears and plan for the road ahead
Links
Website: www.rootedpg.com
Email: amy@rootedpg.com
Facebook: https://www.facebook.com/rootedpg/
LinkedIn: https://www.linkedin.com/company/rooted-planning-group/
Instagram: https://www.instagram.com/rootedpg/
Thank You to Our Sponsors
Zebralove Web Solutions: Close your online marketing skills gap, learn how to remain relevant in a quickly changing marketplace, and get ongoing support in promoting your businesses online. Stay ahead of the game by signing up for these Digital Marketing Forum. Go to womentakingthelead.com/zebraworkshops to register.
Resources
Create Goals that are Worthy of you: If you are done with either pursuing vanilla goals, suffering through the struggle of goals that are not aligned with your strengths, or dealing with heartbreak of an unattainable goal this course is for you!
Accomplished: How to Go from Dreaming to Doing: A simple, step by step system that gives you the foundation and structure to take your goals and make them happen.
Subscribe to Women Taking the Lead
If you enjoyed this episode subscribe in Apple Podcasts, Spotify, Google Play Music, iHeart Radio, or Stitcher Radio and never miss out on inspiration and community!