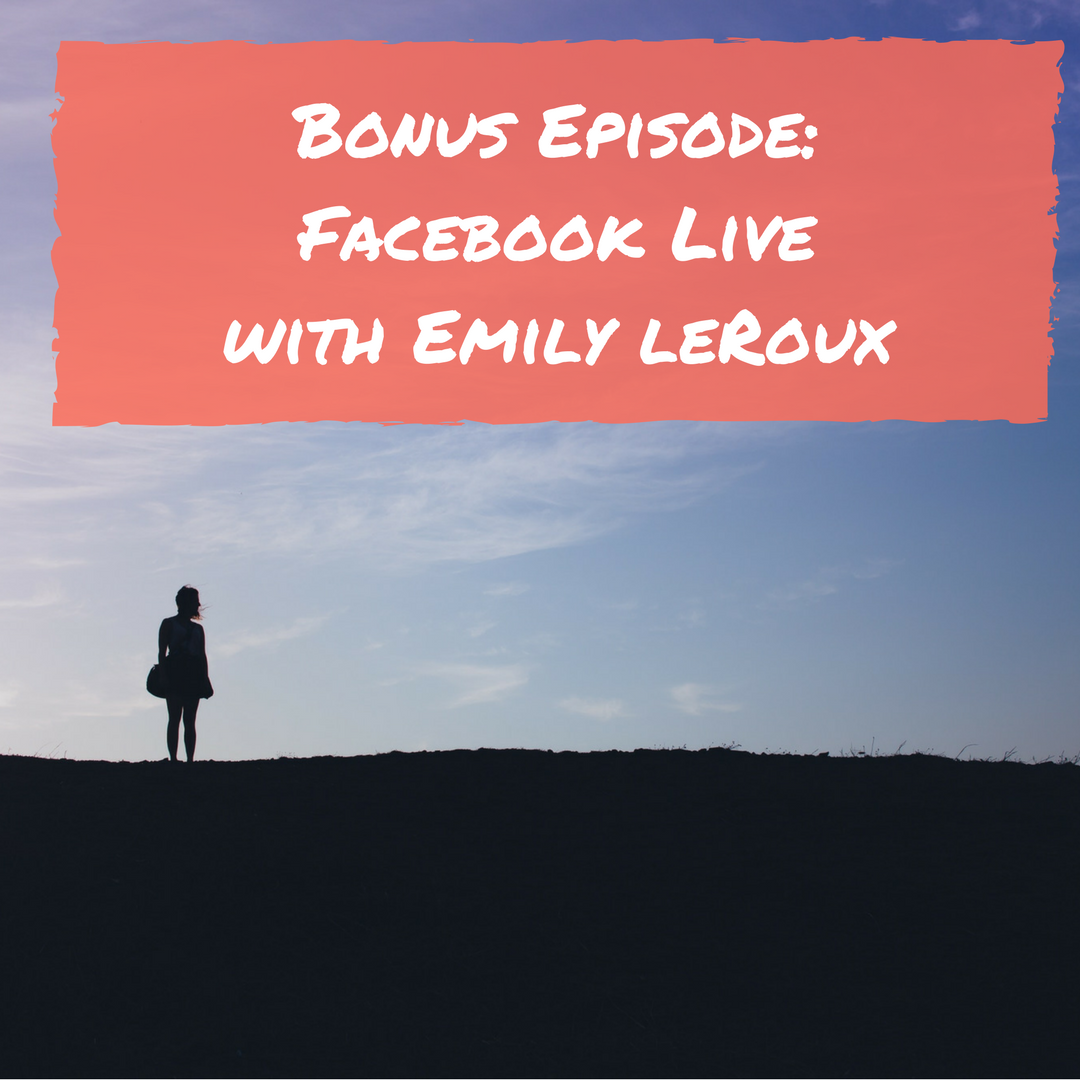 Bonus Episode: Facebook Live with Emily leRoux
Click the play button below to listen to the podcast episode.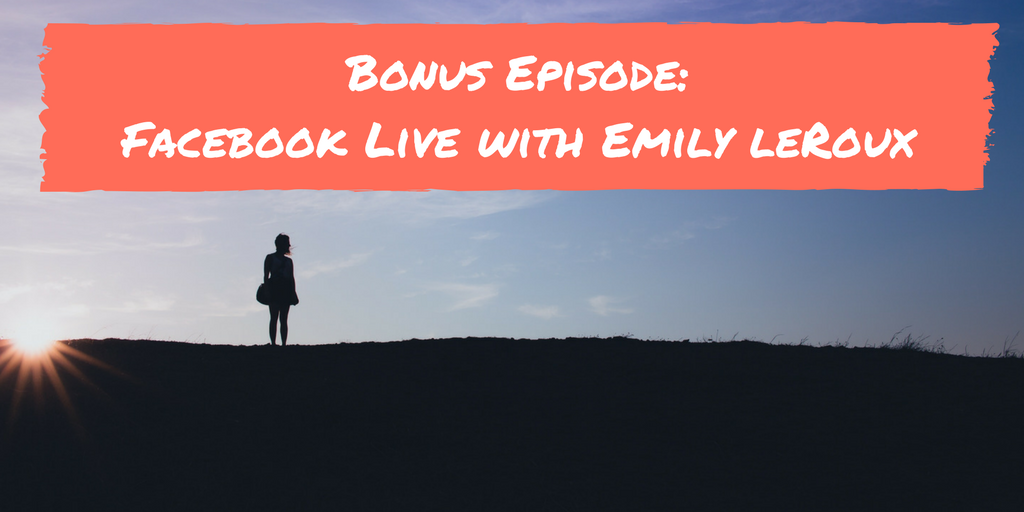 For this bonus episode, I met up with Emily leRoux, the Spartan Women Global Leader for Spartan Races, Inc, for a special Facebook Live recording on International Women's Day.
Emily is a top ranked sales professional with 14 years experience partnering with some of the world's largest consumer businesses in the UK and Japan. An encouraging leader and mentor of a diverse, multicultural team of highly skilled and motivated salespeople and staff. Emily is the founder of Mums in Business Tokyo; an ever-growing network of professional females with one thing in common – we're all frantically trying to find ways to balance working life with everything family life throws at us too. She was nominated as '2016 Entrepreneur of the Year' by the British Chamber of Commerce in Japan.
Emily is heading up Spartan Women and the Global Spartan Women Ambassador Program on a mission to harness the immense ability, inspiration and experiences of Spartan Women, sharing them with our community to inspire others in overcoming the challenges of everyday life.

Topics We Discussed:
Spartan Races at all ages
Building a global community for women
The inclusivity at Spartan Races
What Emily is currently working on
How to get involved
My new burpee challenge
Links
Original Facebook Live:
https://www.facebook.com/womentakingthelead/videos/878081589038041/
Spartan Women Facebook Group:
https://www.facebook.com/groups/spartanwomenofficial/
Spartan Up! interview with Marla Sweeney:
https://www.youtube.com/watch?v=RY5bcqyHppQ 
Instagram:
https://www.instagram.com/spartanwomen/
Thank You to Our Sponsors
Podcast Movement is the world's largest gathering of new and veteran podcasters, or anyone looking to start their own podcast the right way. For $50 off any level of registration, visit podcastmovement.com and enter promotional code lead.
Zebralove Web Solutions: Your website tells a story about your business! At Zebralove Web Solutions, Milly and her team are going to make sure your website tells the story you want your customers to hear. Connect with Milly at zebralovewebsolutions.com to create the impression you want to make!
Resources
Checklist to Ask Your Company for Coaching: Would coaching help you become a stronger leader? Wondering if your company would pay? It doesn't hurt to ask!
Leadership Operating System Quiz: Wondering what kind of Leadership traits you have? Take this FREE, FAST quiz and find out more about yourself as a Leader.
Accomplished: How to Go from Dreaming to Doing: The book containing a simple, step by step system that gives you the foundation and structure to take your goals and make them happen.
Leadership Coaching: If you interested in finding out more about my coaching process, the cost of coaching, or how to ask your employer to pay for you to work with a coach, schedule a call with me.
The Women Taking the Lead Podcast
If you enjoyed this episode, follow in Apple Podcasts, Spotify, Google Podcasts, iHeart Radio, Stitcher Radio, Amazon Music or Pandora and never miss out!