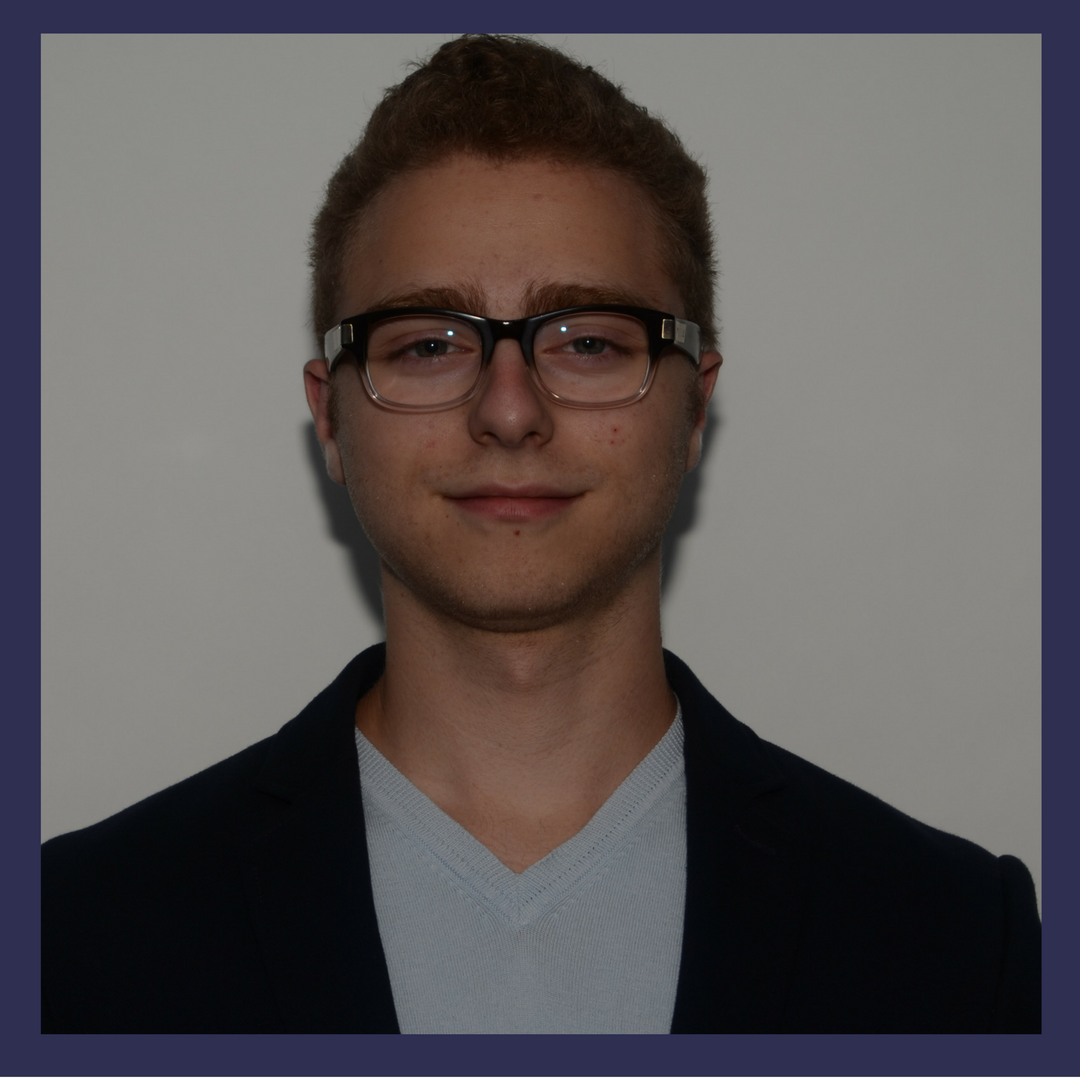 176: Daniel Bielak on Inspiring Young Leaders of Today
Click the play button below to listen to the podcast episode.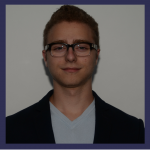 Changing the world is the reason Daniel Bielak wakes up in the morning. A dynamic speaker and presenter, Daniel's desire for change has led him to start the Youth Empowerment Podcast, and business danielbielak.com. On the podcast, he has interviewed some of the world's greatest influencers, leaders and inspirational people.
With a passion for entrepreneurship, helping others and changing the world, don't be surprised if he's impacting one hundred thousand youth by the end of 2016, and one million within 3 years. Look out for him in 2035 when he is sworn into office and becomes Prime Minister of Canada.
Click to tweet: .@bielakdaniel is sharing his story to inspire you on Women Taking the Lead https://womentakingthelead.com/176 #inspiration
A Woman Who Has Impacted You as a Leader
Daniel was born nine weeks premature, and diagnosed with asthma. He spent most of his childhood sick, due to his allergic reaction to the asthma medication he was prescribed. His mother took him to the Mayo clinic when she was tired of seeing her son suffer.
His Impact on Women as Leaders
Daniel's initiative is to empower men to embrace their feminine aspects — which he knows will, in turn, empower the females in their lives.
What He Sees That Holds Women Back
Daniel sees women challenged with the confidence to ask questions or to challenge an idea.
What He Has Learned From Women
Daniel is learning to be emotionally open and more vulnerable from the women he works with.
What Changes Are Necessary for Women to Step Up as Leaders
Daniel believes women can benefit from leadership classes, but internally leading their own lives towards their visions and goals before they attempt to lead a team, is a best practice. He says "find out who you are, and then drive your leadership towards it."
What Are You Excited About
Daniel is excited about his podcast and about publishing the new "You Empower" magazine.
Inspirational Quote
"There is no not." ― Daniel Bielak
Links
Website: www.danielbielak.com
Facebook: https://www.facebook.com/YouthEmpowermentPodcast
LinkedIn: https://ca.linkedin.com/in/danielbielak
YouTube: https://www.youtube.com/channel/UCf5KACREN213KTZxK9PHRpg
Thank You to Our Sponsors
Jewel's Custom Books: Every child wants to be the hero of their own story! With a Jewel's Custom Book your child plays the central role in every book, bringing joy and delight when they hear their name and those of their family and friends. Visit jewelscustombooks.com to make your child the STAR of the show!
Zebralove Web Solutions: Your website tells a story about your business! At Zebralove Web Solutions, Milly and her team are going to make sure your website tells the story you want your customers to hear. Connect with Milly at zebralovewebsolutions.com to create the impression you want to make!
Resources
Private Facebook Community: Chat, share and collaborate with other women in the community!
Accomplished: How to Go from Dreaming to Doing: A simple, step by step system that gives you the foundation and structure to take your goals and make them happen.
Subscribe to Women Taking the Lead
If you enjoyed this episode subscribe in iTunes, Stitcher Radio, Google Play Music or iHeart Radio and never miss out on inspiration and community!