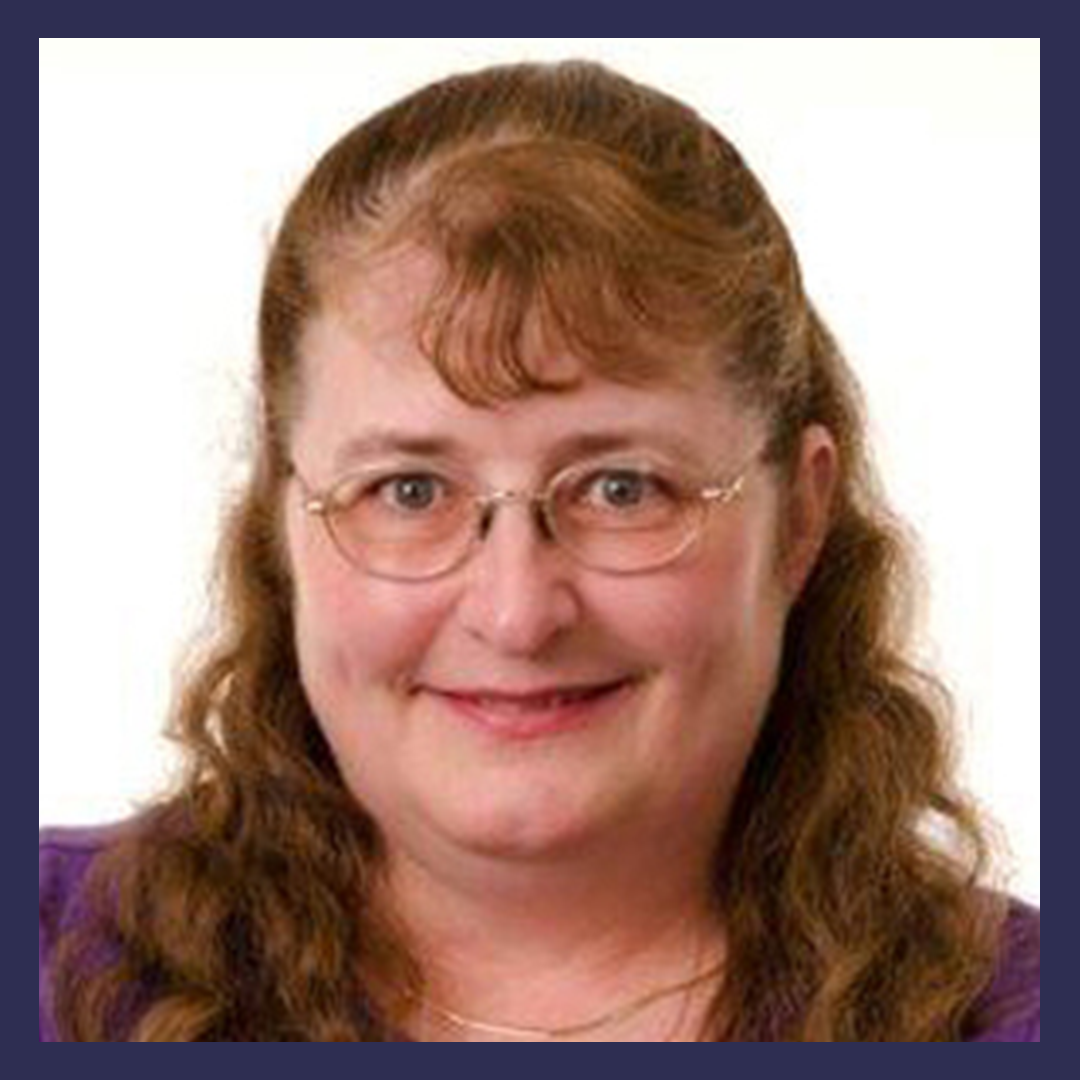 218: Diane Gardner on How to Stop Believing the Lies
Click the play button below to listen to the podcast episode.
" title="Diane Gardner" ]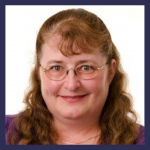 Diane Gardner is a Certified Tax Coach and best-selling author whose proactive planning approach helps clients dodge the tax bullet. Her tax coaching sessions have resulted in a combined savings of over $1.22 million to-date — hard-earned profits small business owners would have given to the government by overpaying taxes. Diane is the co-author of the best-selling books, Stand Apart and Why Didn't My CPA Tell Me That?  She has also authored six other books including her newest, Stop Overpaying Your Taxes! 11 Ways Entrepreneurs Overpay and How to Stop it Now!
Click to tweet: .@gardner_diane is sharing her story to inspire you on Women Taking the Lead https://womentakingthelead.com/218 #inspiration
Playing Small Moment
As an accountant, Diane had a habit of letting her staff and clients walk all over her. It wasn't until Diane was able to stand up for herself and create processes and systems, that her business started taking off and excelling.
The Wake Up Call
Diane was stuck in a verbally abusive marriage for 17 years. When Diane was at a conference with a mindset coach, she realized that her experience in her marriage had her believing the lie that she had nothing important to say. That mindset helped Diane develop her voice and see that she had an important message to share.
Style of Leadership
Diane doesn't associate herself with titles; she is just part of her team. Those titles can be intimidating to some and Diane wants to be relatable to the members on her team.
What Are You Excited About?
Diane's goal for 2017 is to bump her current $1.22 million in tax savings to $2 million by the end of the year.
Current Business Challenge
Diane struggles with staffing to get those really good, superstar people to join her team. She is working on honing her interviewing skills, as well.
Leadership Practice
Diane is a firm believer in ditching the titles.
Advice For Younger Self
Diane would tell herself to develop a niche early on and not to wait until she has been in business for too long.
Inspirational Quote
"Whenever you see a successful business, someone once made a courageous decision."
Links
http://www.taxcoach4you.com/
https://twitter.com/gardner_diane
https://www.facebook.com/taxcoach4you
Thank You to Our Sponsors
Fanchest: Sports gift boxes loaded with products from your guy's favorite team, in the perfect packaging delivered right to their door. Licensed apparel and fun surprises any sports fan will love. Free shipping and free returns. Enter promo code Jodi to get $10 off! www.fanchest.com
Zebralove Web Solutions: Your website tells a story about your business! At Zebralove Web Solutions, Milly and her team are going to make sure your website tells the story you want your customers to hear. Connect with Milly at zebralovewebsolutions.com to create the impression you want to make!
Resources
Apply to be on an "On-Air Coaching" episode: Are you a female leader who has been promoted in the last year? You are invited to apply to be on the podcast.
Checklist to Ask Your Company for Coaching: Would coaching help you become a stronger leader? Wondering if your company would pay? It doesn't hurt to ask!
Leadership Operating System Quiz: Wondering what kind of Leadership traits you have? Take this FREE, FAST quiz and find out more about yourself as a Leader.
Leadership Coaching: If you interested in finding out more about my coaching process, the cost of coaching, or how to ask your employer to pay for you to work with a coach, schedule a call with me.
Accomplished: How to Go from Dreaming to Doing: The book containing a simple, step by step system that gives you the foundation and structure to take your goals and make them happen.
The Women Taking the Lead Podcast
If you enjoyed this episode, follow in Apple Podcasts, Spotify, Google Podcasts, iHeart Radio, Stitcher Radio, Amazon Music or Pandora and never miss out!