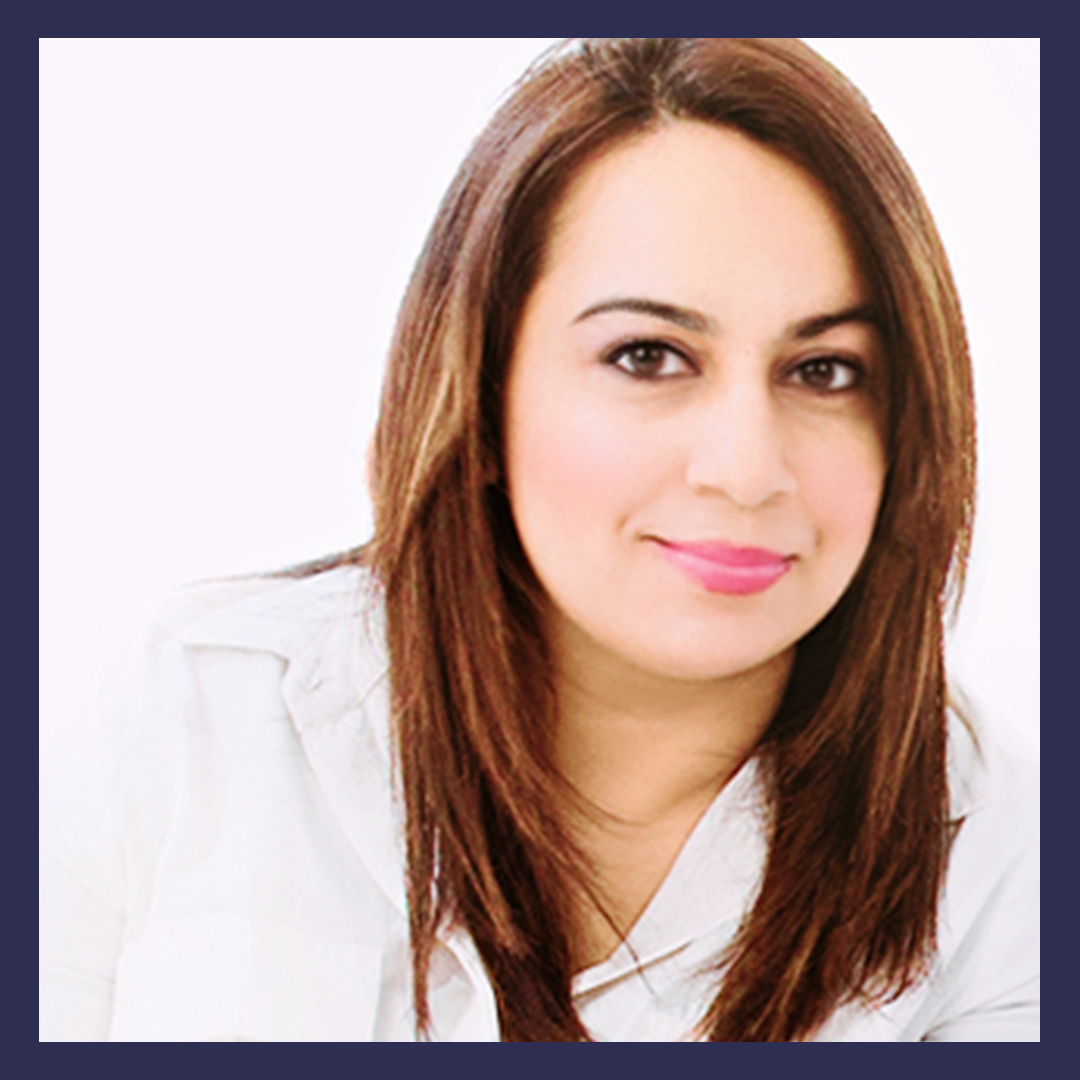 235: Hira Ali on Believing "You've Got This!"
Click the play button below to listen to the podcast episode.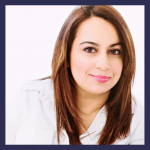 Hira Ali is a Leadership Trainer, Speaker, Writer, ICF accredited Coach & Licensed NLP Practitioner. Over the past decade she has trained and coached hundreds of professionals belonging to various professions, cadres & ethnicities. Hira's articles have been have been featured in The ICF The Huffington Post, Thrive Global as well as Ellevate Network (a few of them have been shared by Arianna Huffington herself) She is regularly invited at various forums to talk on Leadership and Personal Development topics. Her self-development podcast 8 Minutes of Learning With Hira Ali has been featured in the Huff Post. Hira is the founder of ed Management Consulting, Advancing Your Potential & Revitalize and Rise.
Click to tweet: .@advancingyou is sharing her story to inspire you on Women Taking the Lead https://womentakingthelead.com/235 #inspiration
Playing Small Moment
While in school, Hira was terrified to speak in front of her peers, to the point of refusing to turn up to a speech she could be chosen at. Later, this caused her to cry as she was a good student with a lot to say. She now tries to push herself forward in those situations, but it still happens from time to time. Hira has to ask herself, "What is the worst that can happen?"
Style of Leadership
Hira's leadership is always evolving. When she was managing a team in person, Hira took on more of a team leader role. Now that she is in the online world, her leadership has changed from people-oriented, to task-oriented. Hira is working on mixing the two.
What Are You Excited About?
Hira is working on her book and new online training program right now.
Current Business Challenge
Hira finds working remotely with teams can be challenging, especially when they are abroad. Hira tries to work one-on-one with her team and coordinate times that works for everyone.
Leadership Practice
Hira creates a good, but realistic, vision for her team in order to keep them motivated and driven.
Advice For Younger Self
Even up to a year ago, Hira would tell herself to be more focused and prioritize.
Inspirational Quote
"Whether you think you can, or you think you can't, you're right." ~Henry Ford
Links
Website: www.advancingyourpotential.com
Website: www.revitalizeandrise.com
LinkedIn: https://www.linkedin.com/in/hira-ali-5972b91b
Twitter: https://twitter.com/advancingyou
Facebook: https://www.facebook.com/advancingyourpotential/
Facebook: https://www.facebook.com/edmanagementconsulting/
Thank You to Our Sponsors
Zebralove Web Solutions: Your website tells a story about your business! At Zebralove Web Solutions, Milly and her team are going to make sure your website tells the story you want your customers to hear. Connect with Milly at zebralovewebsolutions.com to create the impression you want to make!
Resources
Checklist to Ask Your Company for Coaching: Would coaching help you become a stronger leader? Wondering if your company would pay? It doesn't hurt to ask!
Leadership Operating System Quiz: Wondering what kind of Leadership traits you have? Take this FREE, FAST quiz and find out more about yourself as a Leader.
Leadership Coaching: If you interested in finding out more about my coaching process, the cost of coaching, or how to ask your employer to pay for you to work with a coach, schedule a call with me.
Accomplished: How to Go from Dreaming to Doing: The book containing a simple, step by step system that gives you the foundation and structure to take your goals and make them happen.
The Women Taking the Lead Podcast
If you enjoyed this episode, follow in Apple Podcasts, Spotify, Google Podcasts, iHeart Radio, Stitcher Radio, Amazon Music or Pandora and never miss out!