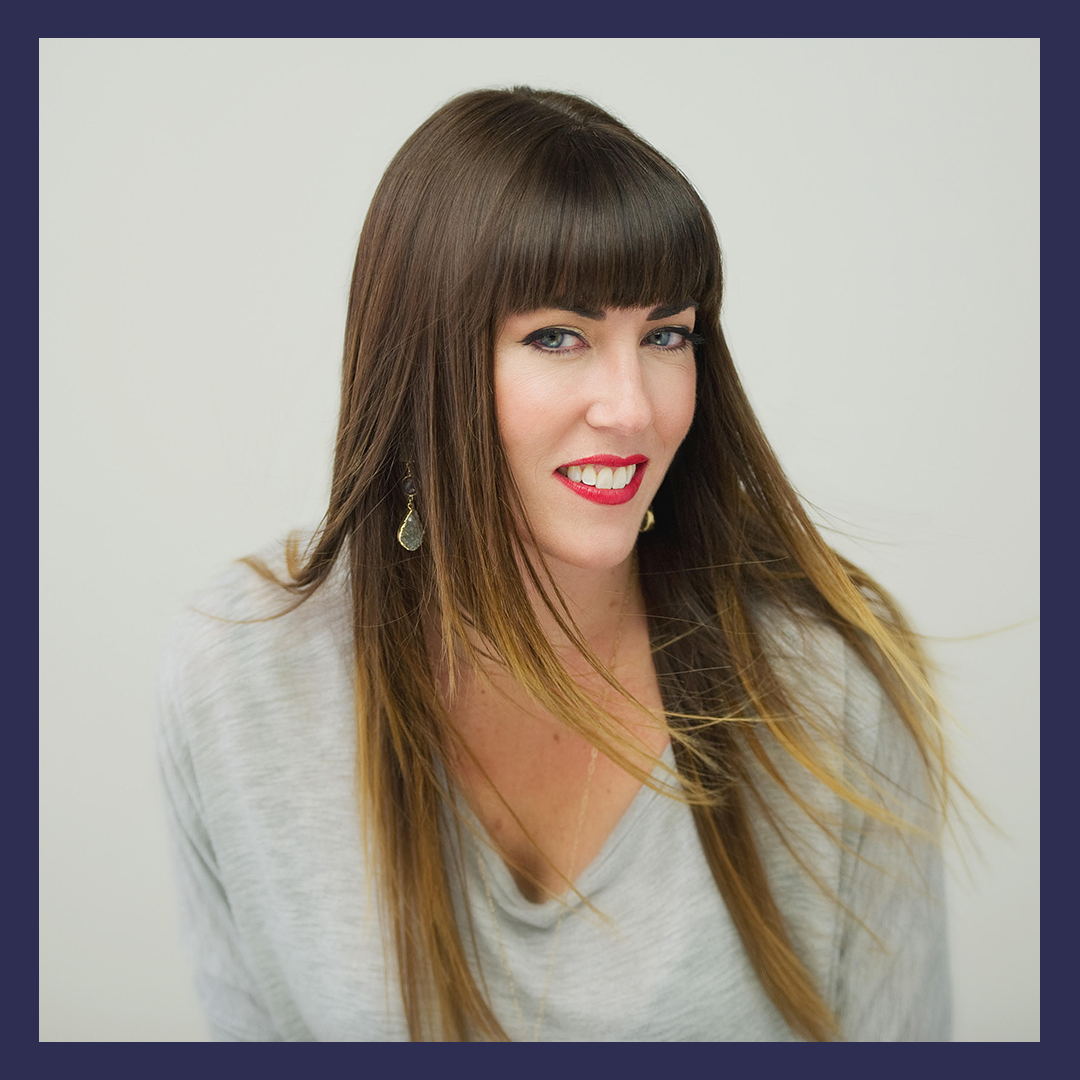 208: Jen Hecht on Similarities Between Business & Dating
Click the play button below to listen to the podcast episode.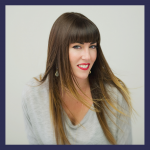 Jen Hecht has an extensive background in both sales and marketing since graduating from Coastal Carolina University.  This experience was crucial in creating The Dating Advisory Board. Jen envisioned bringing business principles that she has learned over the years and apply those strategies in the dating world. Jen has always leaned on her "advisory boards" in business and now bringing that mindset into the dating world. The Dating Advisory Board takes real-world business practices and discusses how those principles can be crafted into a dating strategy.
Click to tweet: .@jenhecht1 is sharing her story on Women Taking the Lead https://womentakingthelead.com/208 #inspiration
Playing Small Moment
Even at a young age, Jen would doubt herself. She would have friends and family members try to sway her into different careers that she knew she wasn't passionate about. When it was time for Jen to decide what she wanted to do after her college graduation, she knew she didn't want to go back to Michigan. Her aunt and uncle offered her a place to stay in DC, where she could teach tennis at their local country club as she searched for a job. Jen knew she wanted to go to California, but her uncle pointed out she didn't have the same connections out there.
Jen started in telecommunications in DC, which is what she was good at. Though she knew she wasn't passionate about her telecommunications position, she truster her gut and eventually found out that everything we do in life becomes a life lesson if we let it. Jen would never have created the advisory boards if she didn't have her community in DC, who have become some of her closest friends.
The Wake Up Call
Jen looked in the mirror one day and saw the shell of who she once was. Where had her vibrancy and determination gone? Who was this empty person staring back at her? Jen took a step back and knew that she had let outside influences affect her negatively. It was time to go back and surround herself with the people she did when she was in vibrant and knew where she wanted to be. This is how Jen created The Dating Advisory Boards. Approaching dating as a business strategy, where she could present her non-negotiables and target an audience, Jen knew she was going to have to become the best version of herself first. Jen used positivity as a game changer, started focusing on self-reflection, health and fitness, and surrounded herself with inspiring people.
Style of Leadership
Jen plays to her strengths and recognizes her weaknesses so she can defer out for help. Jen knows who she is and leads with intention, positivity and active listening, while always thanking others for their help.
What Are You Excited About?
Jen has a new website design coming out soon for The Dating Advisory Board. She also has a Facebook Group for Let's Get it Together, Sisters, that brings together women to find the right advisory boards and become the best version of themselves, professionally and personally. "If we can be the best versions of ourselves, we are unstoppable."
Biggest Leadership Challenge
Patience is not a strength of Jen's. With all of her lists and boards, Jen tries to acknowledge that she cannot accomplish all 30 things in one day and at least 5 things were done that weren't yesterday.
Leadership Practice
Jen believes in always asking her friends or clients where they need help. Often, they'll turn around and list what they need done and she can use her networking skills to help people tackle their tasks and guide them to be the best versions of themselves.
Advice For Younger Self
If she could, Jen would have a strict conversation with her younger self, advising her to know her worth. "Never let others' insecurities about themselves dull your sparkle." There are so many negative sources out there that want you to fail because they are afraid you will outshine them.
Inspirational Quote
"Let's get it together, sisters!"
Links
Website – http://www.thedatingadvisoryboard.com/
LinkedIn – The Dating Advisory Board
Facebook – The Dating Advisory Board
Instagram – TheDatingAdvisory
Twitter – @jenhecht1
Snapchat – jenhecht1
Let's Get it Together, Sisters Facebook Group
WLVS Radio Live Show
Thank You to Our Sponsors
Zebralove Web Solutions: Your website tells a story about your business! At Zebralove Web Solutions, Milly and her team are going to make sure your website tells the story you want your customers to hear. Connect with Milly at zebralovewebsolutions.com to create the impression you want to make!
Resources
Apply to be on an "On-Air Coaching" episode: Are you a female leader who has been promoted in the last year? You are invited to apply to be on the podcast.
Checklist to Ask Your Company for Coaching: Would coaching help you become a stronger leader? Wondering if your company would pay? It doesn't hurt to ask!
Leadership Operating System Quiz: Wondering what kind of Leadership traits you have? Take this FREE, FAST quiz and find out more about yourself as a Leader.
Leadership Coaching: If you interested in finding out more about my coaching process, the cost of coaching, or how to ask your employer to pay for you to work with a coach, schedule a call with me.
Accomplished: How to Go from Dreaming to Doing: The book containing a simple, step by step system that gives you the foundation and structure to take your goals and make them happen.
The Women Taking the Lead Podcast
If you enjoyed this episode, follow in Apple Podcasts, Spotify, Google Podcasts, iHeart Radio, Stitcher Radio, Amazon Music or Pandora and never miss out!