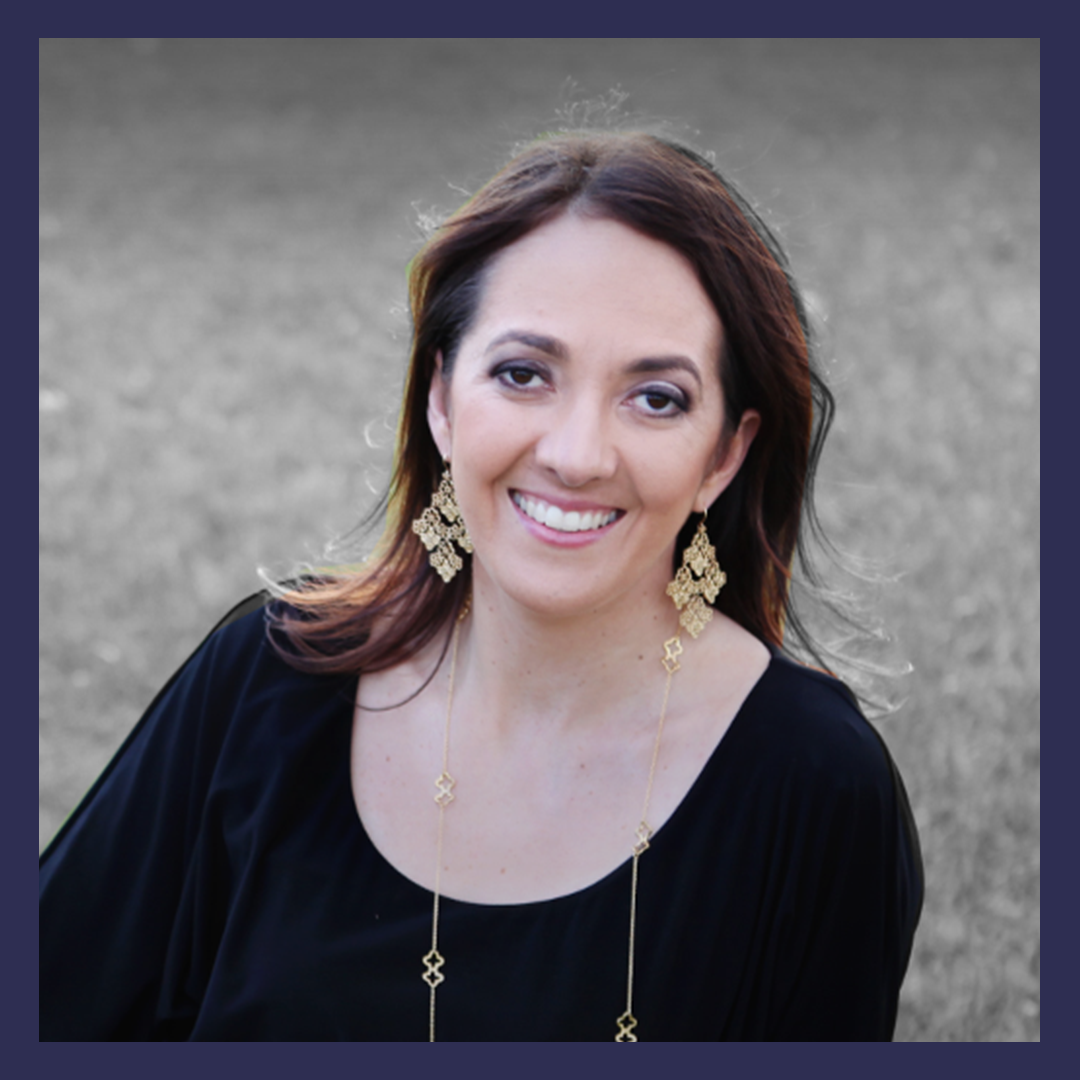 247: Jen Hemphill on a New Way to Think About Money
Click the play button below to listen to the podcast episode.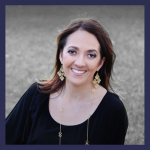 Jen Hemphill, a military spouse & proud bilingual Latina, helps women who are tired of the traditional money advice gain a renewed sense of control, confidence and freedom in their financial life.  She is a Money Confidence Coach, an AFC® (Accredited Financial Counselor) and host of the Her Money Matters® Podcast.  Her first book, Her Money Matters: The Missing Truths From Traditional Money Advice, helps to fill the missing gaps for when you are financially stuck.
Story Behind The Book
Jen had no intention to ever write a book. Perfectionism held her back from ever adding it to her bucket list. Until one day, a publisher approached her and asked if she was interested in writing a book. Jen realized it was a great opportunity that she couldn't pass up. In the process, Jen was able to observe her journey around money and mold her advice more around why she was getting stuck.
Traditional Money Advice
We have all heard the same traditional money advice, but sometimes it doesn't work that cut and dry. You work so hard on what you are supposed to do, but often it doesn't work out the way it should. Jen believes a big problem is that we aren't talking enough about the emotional part of it… the money mindset.
Money Headquarters
When Jen refers to your money headquarters it is essentially a hub for your money. When you build a house, you start with the foundation, which is like your money mindset. Then you build from there, piece by piece. The next piece is money actions, then money skills. If you don't have a strong foundation, just like a house, it's not going to be steady.
Takeaway From The Book
Confidence. "Grab the confidence and run with it."
Links
Website: http://jenhemphill.com
Book: http://jenhemphill.com/book
Thank You to Our Sponsors
LOLA: Organic cotton feminine care in customized assortments delivered to your door. For 40% off your first shipment use promo code: LEAD40
Zebralove Web Solutions: Your website tells a story about your business! At Zebralove Web Solutions, Milly and her team are going to make sure your website tells the story you want your customers to hear. Connect with Milly at zebralovewebsolutions.com to create the impression you want to make!
Resources
Checklist to Ask Your Company for Coaching: Would coaching help you become a stronger leader? Wondering if your company would pay? It doesn't hurt to ask!
Leadership Operating System Quiz: Wondering what kind of Leadership traits you have? Take this FREE, FAST quiz and find out more about yourself as a Leader.
Leadership Coaching: If you interested in finding out more about my coaching process, the cost of coaching, or how to ask your employer to pay for you to work with a coach, schedule a call with me.
Accomplished: How to Go from Dreaming to Doing: The book containing a simple, step by step system that gives you the foundation and structure to take your goals and make them happen.
The Women Taking the Lead Podcast
If you enjoyed this episode, follow in Apple Podcasts, Spotify, Google Podcasts, iHeart Radio, Stitcher Radio, Amazon Music or Pandora and never miss out!