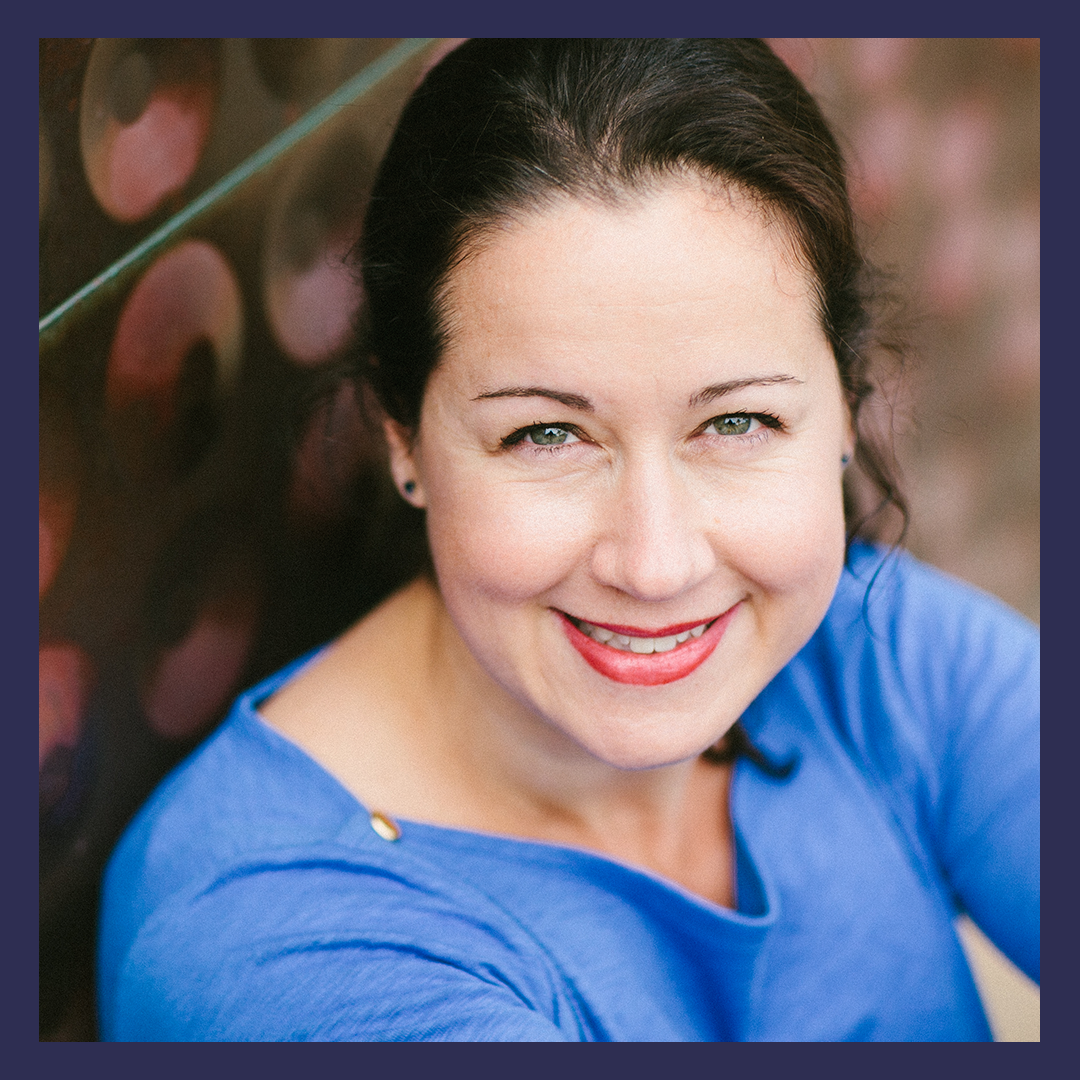 226: Jenn Aubert on Identifying How You Want to Be of Service
Click the play button below to listen to the podcast episode.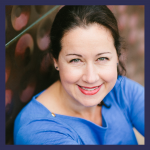 Jenn Aubert is an author and entrepreneur.  Her first book Women Entrepreneur Revolution: Ready! Set! Launch! (Balboa Press, 2014) explores the mindset, motivation and behaviors of successful female entrepreneurs and the role models in their lives who have influenced them. She is also the co-founder of LearnSavvy, an online community for women business owners with a primary focus on facilitated peer group masterminds, called Savvy Circles. Jenn currently lives in Portland, OR with her husband and adorable son.
Click to tweet: .@LearnSavvy is sharing her story to inspire you on Women Taking the Lead https://womentakingthelead.com/226 #inspiration
Playing Small Moment
When Learn Savvy was more of a marketplace for education, Jenn recruited women to teach classes. As they started to move away from that setup, Jenn realized that she had been solely relying on these other women to teach the classes and undervaluing her own knowledge.
The Wake Up Call
For many years, Jenn suffered from severe anxiety over talking to people on the phone. The moment that Jenn decided she wanted to write a book consisting of 100 interviews, Jenn knew things had to change. If Jenn wanted this book to be a success, she had to jump into the deep end.
Style of Leadership
Jenn uses calm enthusiasm. She believes there is just so much frantic enthusiasm, and that approach can tend to make some individuals anxious. Jenn uses a calmer approach, but still encourages with enthusiasm. Jenn also believes in genuine relationships and finds some joint ventures or list building promotions to feel slimy, where she would rather make natural introductions.
What Are You Excited About?
Jenn is currently excited about Savvy Circles, her peer facilitated mastermind group. This group of usually 4-6 women meets up weekly for 90 days. Jenn finds it incredibly inspiring to watch the journey of those women.
Current Business Challenge
Jenn struggles with marketing and standing out in a crowd. With so much noise, being able to get in front of the right people is always a challenge.
Leadership Practice
Meditation.
Advice For Younger Self
"Appreciate where you're at right now, rather than always looking forward."
Inspirational Quote
"Whatever you can do or dream you can, begin it. Boldness has genius, power and magic in it."
Links
Website: http://www.learnsavvy.co/
Facebook: https://www.facebook.com/learnsavvy
Twitter: https://twitter.com/learnsavvy
Thank You to Our Sponsors
Freshbooks: The all new FreshBooks makes ridiculously easy accounting software that's completely transformed how freelancers and small business owners deal with their day-to-day paperwork. Get a 30 day, unrestricted free trial go to FreshBooks.com/lead and enter WOMEN TAKING THE LEAD in the "How Did You Hear About Us?" section.
altMBA: Seth Godin's altMBA workshop is an intensive leadership and management workshop designed for changemakers who have a fire in the belly. This is for people who are itching to level up and make a bigger impact. Find out more at:  altmba.com/womentakingthelead
Zebralove Web Solutions: Your website tells a story about your business! At Zebralove Web Solutions, Milly and her team are going to make sure your website tells the story you want your customers to hear. Connect with Milly at zebralovewebsolutions.com to create the impression you want to make!
Resources
Apply to be on an "On-Air Coaching" episode: Are you a female leader who has been promoted in the last year? You are invited to apply to be on the podcast.
Checklist to Ask Your Company for Coaching: Would coaching help you become a stronger leader? Wondering if your company would pay? It doesn't hurt to ask!
Leadership Operating System Quiz: Wondering what kind of Leadership traits you have? Take this FREE, FAST quiz and find out more about yourself as a Leader.
Leadership Coaching: If you interested in finding out more about my coaching process, the cost of coaching, or how to ask your employer to pay for you to work with a coach, schedule a call with me.
Accomplished: How to Go from Dreaming to Doing: The book containing a simple, step by step system that gives you the foundation and structure to take your goals and make them happen.
The Women Taking the Lead Podcast
If you enjoyed this episode, follow in Apple Podcasts, Spotify, Google Podcasts, iHeart Radio, Stitcher Radio, Amazon Music or Pandora and never miss out!