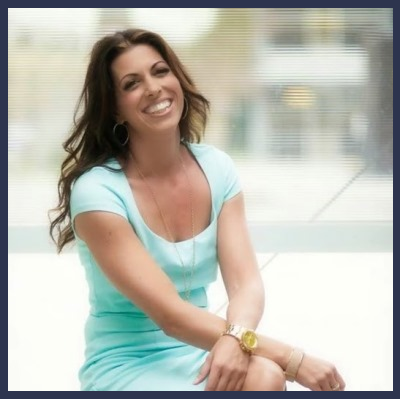 044: Jodie Rodenbaugh on Loving Into Your Legacy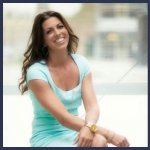 Jodie Rodenbaugh is a Love Agent with a unique triangulation of a tragic personal story, captivating professional knowledge, and a passion for increasing the life of others by empowering their love stories.  She has over 20 years of professional study in human behavior and relationships, a Master's Degree in Diversity Education, is a certified professional coach, and a gift of seeing what you cannot see yourself.
Click to tweet: .@LoveAgentKC shares her story to inspire you on Women Taking the Lead! Listen here ▶ www.womentakingthelead.com/044
Playing Small Moment
• After a promotion at work and two children in her marriage Jodie realized she was no longer feeling sexy or connected to her husband. She realized the external reasons for this were just excuses she was using to protect herself. After tuning in and listening to her inner voice she found her way back to the connection with her husband and loving freely.
The Wake Up Call
• Jodie's life forever changed when her husband died during a routine surgery. In an instant she knew what unconditional love was and understood the true meaning of her wedding vow. She made three promises to her deceased husband that day and those promises have guided her life ever since.
Style of Leadership
• Jodie taps into the beauty of each person and listens to her inner voice.
What Are You Excited About?
• Jodie is creating a universal leadership program for individuals, couples, and organizations called Soul Genius Academy that contains the Choose Love program. It is for those who want to LIVE a legacy based on value and not just accomplishment.
Leadership Practice
• Gratitude daily, hourly, momentarily…always.
Book to Develop Leadership
• I Thought It Was Just Me by Brené Brown
What Would You Change?
• Jodie would have let vulnerability win and let herself to figuratively "get naked" with her husband.
Inspirational Quote
• "Live. Love. Lead." ~ Jodie Rodenbaugh
Interview Links
• LinkedIn
If you enjoyed this episode subscribe in iTunes or Stitcher Radio and never miss out on inspiration and community!