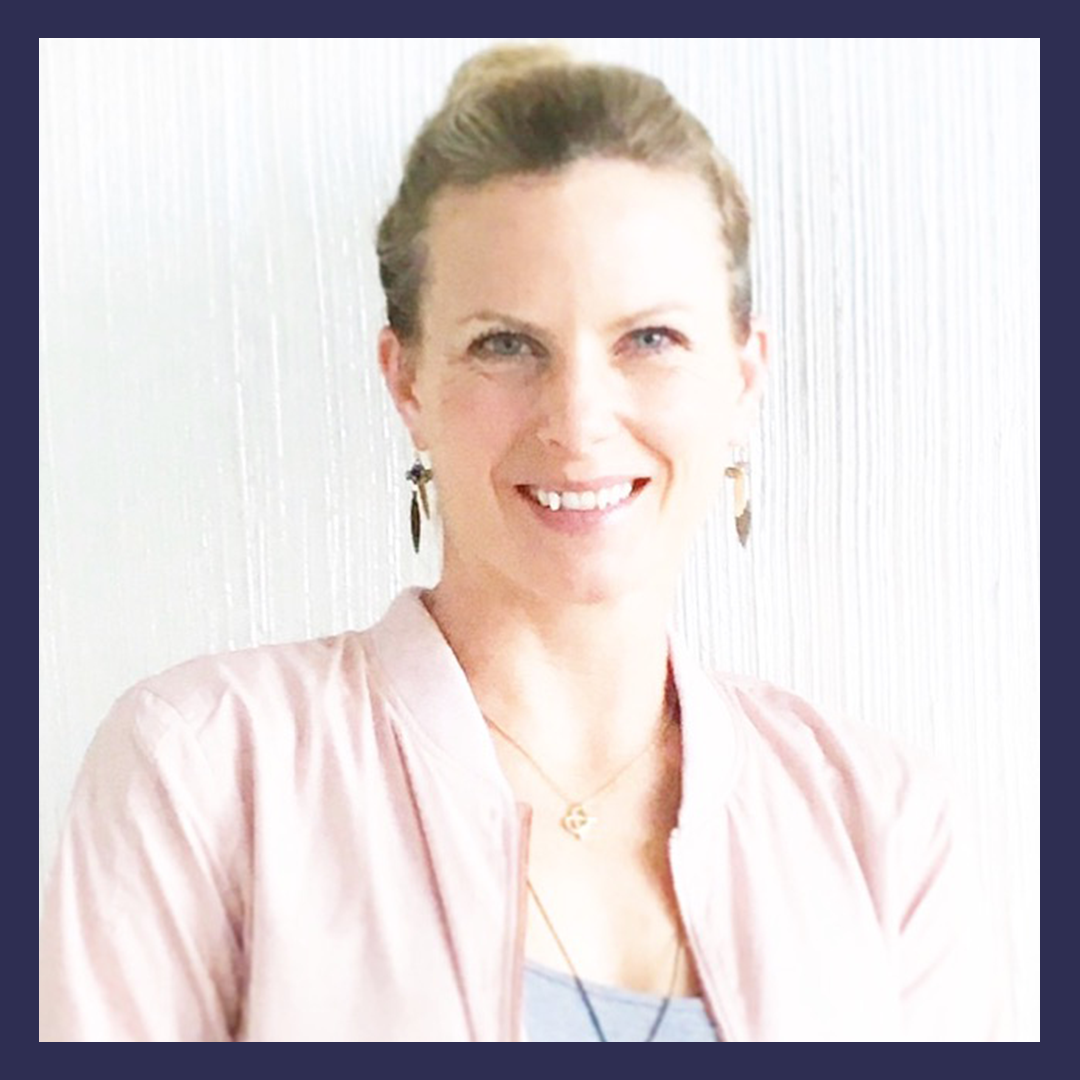 206: Kara Lamerato on Owning You are a Leader
Click the play button below to listen to the podcast episode.
Kara Lamerato is a wedding planner, but not in the traditional sense.  After running a wedding product-based business for over five years, she launched the Wedding Planning Podcast to share her industry expertise with a global audience.
She leads engaged couples to see that affordability and common sense can overturn the expense & excess of the wedding industry.
Kara lives in San Diego CA with her husband John, daughter Stella (4) & son John William (2), and loves to travel, run, & read.
Click to tweet: .@karasvinwedding is sharing her story to inspire you on Women Taking the Lead https://womentakingthelead.com/206 #inspiration
Playing Small Moment
On the last day of Podcast Movement 2016, Kara's sister and I were having coffee when Kara came over to join us. Kara was familiar with The Women Taking the Lead Podcast, as her peers and mentors had been guests on the show. She was impressed by the caliber and the things that those women were tackling. Kara remembers sitting in the lobby as we talked about the potential of her being a guest on the show and her first thought was, "Oh, please!" Kara didn't feel qualified to be featured on this show, as she only viewed herself as someone who makes little wedding decorations, how could she be on this show? I had to shift her perception a bit so she could see herself in a different light. Kara states that at that moment, she realized that her listeners may be inspired by not only her wedding advice, but her whole journey from engagement to newlywed, through her corporate struggle and her daily life as a mom. Kara just needed to hear the words out loud to change the way she viewed everything.
The Wake Up Call
Kara has been at home with her two children for the past four years. Her daughter starts kindergarten in the Fall, so she is trying to prepare for her next steps in her business. Kara didn't want to move away from her homemade projects, but she wanted to explore different directions. There was one week that she received four of the exact same emails, all asking if they could hire her as their wedding planner and the lightbulb went off. Kara realizes that she won't be able to sit down one-on-one with everyone, but she can look at it as an opportunity to open up another part of her business.
Style of Leadership
Kara's style is very visionary. She likes to meet people in person, or virtually, put her arm around them and give them a big hug and lead them on a walk to an end game where they are living the wedding of their dreams. Along this visual journey, Kara wants to encourage couples to experiment, explore and think outside the box about how to get there. Kara believes that there is no one size fits all, or one way journey. "It's about common sense and thinking outside the box and getting creating with what you have."
What Are You Excited About?
Kara is working really hard on a couple of different ways to work with her one-on-one or inside a small group setting. She is excited to share more down the road, when there are more details.
Biggest Leadership Challenge
Guiding couples to see past the excess and expense can be challenging for Kara at times. She peels back those layers of glitz and glam and shows them that it can be simpler and more common sense based.
Leadership Practice
Kara religiously stays engaged with her audience. She is a firm believer that without your audience and without your customers, you are not going to have a business. So, Kara makes sure to answer each email personally, and is always there for those who reach out. Kara listens to her audience and finds out what they need and want. "Until you know that, you can't lead. You would be a blind leader. Know who you are leading."
Advice For Younger Self
Kara firmly believes she is where she is in life for all of the choices and decisions she has mad, and she is at peace with that. Though, if Kara could have had a window into the entrepreneurial world, she may not have spend 7 years at a corporate job that she did not love. Kara would tap herself on  the shoulder and say, "There's more. There is a passion, and this is not it. So get busy trying to find it."
Inspirational Quote
"I have learned over the years that when one's mind is made up, this diminishes fear." ~Rosa Parks
Links
Website:  www.weddingplanningpodcast.co
Facebook – www.facebook.com/karasvinwedding
Twitter – @karasvinwedding
Instagram – @karasvinwedding
Thank You to Our Sponsors
Zebralove Web Solutions: Your website tells a story about your business! At Zebralove Web Solutions, Milly and her team are going to make sure your website tells the story you want your customers to hear. Connect with Milly at zebralovewebsolutions.com to create the impression you want to make!
Resources
Apply to be on an "On-Air Coaching" episode: Are you a female leader who has been promoted in the last year? You are invited to apply to be on the podcast.
Checklist to Ask Your Company for Coaching: Would coaching help you become a stronger leader? Wondering if your company would pay? It doesn't hurt to ask!
Leadership Operating System Quiz: Wondering what kind of Leadership traits you have? Take this FREE, FAST quiz and find out more about yourself as a Leader.
Leadership Coaching: If you interested in finding out more about my coaching process, the cost of coaching, or how to ask your employer to pay for you to work with a coach, schedule a call with me.
Accomplished: How to Go from Dreaming to Doing: The book containing a simple, step by step system that gives you the foundation and structure to take your goals and make them happen.
The Women Taking the Lead Podcast
If you enjoyed this episode, follow in Apple Podcasts, Spotify, Google Podcasts, iHeart Radio, Stitcher Radio, Amazon Music or Pandora and never miss out!