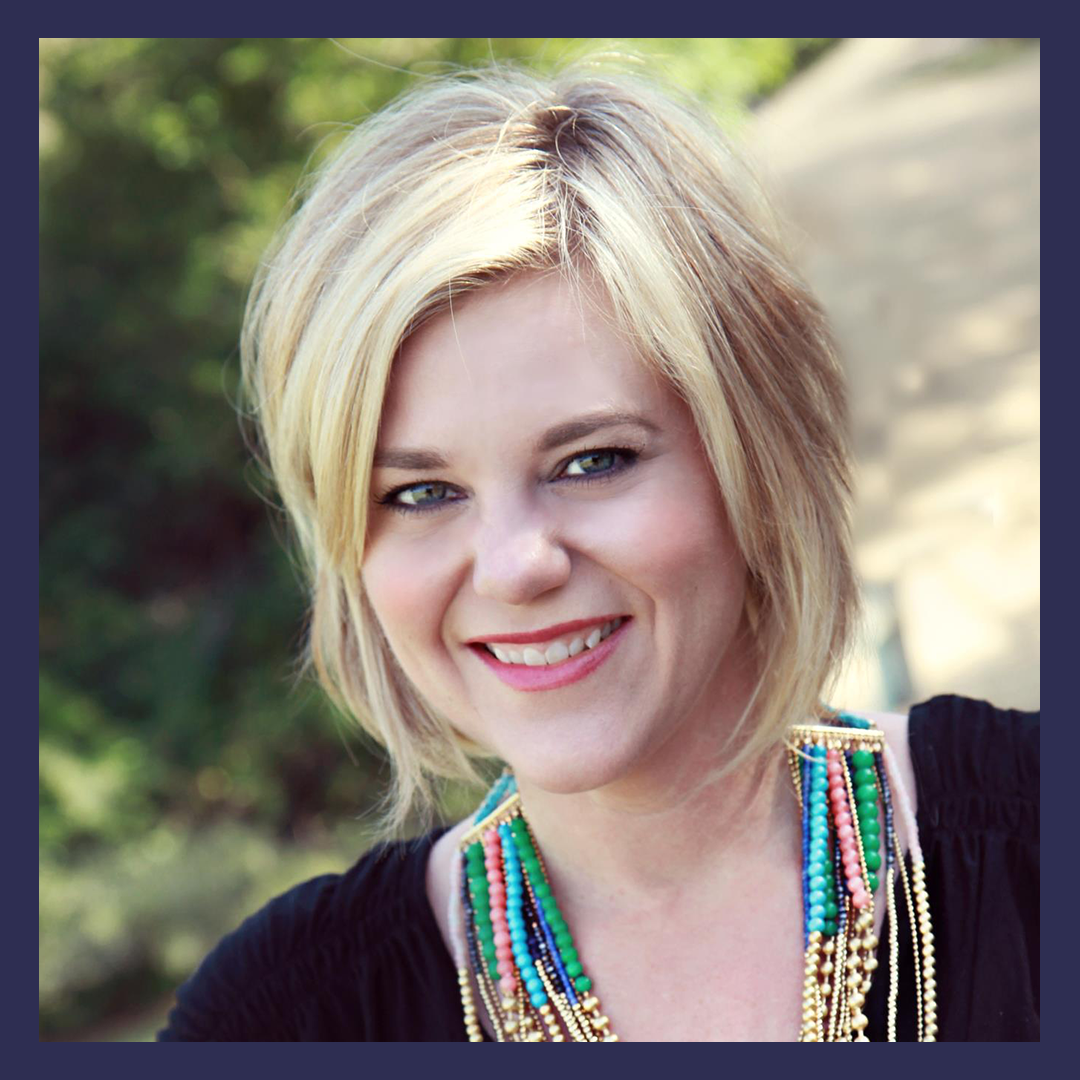 234: Katie Allen on Being Both Planner & Risk Taker
Click the play button below to listen to the podcast episode.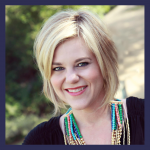 Katie Allen is Vice President of viaONEHOPE, empowering entrepreneurs to make an impact while making an income. Katie leads the business and the community of over 2000 Cause Entrepreneurs.  After experiencing firsthand the challenges of raising a family and working full-time, Katie transitioned to a career fulfilling the need for balance, freedom and flexibility. She is passionate about helping other entrepreneurs find and fulfill their purpose.  Katie graduated from the University of Nebraska. She and her husband John are proud parents two daughters.
Click to tweet: Katie Allen with @ONEHOPEWINE is sharing her story to inspire you on Women Taking the Lead https://womentakingthelead.com/234 #inspiration
Playing Small Moment
When Katie's children were little, she had a busy lifestyle. Working, maintaining her home, being a parent, and trying to keep up a healthy marriage all had her feeling stuck. Katie was used to taking big risks, but now with a family, there was a lot more to consider. Katie started to lose her spark, until she started working part time for fun.
The Wake Up Call
When Katie first moved to California, she worked for a big movie studio. Katie's job appeared glamorous to her family back home in Omaha, but in reality, she was miserable. Katie doubted her ability to find a better job, until she simply could not take it anymore. Standing up for herself at that job and leaving was a very proud moment for her.
Style of Leadership
Katie is all about empowering others so they can achieve their fullest potential. She tends to remain hands off, but will always give a gentle nudge when needed.
What Are You Excited About?
OneHope Wine has a new winery under construction in Napa Valley. Katie is hoping that sometime in 2018 they will start welcoming people to the winery.
Current Business Challenge
Though there is exciting new growth within the company, it can be a little overwhelming at times. Katie is trying to stay ahead of the game by planning out months in advance, while also keeping the same tight-knit family feel amongst the company.
Leadership Practice
Katie remains fearless and willing to take risks. "If your team sees you do that, they will follow suit."
Advice For Younger Self
Katie would advise her younger self to drink more water and moisturize.
Inspirational Quote
"The two most important days of your life are the day that you're born and the day you figure out why." ~Mark Twain
Links
Website: viaONEHOPE.com
LinkedIn:  https://www.linkedin.com/in/katie-allen-832b181a/
Twitter: @ONEHOPEWINE
Facebook: @viaONEHOPEcommunity
Instagram: @onehope
Thank You to Our Sponsors
Zebralove Web Solutions: Your website tells a story about your business! At Zebralove Web Solutions, Milly and her team are going to make sure your website tells the story you want your customers to hear. Connect with Milly at zebralovewebsolutions.com to create the impression you want to make!
Resources
Checklist to Ask Your Company for Coaching: Would coaching help you become a stronger leader? Wondering if your company would pay? It doesn't hurt to ask!
Leadership Operating System Quiz: Wondering what kind of Leadership traits you have? Take this FREE, FAST quiz and find out more about yourself as a Leader.
Leadership Coaching: If you interested in finding out more about my coaching process, the cost of coaching, or how to ask your employer to pay for you to work with a coach, schedule a call with me.
Accomplished: How to Go from Dreaming to Doing: The book containing a simple, step by step system that gives you the foundation and structure to take your goals and make them happen.
The Women Taking the Lead Podcast
If you enjoyed this episode, follow in Apple Podcasts, Spotify, Google Podcasts, iHeart Radio, Stitcher Radio, Amazon Music or Pandora and never miss out!