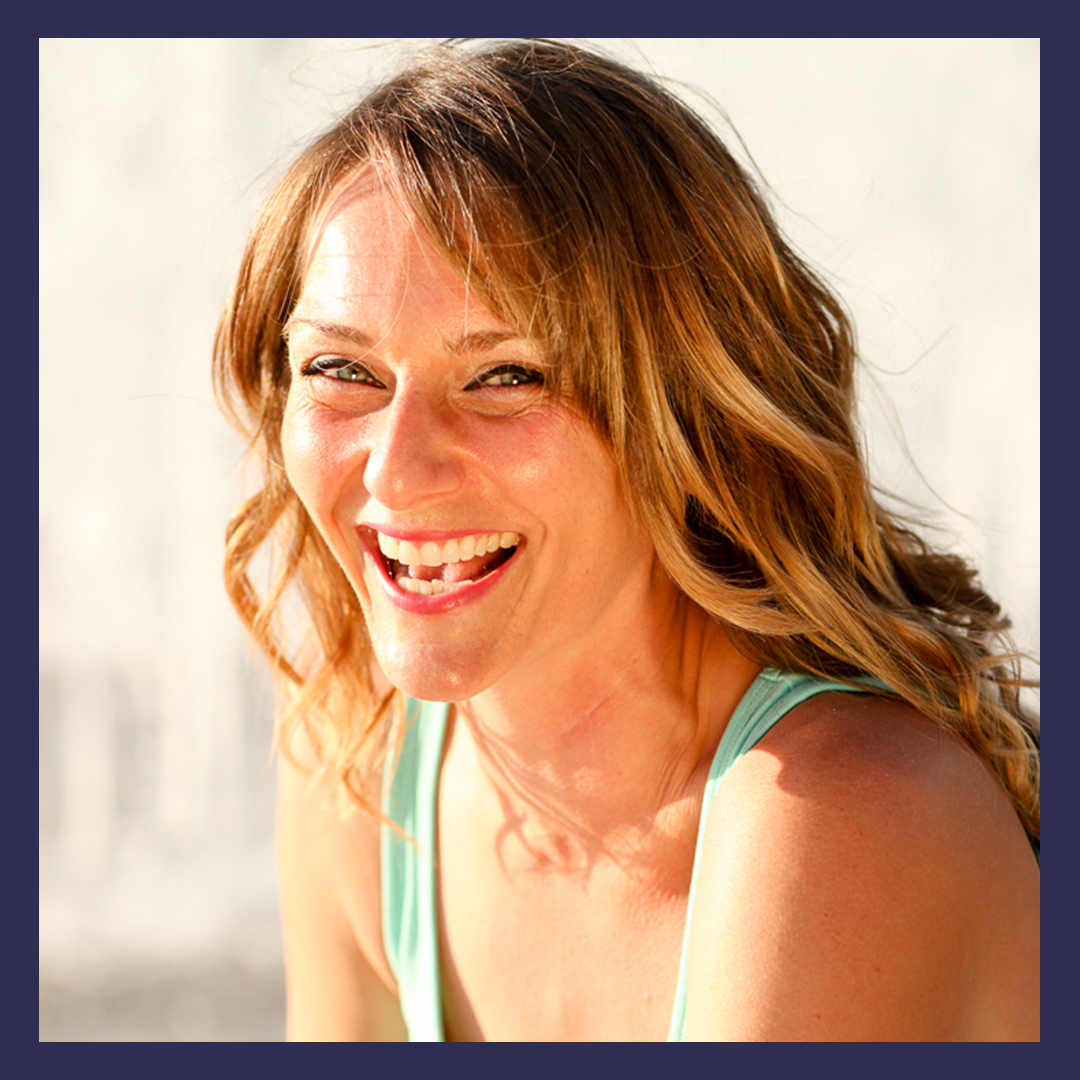 233: Katie Krimitsos on Becoming the Version of You Who Can
Click the play button below to listen to the podcast episode.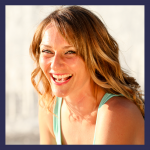 Katie Krimitsos is an entrepreneur; growth strategist & business coach dedicated to helping women take their businesses to the stratosphere! She provides online and offline education, hosts masterclasses, group and 1:1 coaching and retreats to women who dream BIG, and who are passionate about living their purposes through their businesses.
In 2009 she began her entrepreneurial career when she joined her husband's brand new startup Tampa Bay Business Owners. Merging her passions for women and business, in 2014 she launched the Biz Women Rock Podcast. This gave birth to an entire community of action taking, purpose driven business women all over the world!
Click to tweet: .@Biz_WomenRock is sharing her story to inspire you on Women Taking the Lead https://womentakingthelead.com/233 #inspiration
Playing Small Moment
Katie was always a big dreamer. In college, Katie was interrupted by a man who felt sorry for her, saying that having such big dreams would set her up for failure. Katie believed him and let that discourage her dreams for a while.
The Wake Up Call
During a low moment, where Katie was filled with self-doubt, she happened to get interviewed by her friend on a podcast. Katie told her friend about her eating disorder and weight loss struggles that she had overcome. After speaking to her friend about all of those things she overcame, Katie realized how much growth had happened and ultimately knew she could overcome life's struggles again.
Style of Leadership
Katie always makes sure to remain authentic and vulnerable. She knows how important it is to share vulnerable moments with others, especially women, as no one wants to feel alone in their struggles.
What Are You Excited About?
Katie launched Biz Women Rock Elite community recently, where she gets the opportunity to be the leader for women who are on fire about their businesses and determined to grow.
Current Business Challenge
Katie has big dreams, and sometimes she feels there is a gap between what she strives for and how she shows up. So, Katie works on keeping up with her dreams while giving herself some grace.
Leadership Practice
Katie's number one leadership practice is her morning journaling, or what she calls Mindset Olympic Work. This practice helps Katie put her vision into words.
Advice For Younger Self
Katie believes in knowing herself, while not paying attention to what anyone else is doing or what anyone else thinks she should be doing.
Inspirational Quote
"Stay in your lane."
Links
Website: http://bizwomenrock.com
Facebook: http://Facebook.com/bizwomenrock
Thank You to Our Sponsors
Zebralove Web Solutions: Your website tells a story about your business! At Zebralove Web Solutions, Milly and her team are going to make sure your website tells the story you want your customers to hear. Connect with Milly at zebralovewebsolutions.com to create the impression you want to make!
Resources
Checklist to Ask Your Company for Coaching: Would coaching help you become a stronger leader? Wondering if your company would pay? It doesn't hurt to ask!
Leadership Operating System Quiz: Wondering what kind of Leadership traits you have? Take this FREE, FAST quiz and find out more about yourself as a Leader.
Leadership Coaching: If you interested in finding out more about my coaching process, the cost of coaching, or how to ask your employer to pay for you to work with a coach, schedule a call with me.
Accomplished: How to Go from Dreaming to Doing: The book containing a simple, step by step system that gives you the foundation and structure to take your goals and make them happen.
The Women Taking the Lead Podcast
If you enjoyed this episode, follow in Apple Podcasts, Spotify, Google Podcasts, iHeart Radio, Stitcher Radio, Amazon Music or Pandora and never miss out!