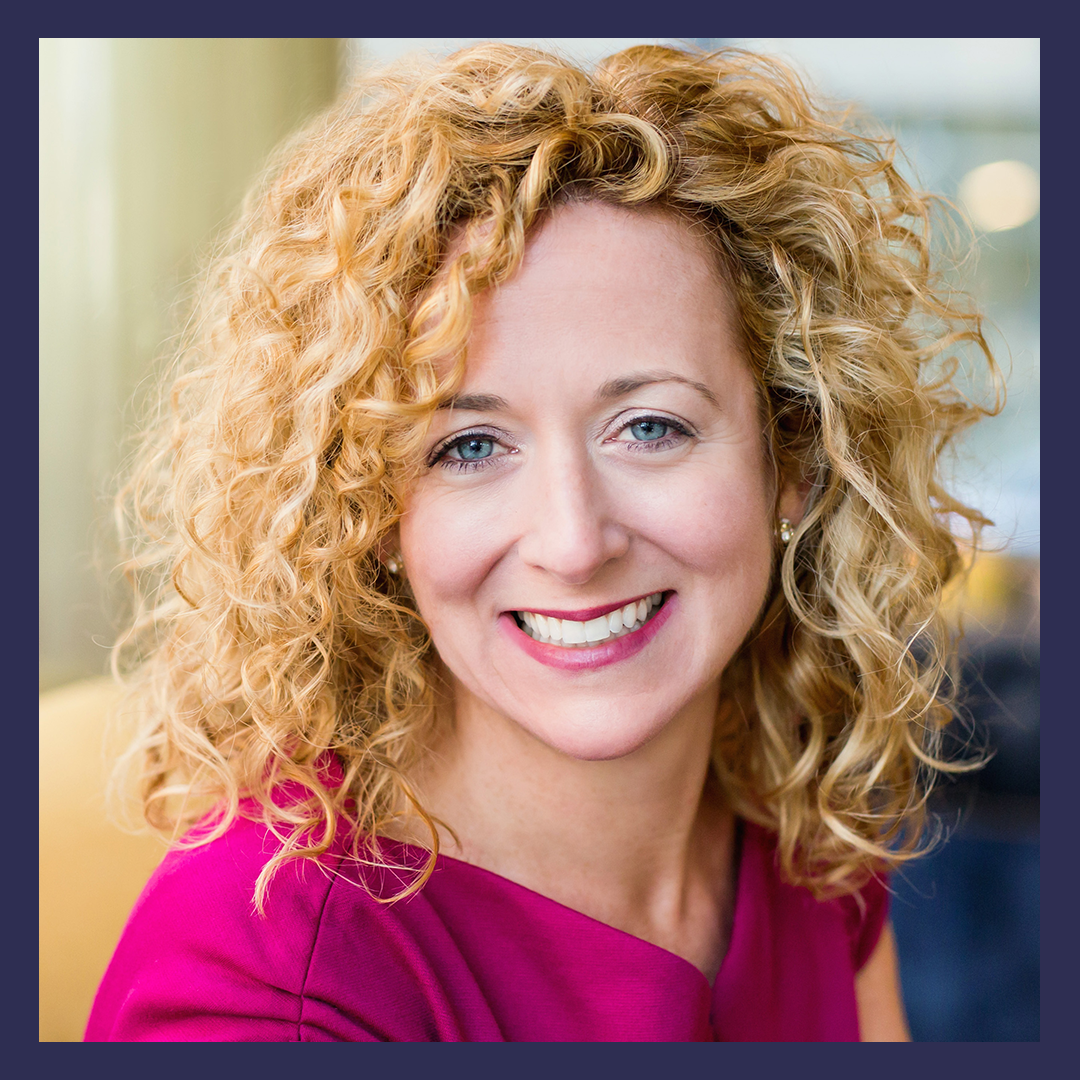 251: Kelly Gushue on Helping Women to Succeed
Click the play button below to listen to the podcast episode.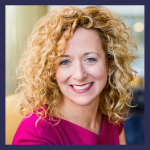 Kelly Gushue is Founder & CEO of Personal Finance Warrior. She empowers women all over the world to claim their financial power inside their business and in their personal life through her online programs and coaching. She also holds live workshops for companies, women's groups and alumni groups. Kelly has worked in several areas of finance including portfolio analysis, research and investment management. She holds a BA from Harvard College and an MBA from the Booth School of Business at The University of Chicago.
Playing Small Moment
After living in Shanghai for 3 years, Kelly returned to the U.S. and took a job as a financial advisor. When she received the job offer, she was told there was no room to negotiate, so Kelly took the first offer. After a few months, a female manager pointed out to Kelly that she should have negotiated for more. Kelly now uses that experience to teach other women to stand up and ask for the pay they deserve.
Style of Leadership
Kelly leads with enthusiasm, which is one of her natural abilities. She talks with her team and gets them pumped up for the vision she has in store, while also paying attention to their ideas as well. Candid and meaningful feedback is also very important to Kelly.
What Are You Excited About?
Kelly loves talking about money and encouraging other women to stand up and have that conversation as well. In her latest project, Kelly is taking the information she gathered from 24 entrepreneur women and turning it into a helpful tool for women. She is hoping that women can learn from this instead of making the mistakes themselves.
Current Business Challenge
Kelly finds it challenging to offload more work to the people on her team in an effective way. She wants her team to take on more tasks, but she isn't sure if they can.
Leadership Practice
Kelly goes to the gym every morning to start her day with a clear mind. She likes to be part of a physical gym and be around people.
Advice For Younger Self
Kelly would have told her younger self to share more of her wild interests and wacky ideas. She was always concerned people would think she was a little nutty.
Inspirational Quote
"Carpe Diem." ~Horace
Links
Website: www.PersonalFinanceWarrior.com
Facebook Group: https://www.facebook.com/groups/claimyourfinancialpower/
Thank You to Our Sponsors
Zebralove Web Solutions: Your website tells a story about your business! At Zebralove Web Solutions, Milly and her team are going to make sure your website tells the story you want your customers to hear. Connect with Milly at zebralovewebsolutions.com to create the impression you want to make!
Resources
Leadership Operating System Quiz: Wondering what kind of Leadership traits you have? Take this FREE, FAST quiz and find out more about yourself as a Leader.
Accomplished: How to Go from Dreaming to Doing: A simple, step by step system that gives you the foundation and structure to take your goals and make them happen.
Subscribe to the Women Taking the Lead Podcast
If you enjoyed this episode subscribe in Apple Podcasts, Spotify, Google Podcasts, iHeart Radio, Stitcher Radio, Amazon Music or Pandora and never miss out!