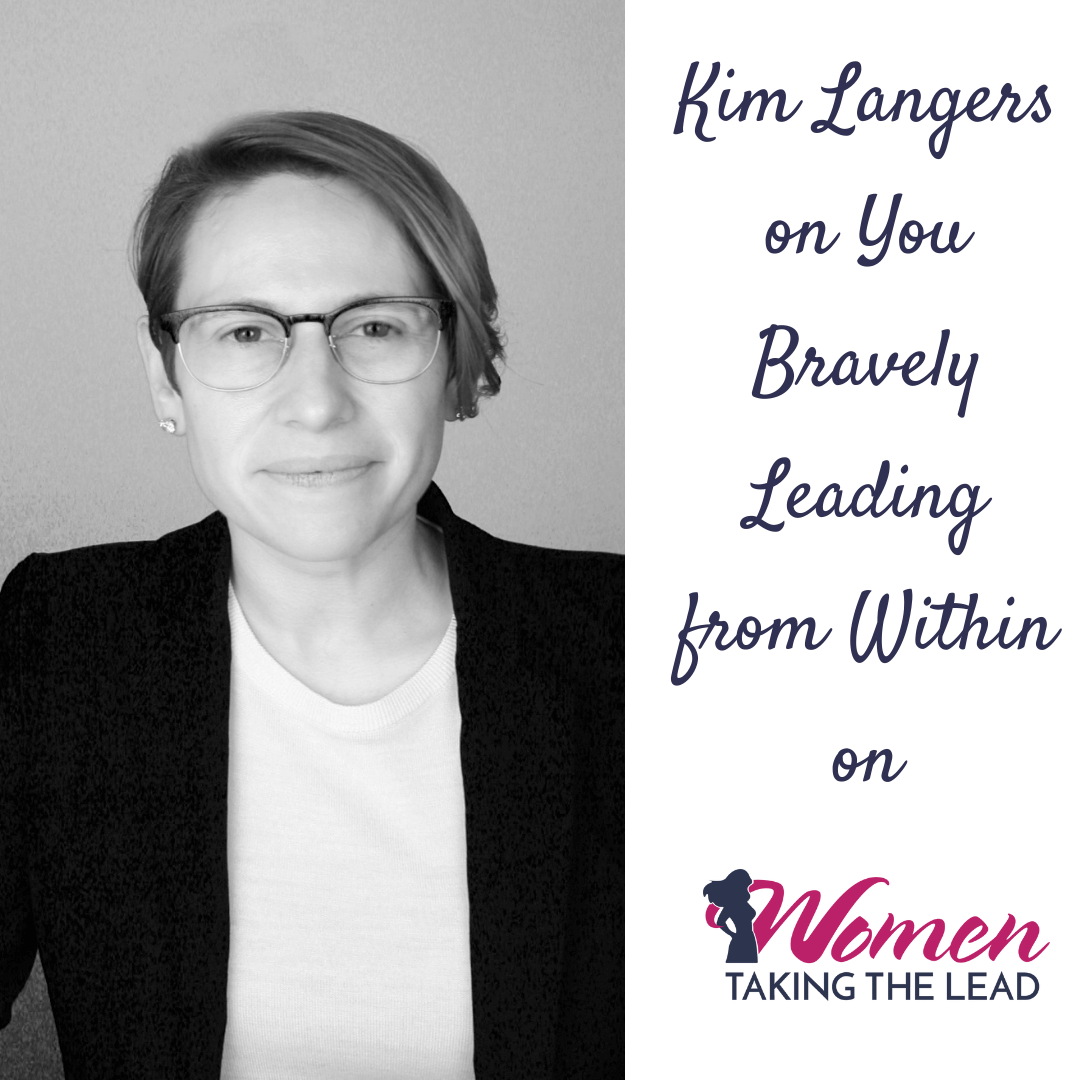 Kim Langers on You Bravely Leading from Within
Click the play button below to listen to the podcast episode.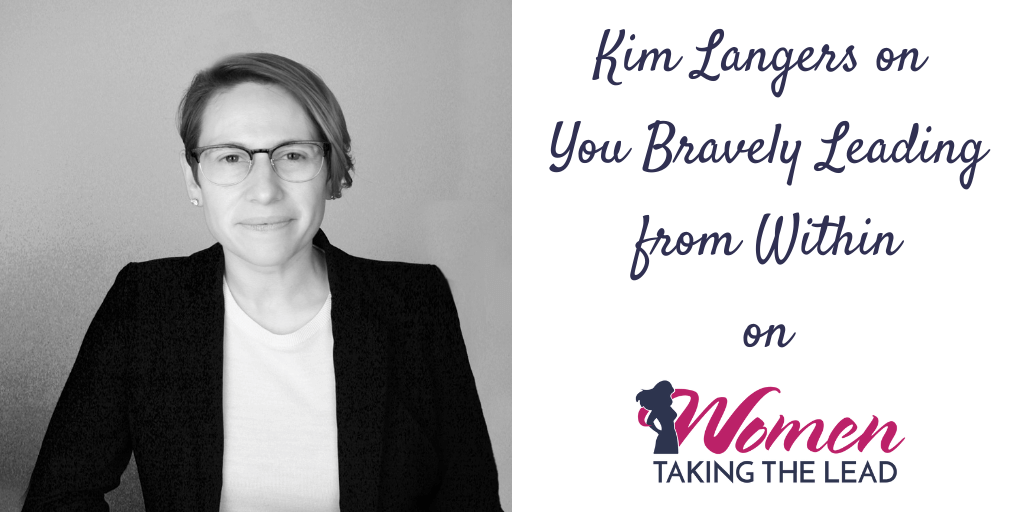 Kim Langers, COO of Rastegar Property Company is responsible for overseeing and coordinating the activities of the asset management and development team, marketing, technology, business strategy, and operations, along with helping Rastegar achieve its business goals. She is also instrumental in fostering the growth of the company and building a team that takes it to the next level.
Previously, she held the Regional Operations Manager post at Herbalife Nutrition and was dedicated to improving distributor and preferred member experience in the U.S., Puerto Rico, Canada, and the Caribbean. Before that, Kimberly supervised manufacturing for Coca-Cola and production for Merle Norman Cosmetics.
In this episode Kim and I discuss…
Finding opportunities in your career to live your core values
The challenge of creating a culture of diversity and inclusion within organizations and how much easier it is to create that culture when it is a top-down approach
How the lack of access to mentors for both young women and members of the LGBTQ community affects career choices
How personal insecurities can distract us from reaching our full professional potential and how to overcome those insecurities
Why women/members of the LGBTQ community end up having to work harder for their opportunities and what comes next
Links
Through the website: https://rastegarproperty.com/team_member/kim-langers/
LinkedIn: https://www.linkedin.com/in/kimalangers14
WTL Leadership Survey
I'd love it if you could help me to do some research on the coaching and training that is most needed right now. I've put together a quick survey (5-10 minutes) to gather this information so I can make sure you are getting exactly what you need as a leader right now and in the near future.
Go to womentakingthelead.com/survey to add your voice to this project.
Thank you so much for your help!
Sponsors
Zebralove Web Solutions: Close your online marketing skills gap, learn how to remain relevant in a quickly changing marketplace, and get ongoing support in promoting your businesses online. Stay ahead of the game by signing up for these Digital Marketing Forum. Go to womentakingthelead.com/zebraworkshops to register.
Resources
Leadership Operating System Quiz: Wondering what kind of Leadership traits you have? Take this FREE, FAST quiz and find out more about yourself as a Leader.
Accomplished: How to Go from Dreaming to Doing: A simple, step by step system that gives you the foundation and structure to take your goals and make them happen.
Subscribe to Women Taking the Lead
If you enjoyed this episode subscribe in Apple Podcasts, Spotify, Google Podcasts, iHeart Radio, Stitcher Radio, Amazon Music or Pandora and never miss out!