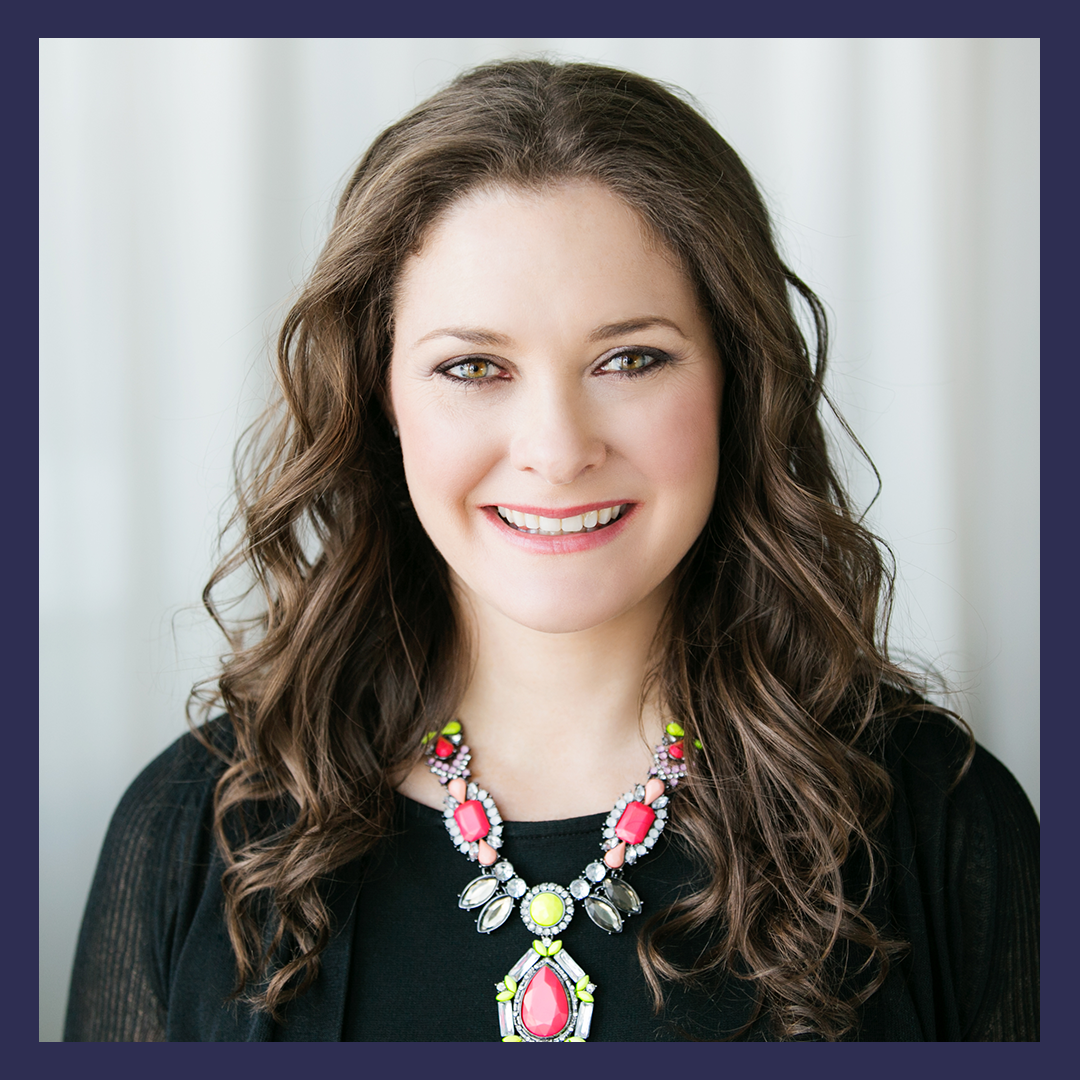 246: Kristy Wallace on Finding Balance by Releasing Perfection
Click the play button below to listen to the podcast episode.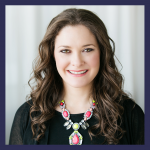 Kristy Wallace is the CEO of Ellevate Network, and is responsible for executing Ellevate Network's mission to close the gender achievement gap in business by providing professional women with a global community to lean on and learn from. Kristy strives to support women and girls in achieving their dreams. She is the host of the Ellevate Podcast: Conversations with Women Changing the Face of Business; an Angel Investor with Pipeline Angels, and organization creating capital for women and non-binary femme social entrepreneurs; a Member of the UN Women Global Innovation Coalition for Change; an Advisor for the 92Y Women in Power Fellowship for Rising Female Leaders; on the Advisory Council for the Villanova University Innovation, Creativity, and Entrepreneurship Institute; Co-Chair of the Leadership Advisory Board for the Girl Scouts of Greater NYC; and a Board Member at Workforce Professionals Training Institute.
Tweet: @kristysisko is sharing her story to inspire you on Women Taking the Lead https://womentakingthelead.com/246 #inspiration
Playing Small Moment
After having her children, Kristy was unsure what she wanted to do with her career. She is the type of person who always puts in 110% to whatever she is doing, and she didn't know if she could balance work and home. Kristy applied for jobs she wasn't really excited about, thinking it would help, but she just ended up undervaluing herself.
Style of Leadership
Kristy is honest with herself about her strengths and weaknesses. It is also really important for her as a leader to get to know her team, how they communicate and how they learn. It's not one size fits all when it comes to being a leader.
What Are You Excited About?
Ellevate Network focuses on supporting women in business and how to give them more resources to get ahead or help them through professional or residential transitions. They have been making more progress they are really excited about it.
Current Business Challenge
With a growing team, Kristy knows they need more structure and details to act upon but she struggles with how to break down her vision into those micro details.
Leadership Practice
Kristy ensures she is very approachable. She also believes that being open to feedback and being connected to your team helps the whole company thrive.
Advice For Younger Self
Don't overthink it.
Inspirational Quote
"Love what you do."
Links
Twitter: @kristysisko + @ellevatentwk
Instagram: @ellevate_ntwk and @kristyawallace
Ellevate Network on Facebook: https://www.facebook.com/EllevateNetwork/
LinkedIn: https://www.linkedin.com/in/kristysiskowallace/
Thank You to Our Sponsors
Podcast Movement is the world's largest gathering of new and veteran podcasters, or anyone looking to start their own podcast the right way. For $50 off any level of registration, visit podcastmovement.com and enter promotional code lead.
Resources
Checklist to Ask Your Company for Coaching: Would coaching help you become a stronger leader? Wondering if your company would pay? It doesn't hurt to ask!
Leadership Operating System Quiz: Wondering what kind of Leadership traits you have? Take this FREE, FAST quiz and find out more about yourself as a Leader.
Leadership Coaching: If you interested in finding out more about my coaching process, the cost of coaching, or how to ask your employer to pay for you to work with a coach, schedule a call with me.
Accomplished: How to Go from Dreaming to Doing: The book containing a simple, step by step system that gives you the foundation and structure to take your goals and make them happen.
The Women Taking the Lead Podcast
If you enjoyed this episode, follow in Apple Podcasts, Spotify, Google Podcasts, iHeart Radio, Stitcher Radio, Amazon Music or Pandora and never miss out!