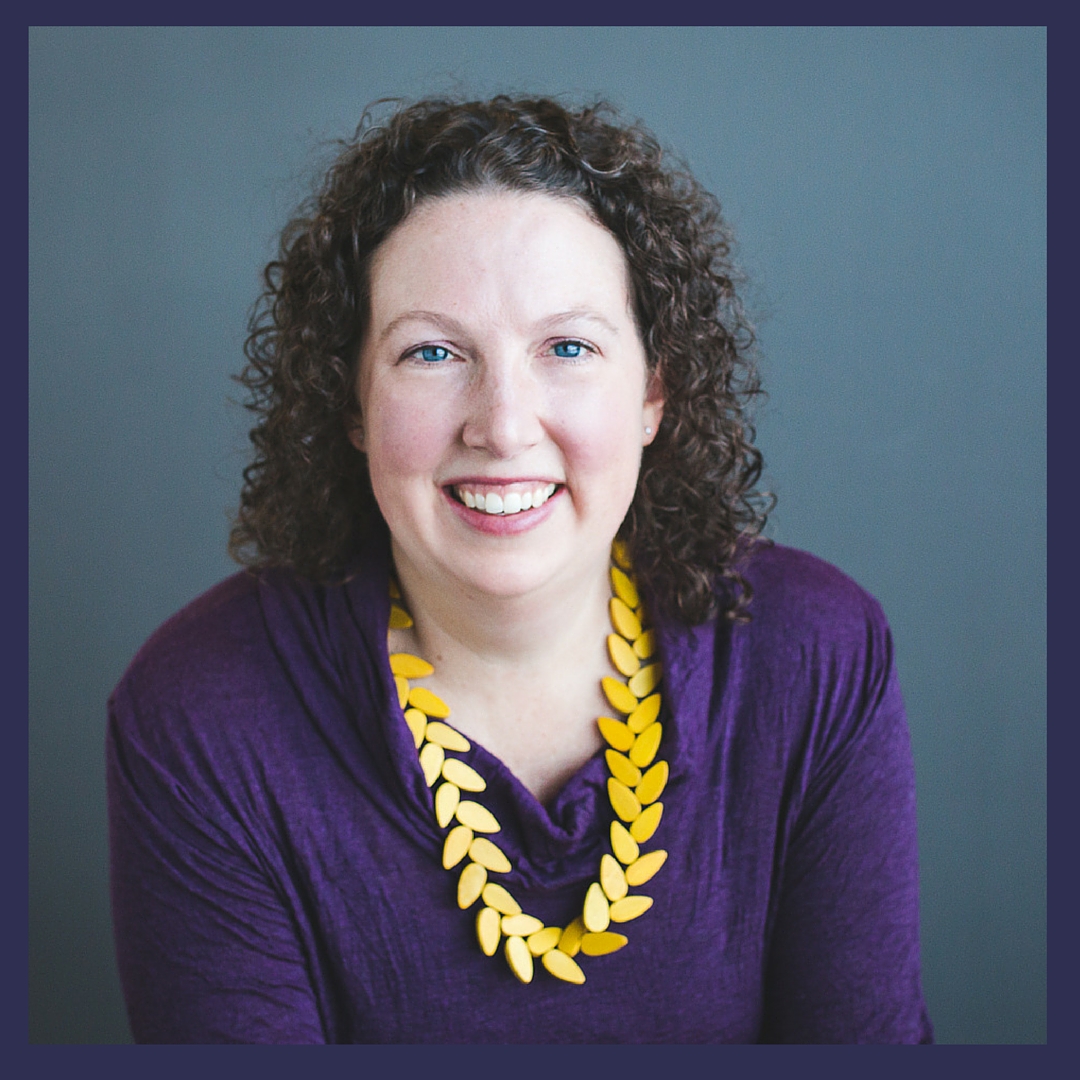 103: Laura Brandenburg on Not Pleasing Everyone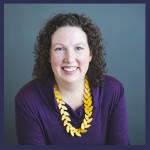 Laura Brandenburg started an online business in 2008. In 2012, shortly after the birth of her first daughter, she landed on a mix of digital project offerings that enabled her to build a 6-figure business while working part-time from home. Now, Laura empowers women to build online businesses the 'mom style' way – profitable, flexible ventures that nourish your creative spirit.
Click to tweet: Laura Brandenburg shares her story to inspire you on Women Taking the Lead today! ▶ www.womentakingthelead.com/103
Playing Small Moment
Laura realized she was playing small when she found out that her boss was hiring someone else to take over a third of her team. She didn't speak up at that moment. Laura reflects on that day, thinking if she could've focused on what she thought was right, she would have made a much bigger impact in that situation.
The Wake Up Call
Laura hired a coach to figure out what was happening with her business. Her coach pointed out that her plan wasn't leading to her goal. She wasn't setting the proper financial expectations for the amount of people she was making offers to, which in turn was putting undo stress on her while trying to maintain her business goals.
Style of Leadership
Leading by example is Laura's style of leadership. By being transparent, Laura has found it easier to connect with people.
What Are You Excited About?
Laura has been working on a Money Mindset Master Class Workshop. This workshop is going to be geared towards her knowledge on the taboo topic called money.
Leadership Practice
Laura found her leadership practice is about getting out of her own head. She takes a look from someone else's perceptive and utilizes that information to give her a broader view.
Book to Develop Leadership
Playing Big by Tara Mohr
What Would You Tell Your Younger Self?
The sooner you embrace that you can't please everyone, the sooner you can do more impactful creative work.
Inspirational Quote
Step into your own power. ~ Laura Brandenburg
Interview Links
Facebook group for momprenuers: https://www.facebook.com/groups/momstylebiz/
If you enjoyed this episode subscribe in iTunes or Stitcher Radio and never miss out on inspiration and community!