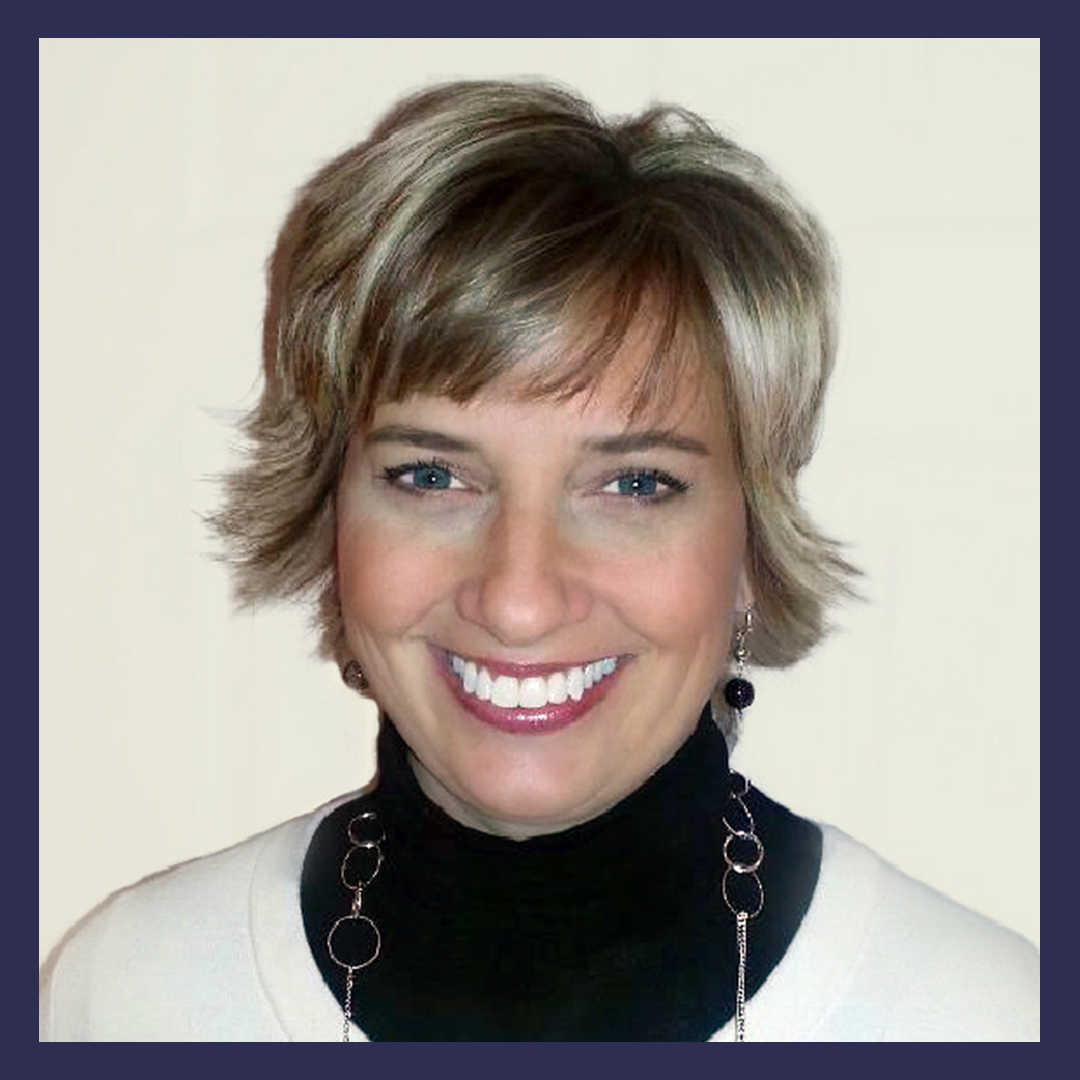 224: Lisa Woodruff on Leaning In To What You Are Good At
Click the play button below to listen to the podcast episode.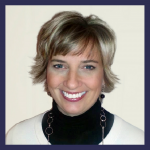 Lisa Woodruff is a professional organizer, productivity specialist and author of The Mindset of Organization, Take Back Your House One Phase at a Time. Lisa believes organization is not a skill you are born with. It is a skill that is developed over time and changes with each season of life.  Lisa has helped thousands of women reclaim their homes and finally get organized with her practical tips, encouragement and humor through her blog and podcast at Organize365.com.
Click to tweet: .@organize365 is sharing her story to inspire you on Women Taking the Lead https://womentakingthelead.com/224 #inspiration
Playing Small Moment
After years of working in sales, Lisa left and started her Organize 365 blog. After a push from her husband, she incorporated sales back into her life and started doing sales parties. At these parties, she realized her audience grew significantly. It turns out that people really wanted to hear what a professional organizer had to say!
The Wake Up Call
Lisa started Organize 365 as a blog in Jan 2012 and had been waiting for a brand to find her and ask her to write about them, as she had seen so many others do. After that didn't happen, Lisa decided to do a virtual webinar to teach about her Sunday basket. When she got onto the call, she realized everyone who signed up had already been following her and been using their Sunday baskets but needed more guidance.
Style of Leadership
Lisa has a teaching background, so she leads through education, motivation and action. Lisa wants to tell a story so people can understand their own mindset.
What Are You Excited About?
Lisa is excited about her newest book, How ADHD Affects Home Organization, and how empowered people with ADHD will feel once they realize there are methods that work.
Current Business Challenge
Lisa struggles with finding mentors or business leaders that are at or above the level she is in.
Leadership Practice
Lisa reads, or listens to podcasts every day.
Advice For Younger Self
"Just start. Don't wait for anyone to give you permission; just do it."
Inspirational Quote
"Done is better than perfect."
"Progress over perfection."
Links
Website: http://organize365.com
Facebook Group: https://www.facebook.com/groups/organize365
Thank You to Our Sponsors
Freshbooks: The all new FreshBooks makes ridiculously easy accounting software that's completely transformed how freelancers and small business owners deal with their day-to-day paperwork. Get a 30 day, unrestricted free trial go to FreshBooks.com/lead and enter WOMEN TAKING THE LEAD in the "How Did You Hear About Us?" section.
altMBA: Seth Godin's altMBA workshop is an intensive leadership and management workshop designed for changemakers who have a fire in the belly. This is for people who are itching to level up and make a bigger impact. Find out more at:  altmba.com/womentakingthelead
Zebralove Web Solutions: Your website tells a story about your business! At Zebralove Web Solutions, Milly and her team are going to make sure your website tells the story you want your customers to hear. Connect with Milly at zebralovewebsolutions.com to create the impression you want to make!
Resources
Apply to be on an "On-Air Coaching" episode: Are you a female leader who has been promoted in the last year? You are invited to apply to be on the podcast.
Checklist to Ask Your Company for Coaching: Would coaching help you become a stronger leader? Wondering if your company would pay? It doesn't hurt to ask!
Leadership Operating System Quiz: Wondering what kind of Leadership traits you have? Take this FREE, FAST quiz and find out more about yourself as a Leader.
Leadership Coaching: If you interested in finding out more about my coaching process, the cost of coaching, or how to ask your employer to pay for you to work with a coach, schedule a call with me.
Accomplished: How to Go from Dreaming to Doing: The book containing a simple, step by step system that gives you the foundation and structure to take your goals and make them happen.
The Women Taking the Lead Podcast
If you enjoyed this episode, follow in Apple Podcasts, Spotify, Google Podcasts, iHeart Radio, Stitcher Radio, Amazon Music or Pandora and never miss out!