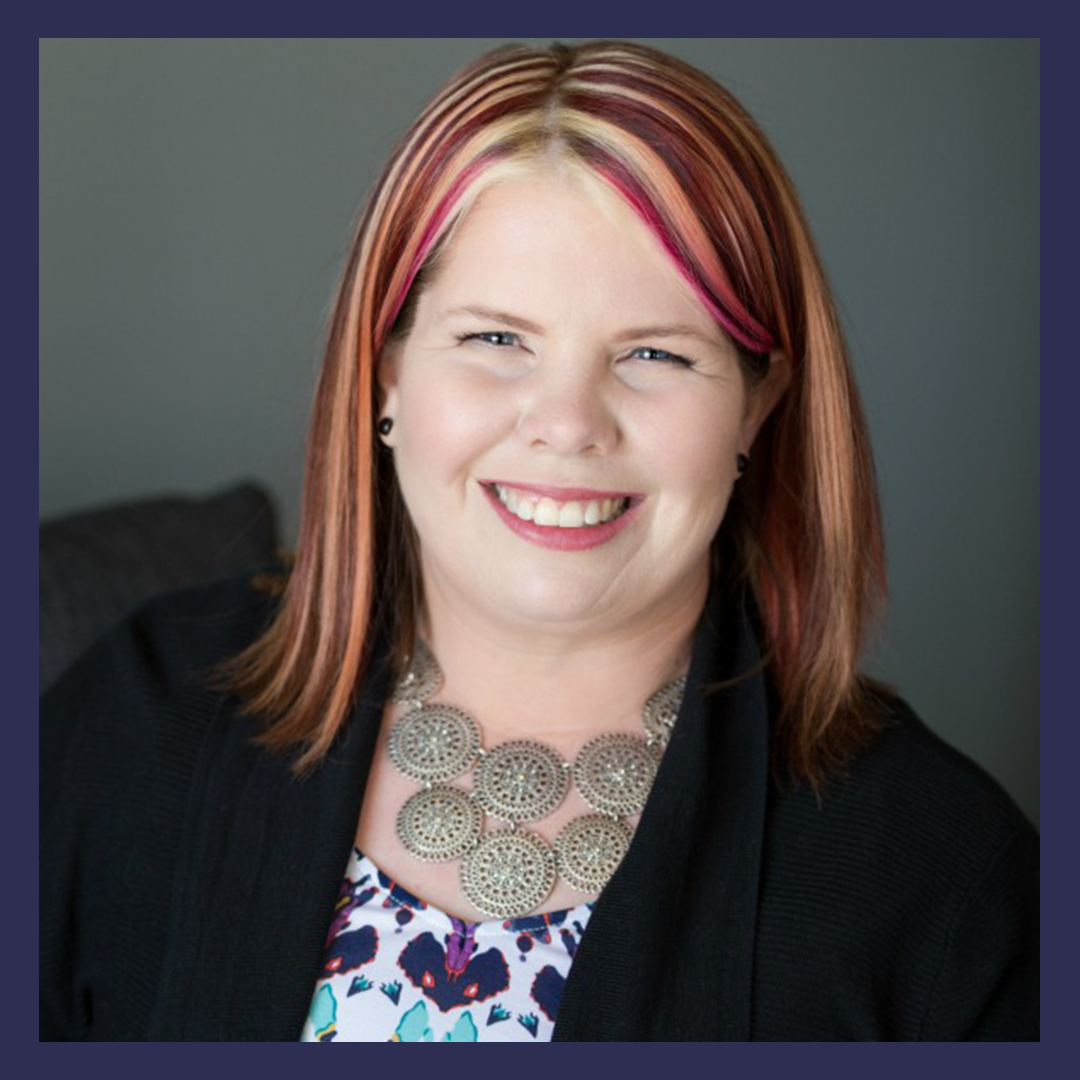 219: Maggie Patterson on the Value of Unplugging
Click the play button below to listen to the podcast episode.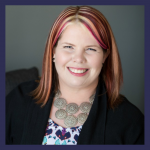 Maggie Patterson is a communications strategist and Chief Marketing Officer at Scoop Industries. With 15+ years' experience (11 of which as a self-employed consultant), Maggie has spent her entire career working in client-facing roles in marketing and as a copywriter. Today, she works with service-based business owners to help them implement smart strategies for business growth. She's the co-host of the Service Business Success podcast, a Master Level Content Marketer as awarded by Copyblogger and her work has been widely published by leading websites including Virgin.com, Fastcompany.com and more.
Click to tweet: .@magspatterson is sharing her story to inspire you on Women Taking the Lead https://womentakingthelead.com/219 #inspiration
Playing Small Moment
Maggie was the epitome of playing small, until a trip of lifetime with her husband changed everything. While she was unplugged, she realized life was too short to do work that didn't make her happy. When Maggie got home, she transitioned her clients and within 6-7 months, she was working for micro small companies and much happier.
The Wake Up Call
Maggie was possessive of her business and felt that she had to do all of the tasks herself. Maggie's coach pointed out that she was making a decent income and it was time to outsource. After hiring her first virtual assistant, Maggie noticed an astounding difference in her revenue. Now, she has full-time employees!
Style of Leadership
Maggie views herself as a renegade leader, as she doesn't do rules very well. Understanding that she can still have her vision/goals, but as a leader part of her role is giving her team permission to improve on her ways. Not apologizing for being "too bossy" or "too much" To be the renegade and own that has been amazing for her.
What Are You Excited About?
For the last year, Maggie and her business partner have been mentoring women who are stuck and help them move through it by focusing on what is important in the business. Ultimately, they focus on going back to basics.
Current Business Challenge
Maggie battles with her inner critic and an imposter complex, but she is always evolving and figuring it out. "That inner critic? Man, she is mean!" Maggie doesn't let it get her down, but it's always present during the important and scary things that are necessary for success.
Leadership Practice
Maggie is a prolific planner and often works in 12 week sprints.
Advice For Younger Self
"Oh you got this girl. Go do it!" So many times we hold ourselves back, so she would give younger Maggie the nudge needed to go do it.
Inspirational Quote
"I run this day. This day does not run me, because otherwise, chaos will ensue."
Links
Website: http://www.scoopindustries.com
Facebook: http://facebook.com/scoopindustries
Twitter: @magspatterson
Thank You to Our Sponsors
Fanchest: Sports gift boxes loaded with products from your guy's favorite team, in the perfect packaging delivered right to their door. Licensed apparel and fun surprises any sports fan will love. Free shipping and free returns. Enter promo code Jodi to get $10 off! www.fanchest.com
Zebralove Web Solutions: Your website tells a story about your business! At Zebralove Web Solutions, Milly and her team are going to make sure your website tells the story you want your customers to hear. Connect with Milly at zebralovewebsolutions.com to create the impression you want to make!
Resources
Apply to be on an "On-Air Coaching" episode: Are you a female leader who has been promoted in the last year? You are invited to apply to be on the podcast.
Checklist to Ask Your Company for Coaching: Would coaching help you become a stronger leader? Wondering if your company would pay? It doesn't hurt to ask!
Leadership Operating System Quiz: Wondering what kind of Leadership traits you have? Take this FREE, FAST quiz and find out more about yourself as a Leader.
Leadership Coaching: If you interested in finding out more about my coaching process, the cost of coaching, or how to ask your employer to pay for you to work with a coach, schedule a call with me.
Accomplished: How to Go from Dreaming to Doing: The book containing a simple, step by step system that gives you the foundation and structure to take your goals and make them happen.
The Women Taking the Lead Podcast
If you enjoyed this episode, follow in Apple Podcasts, Spotify, Google Podcasts, iHeart Radio, Stitcher Radio, Amazon Music or Pandora and never miss out!