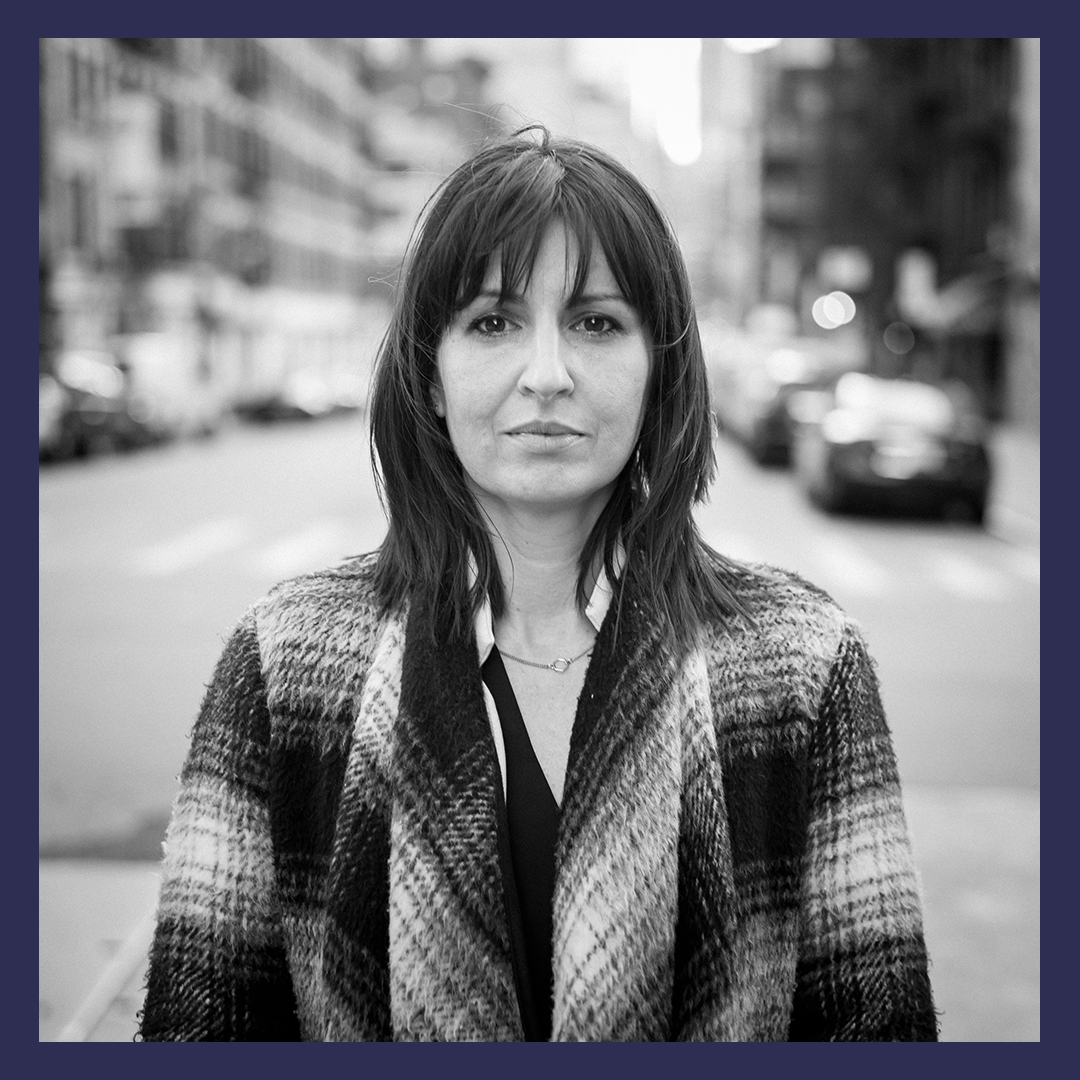 225: Megan Kelly on Creating the Experiences You Want to Have
Click the play button below to listen to the podcast episode.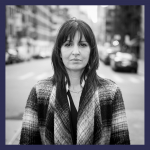 Megan Kelly is the Co-Founder, Managing Partner, Executive Producer at Honor Society and brings nearly two decades of experience on both the advertising agency and production sides of the business and was an early adapter for digital content. While honing her skills for every facet of production and cultivating strong and enduring relationships, she has also earned a reputation for curating and developing talent. Prior to founding Honor Society, she led production teams for such top industry shops as Savage, Shilo, The Sweet Shop, Public Domain and Czar. Most recently Kelly started the Live Action Division at Click 3X. Kelly's work has garnered some of the industry's most prestigious awards, including One Show, AICP and Cannes Lions.
Click to tweet: Megan Kelly from @HonorSocietyTV is sharing her story to inspire you on Women Taking the Lead https://womentakingthelead.com/225 #inspiration
Playing Small Moment
Megan has always been a hard worker who strived to keep everyone happy. In her thirties, she found herself juggling motherhood and a corporate lifestyle. Megan realized she had been trying to follow the rules, but sometimes rules need to be broken in order to grow.
The Wake Up Call
Megan was placed in charge of the division at one of her past jobs and was really proud of her accomplishments. Though she was the head of the division, Megan wasn't able to have the creative freedom she needed or recognition that she deserved. After a certain point, she was pulled aside by her boss and told that she needed to run the company the way he wanted her to.
Style of Leadership
Megan's staff is large and quite varied, so her leadership style sometimes differs. Overall, she strives to have a family-type environment where all opinions can be heard.
What Are You Excited About?
Megan is working on a couple of things that are yet to be released, but that she is really proud of. Honor Society is also starting to work on episodic branded content work for networks.
Current Business Challenge
Megan feels that she can be an impatient person and an overachiever. She struggles finding balance, and always finds herself wishing to be further along during the growing process.
Leadership Practice
Megan always tries to trust her gut. Especially with all of her experience, she needs to trust herself when she feels something isn't going to work.
Advice For Younger Self
"Learn to trust yourself. Embrace trusting yourself."
Inspirational Quote
"Better to ask forgiveness than permission."
"Nevertheless, she persisted."
Links
Website: honorsociety.tv
Email: megan@honorsociety.tv
Facebook: https://www.facebook.com/Honor-Society-Films-943277799060462/
Linkedin: https://www.linkedin.com/mynetwork/invite-sent/megan-kelly-8677515/
Instagram: @honorsociety.tv
Thank You to Our Sponsors
Freshbooks: The all new FreshBooks makes ridiculously easy accounting software that's completely transformed how freelancers and small business owners deal with their day-to-day paperwork. Get a 30 day, unrestricted free trial go to FreshBooks.com/lead and enter WOMEN TAKING THE LEAD in the "How Did You Hear About Us?" section.
altMBA: Seth Godin's altMBA workshop is an intensive leadership and management workshop designed for changemakers who have a fire in the belly. This is for people who are itching to level up and make a bigger impact. Find out more at:  altmba.com/womentakingthelead
Zebralove Web Solutions: Your website tells a story about your business! At Zebralove Web Solutions, Milly and her team are going to make sure your website tells the story you want your customers to hear. Connect with Milly at zebralovewebsolutions.com to create the impression you want to make!
Resources
Apply to be on an "On-Air Coaching" episode: Are you a female leader who has been promoted in the last year? You are invited to apply to be on the podcast.
Checklist to Ask Your Company for Coaching: Would coaching help you become a stronger leader? Wondering if your company would pay? It doesn't hurt to ask!
Leadership Operating System Quiz: Wondering what kind of Leadership traits you have? Take this FREE, FAST quiz and find out more about yourself as a Leader.
Leadership Coaching: If you interested in finding out more about my coaching process, the cost of coaching, or how to ask your employer to pay for you to work with a coach, schedule a call with me.
Accomplished: How to Go from Dreaming to Doing: The book containing a simple, step by step system that gives you the foundation and structure to take your goals and make them happen.
The Women Taking the Lead Podcast
If you enjoyed this episode, follow in Apple Podcasts, Spotify, Google Podcasts, iHeart Radio, Stitcher Radio, Amazon Music or Pandora and never miss out!