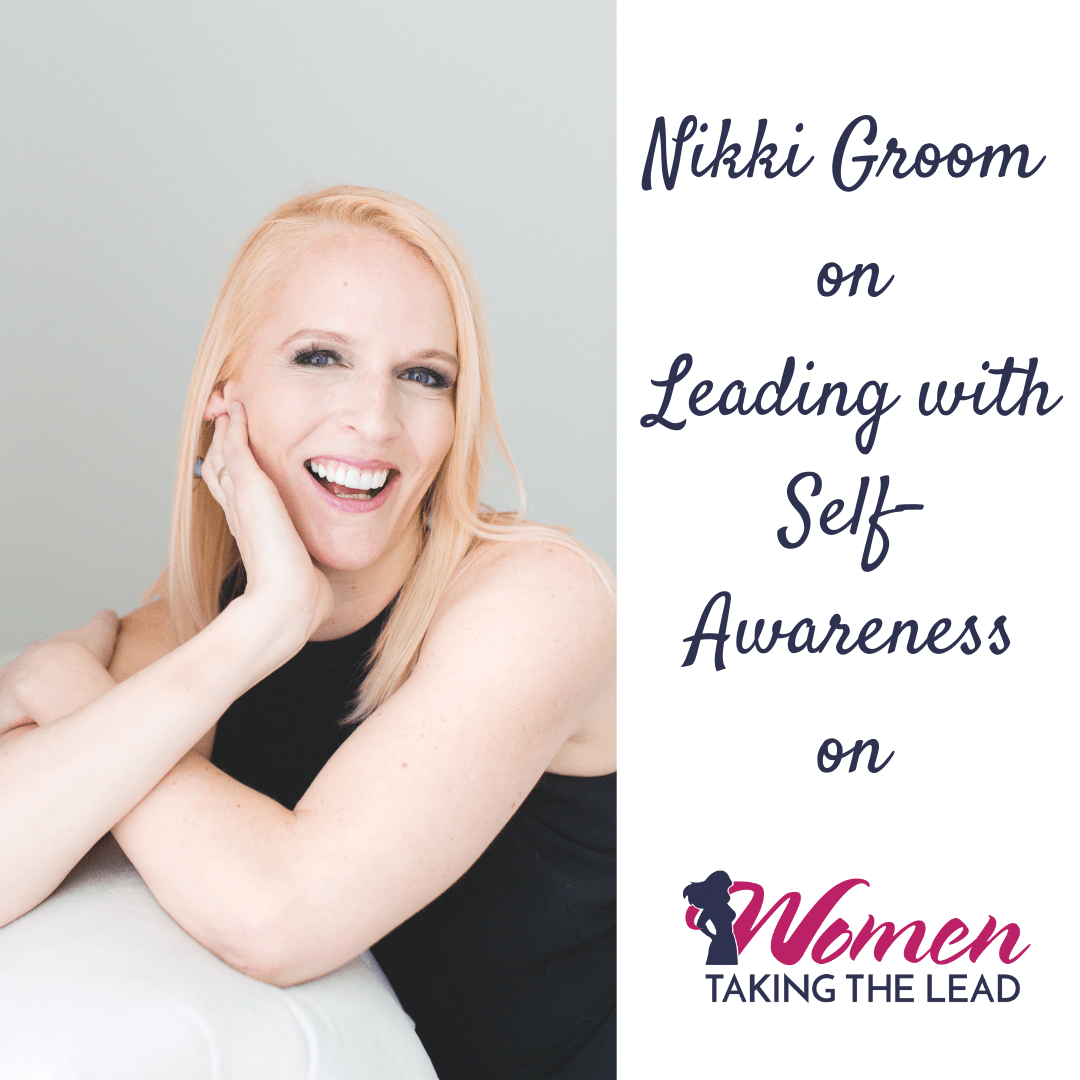 Nikki Groom on Leading with Self-Awareness
Click the play button below to listen to the podcast episode.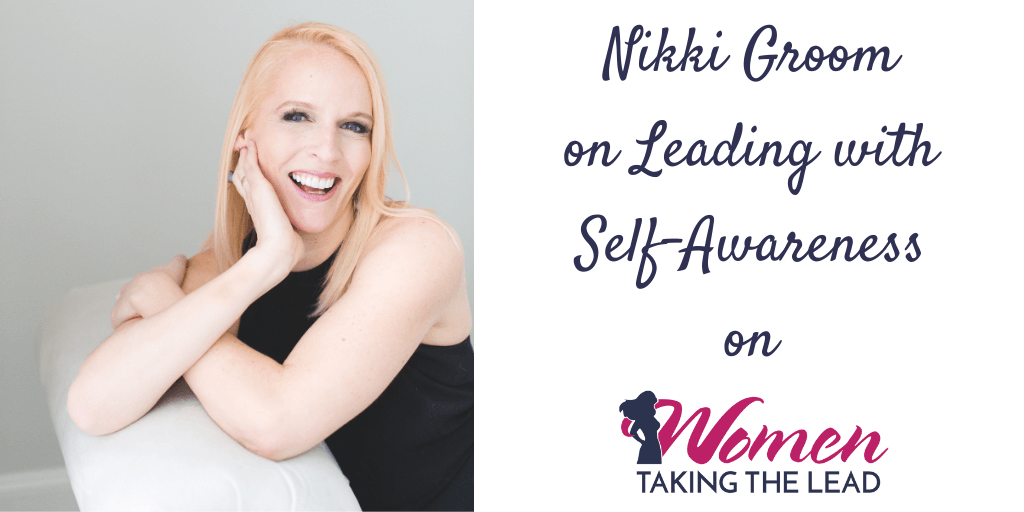 Hailed as "a force of nature" and "a rising superstar", Nikki Groom is on a mission to help rising women leaders recognize their worthiness, own their power, and amplify their impact – without checking their integrity at the door.
She is the author of A Power of Your Own: How to Ignite Your Potential, Uncover Your Purpose, and Blaze Your Own Trail in Life and Business, a business, brand and marketing strategist, and the creator of the Movement Makers Mastermind: a small business growth accelerator for women entrepreneurs.
Nikki hosts the Movement Makers podcast, is the Founder of The 100 Stories Worth Telling Project, and acts as an adviser for social entrepreneurs and enterprises. She has been involved in dozens of projects and partnerships that focus on empowering women in business.
In this episode Nikki and I discuss…
Our concept of worthiness and how that can hold us back from pursuing our happiness
How shame could look in your day-to-day life as a woman and how to release yourself from its grip
Women's credibility challenge 
Finding freedom by giving yourself permission to fail
Links
"A Power of Your Own: How to Ignite Your Potential, Uncover Your Purpose, and Blaze Your Own Trail in Life & Business" the book, available from Amazon and other leading booksellers.
Nikki's website: https://www.nikkigroom.com/
Nikki's Instagram: @NikkiGroom
Free resources to help you amplify your impact: https://www.nikkigroom.com/
Download the first chapter of the book free: https://www.nikkigroom.com/book
WTL Leadership Survey
I'd love it if you could help me to do some research on the coaching and training that is most needed right now. I've put together a quick survey (5-10 minutes) to gather this information so I can make sure you are getting exactly what you need as a leader right now and in the near future.
Go to womentakingthelead.com/survey to add your voice to this project.
Thank you so much for your help!
Sponsors
Zebralove Web Solutions: Close your online marketing skills gap, learn how to remain relevant in a quickly changing marketplace, and get ongoing support in promoting your businesses online. Stay ahead of the game by signing up for these Digital Marketing Forum. Go to womentakingthelead.com/zebraworkshops to register.
Resources
Leadership Operating System Quiz: Wondering what kind of Leadership traits you have? Take this FREE, FAST quiz and find out more about yourself as a Leader.
Accomplished: How to Go from Dreaming to Doing: A simple, step by step system that gives you the foundation and structure to take your goals and make them happen.
Subscribe to Women Taking the Lead
If you enjoyed this episode subscribe in Apple Podcasts, Spotify, Google Podcasts, iHeart Radio, Stitcher Radio, Amazon Music or Pandora and never miss out!