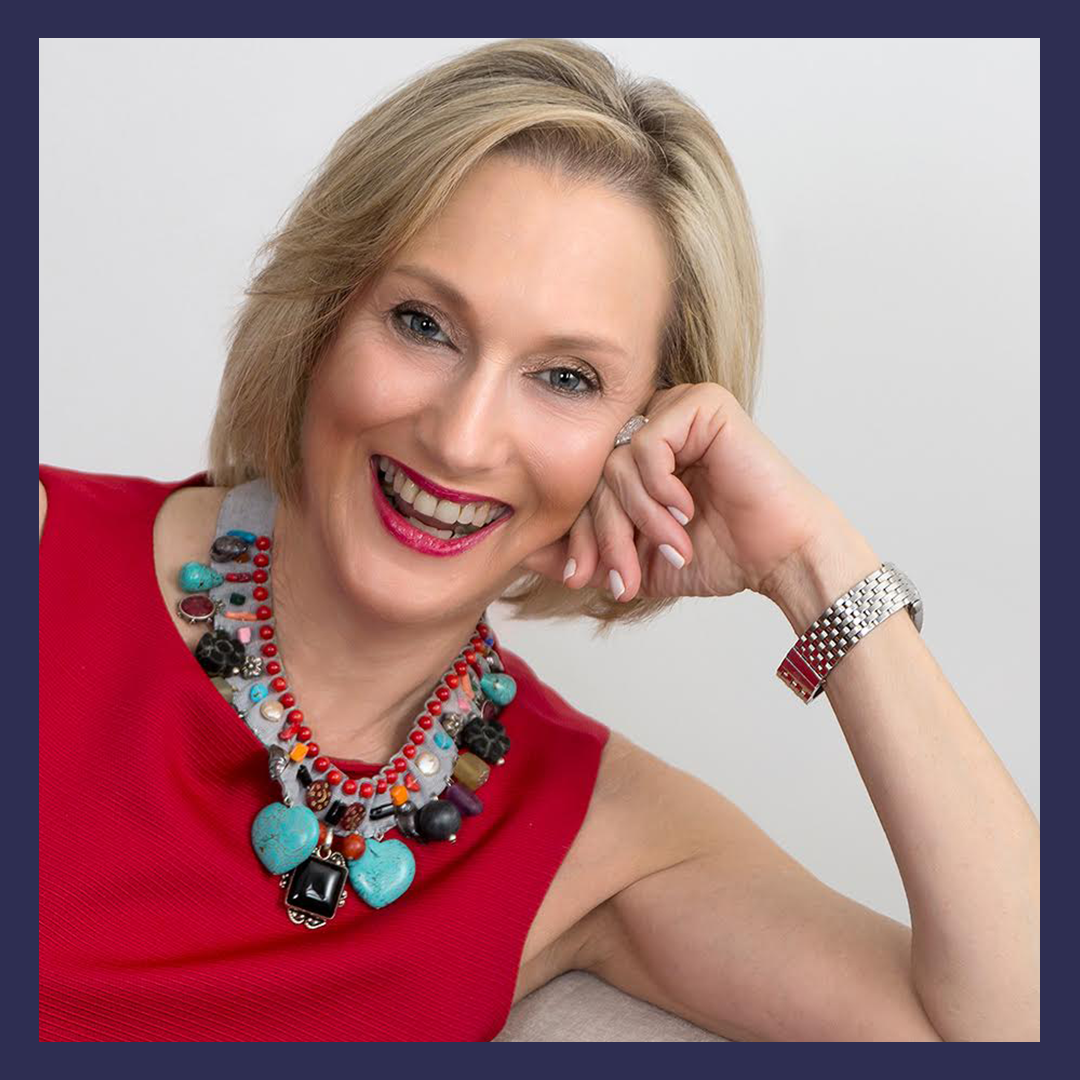 252: Randi Levin on Living Your Legacy
Click the play button below to listen to the podcast episode.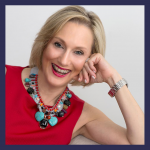 Randi Levin, founder & CEO, Randi Levin Coaching – is a nationally recognized transitional life strategist, Fortune 500 keynote, author, & reinvention expert. Randi supports women in becoming legends in their own lives through redefining legacy as a power tool for change and redirection TODAY. You may have seen her featured in Thrive Global, HuffPost, Better After 50, Reader's Digest, Working Mother Magazine, American Express Open Forum, or The WSJ. Randi is also contributing author in Get RESULTS!
Playing Small Moment
Randi was convinced that she had to choose one thing or another in life. She thought her kids would be her legacy, until she realized that her legacy wasn't just what she was leaving behind, but what she could create in the current moment. Once Randi embraced the use of and instead of or, her life changed.
Style of Leadership
Randi leads by example. Once she commits to something, she is all in, and wants others to do the same.
What Are You Excited About?
Randi is thrilled to be hosting her first retreat in April 2019 that will take 10 women on a personal and cultural journey in Italy.
Current Business Challenge
Randi will be downsizing her home and relocating. She plans to document this journey to provide relatable content for her audience that may help someone in the same situation.
Leadership Practice
When Randi was just starting out, she was told to "Just start." So, she goes through life saying yes now, and figuring out all the details later. Randi believes there is no one right way, but you have to take that path forward to the thing you want without overthinking it.
Advice For Younger Self
Randi would tell her younger self, "Believe in yourself." Success is a three letter word, and that word is now. You've got this. If this doesn't work out, there will be something else, but don't hold yourself. Be curious about the things you most want.
Inspirational Quote
"We tend to think of our legacy as something we leave behind at the end of our lives, but what would you do differently today if you believed that you had the choice to carve out exactly what you wanted that legacy to be in real time? Manifest that concept and magically you do have that choice. You are your own GPS in your life. Start by having a voice. Say yes by listening to that voice. What's next? Now is your new next."
Links
Website: https://randilevincoaching.com/
Email: randi@randilevincoaching.com
Free giveaway: https://randilevincoaching.com/balance
Facebook: https://www.facebook.com/RandiLevinCoaching
Instagram: https://www.instagram.com/randilevincoach
LinkedIn: https://www.linkedin.com/in/randiclevin/
Twitter: https://twitter.com/randilevincoach
YouTube: https://www.youtube.com/channel/UC9GYtxz1RRqAl5g39kuXJ-Q
Thank You to Our Sponsors
Zebralove Web Solutions: Your website tells a story about your business! At Zebralove Web Solutions, Milly and her team are going to make sure your website tells the story you want your customers to hear. Connect with Milly at zebralovewebsolutions.com to create the impression you want to make!
Resources
Leadership Operating System Quiz: Wondering what kind of Leadership traits you have? Take this FREE, FAST quiz and find out more about yourself as a Leader.
Accomplished: How to Go from Dreaming to Doing: A simple, step by step system that gives you the foundation and structure to take your goals and make them happen.
Subscribe to the Women Taking the Lead Podcast
If you enjoyed this episode subscribe in Apple Podcasts, Spotify, Google Podcasts, iHeart Radio, Stitcher Radio, Amazon Music or Pandora and never miss out!