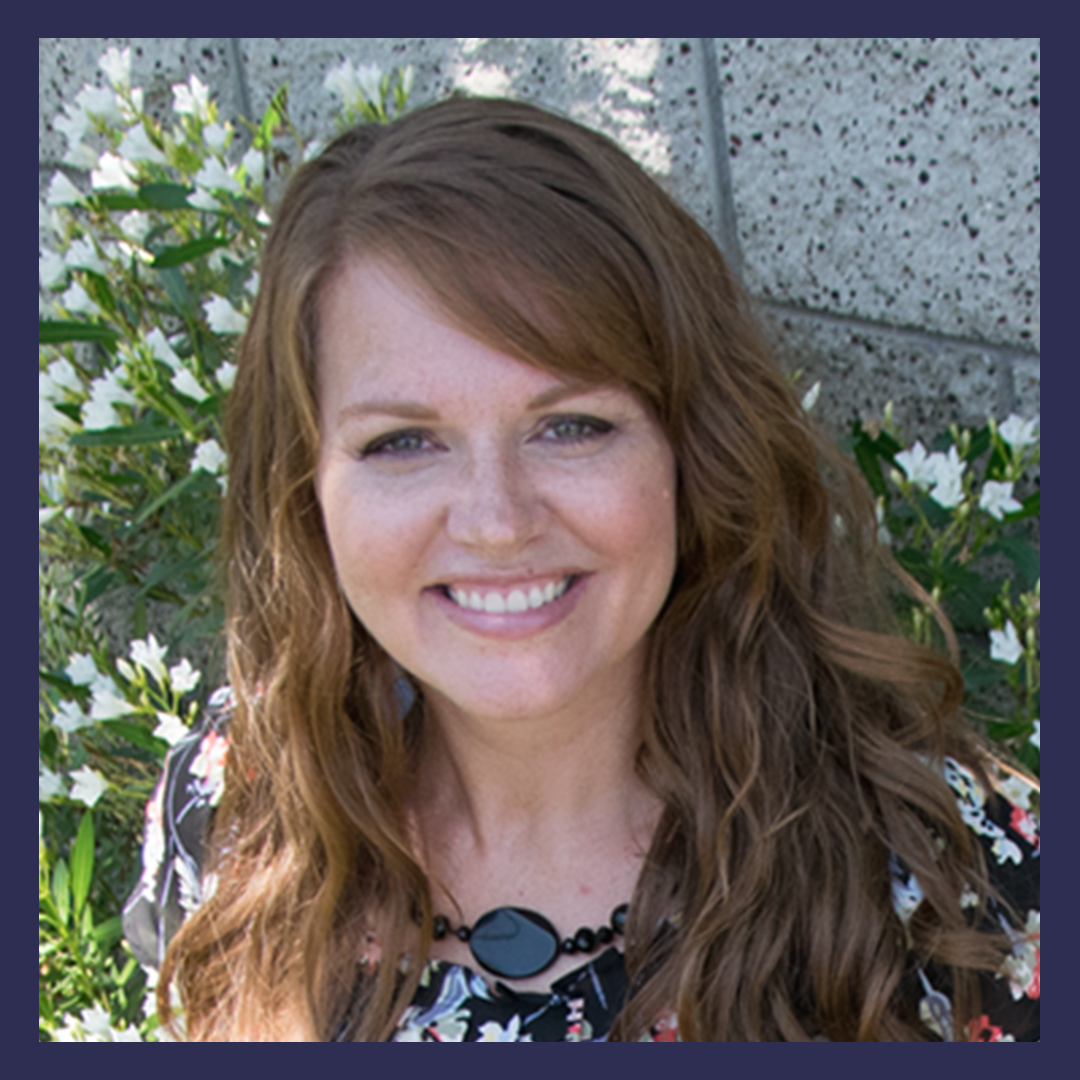 222: Rita Morales on Leaping to Big and Scary
Click the play button below to listen to the podcast episode.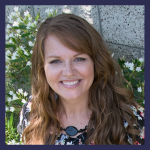 Rita Morales works with wellness entrepreneurs who want to take their online presence to the next level through authentic branding and creative websites that capture the personality of her clients.
She is a firm believer that a pretty website is pretty useless without a strategy behind it to maximize sales and conversions.
Rita empowers her clients by teaching them how to tame technology effectively through a hands-on approach with each client.
Click to tweet: .@ritasmorales is sharing her story to inspire you on Women Taking the Lead https://womentakingthelead.com/222 #inspiration
Playing Small Moment
Rita knew how to build a website, but she didn't know enough about herself to create her own branding. Rita had to believe that she could slowly transition into this more powerful state. When she figured out her branding, she finally realized who she was helping, what she had to do and it really opened a whole new view for her.
The Wake Up Call
After Rita established her branding, she finally felt awake. Rita understood what she should have been doing, and learned how to brand herself and others to really make an impact.
Style of Leadership
Rita is an organized, Type A person. Becoming an entrepreneur allowed Rita to see that she didn't need to be so serious. Rita tries to be relatable but firm in her leadership.
What Are You Excited About?
Rita is taking her solopreneur shop into a larger agency model. Rita knows how to manage projects, so she is excited to grow it and take it to the next level.
Current Business Challenge
Always finding the right people is a challenge that Rita faces. Being Type A, its hard for her to give up certain tasks until she feels like a person is skilled in that area.
Leadership Practice
Rita journals no matter what is going on around her. Her journaling allows her to analyze everything and understand things better. After her journaling, she will do a page of affirmations.
Advice For Younger Self
Rita would tell her younger self to stop overthinking everything and trying to be perfect.
Inspirational Quote
"You are enough."
Links
Website: http://ritamorales.com
Facebook: http://facebook.com/ritamoralesdesign
FB group: http://facebook.com/groups/brandingyourbusiness
Instagram: http://instagram.com/ritasmorales
Twitter: https://twitter.com/ritasmorales/
Thank You to Our Sponsors
Freshbooks: The all new FreshBooks makes ridiculously easy accounting software that's completely transformed how freelancers and small business owners deal with their day-to-day paperwork. Get a 30 day, unrestricted free trial go to FreshBooks.com/lead and enter WOMEN TAKING THE LEAD in the "How Did You Hear About Us?" section.
altMBA: Seth Godin's altMBA workshop is an intensive leadership and management workshop designed for changemakers who have a fire in the belly. This is for people who are itching to level up and make a bigger impact. Find out more at:  altmba.com/womentakingthelead
Zebralove Web Solutions: Your website tells a story about your business! At Zebralove Web Solutions, Milly and her team are going to make sure your website tells the story you want your customers to hear. Connect with Milly at zebralovewebsolutions.com to create the impression you want to make!
Resources
Apply to be on an "On-Air Coaching" episode: Are you a female leader who has been promoted in the last year? You are invited to apply to be on the podcast.
Checklist to Ask Your Company for Coaching: Would coaching help you become a stronger leader? Wondering if your company would pay? It doesn't hurt to ask!
Leadership Operating System Quiz: Wondering what kind of Leadership traits you have? Take this FREE, FAST quiz and find out more about yourself as a Leader.
Leadership Coaching: If you interested in finding out more about my coaching process, the cost of coaching, or how to ask your employer to pay for you to work with a coach, schedule a call with me.
Accomplished: How to Go from Dreaming to Doing: The book containing a simple, step by step system that gives you the foundation and structure to take your goals and make them happen.
The Women Taking the Lead Podcast
If you enjoyed this episode, follow in Apple Podcasts, Spotify, Google Podcasts, iHeart Radio, Stitcher Radio, Amazon Music or Pandora and never miss out!