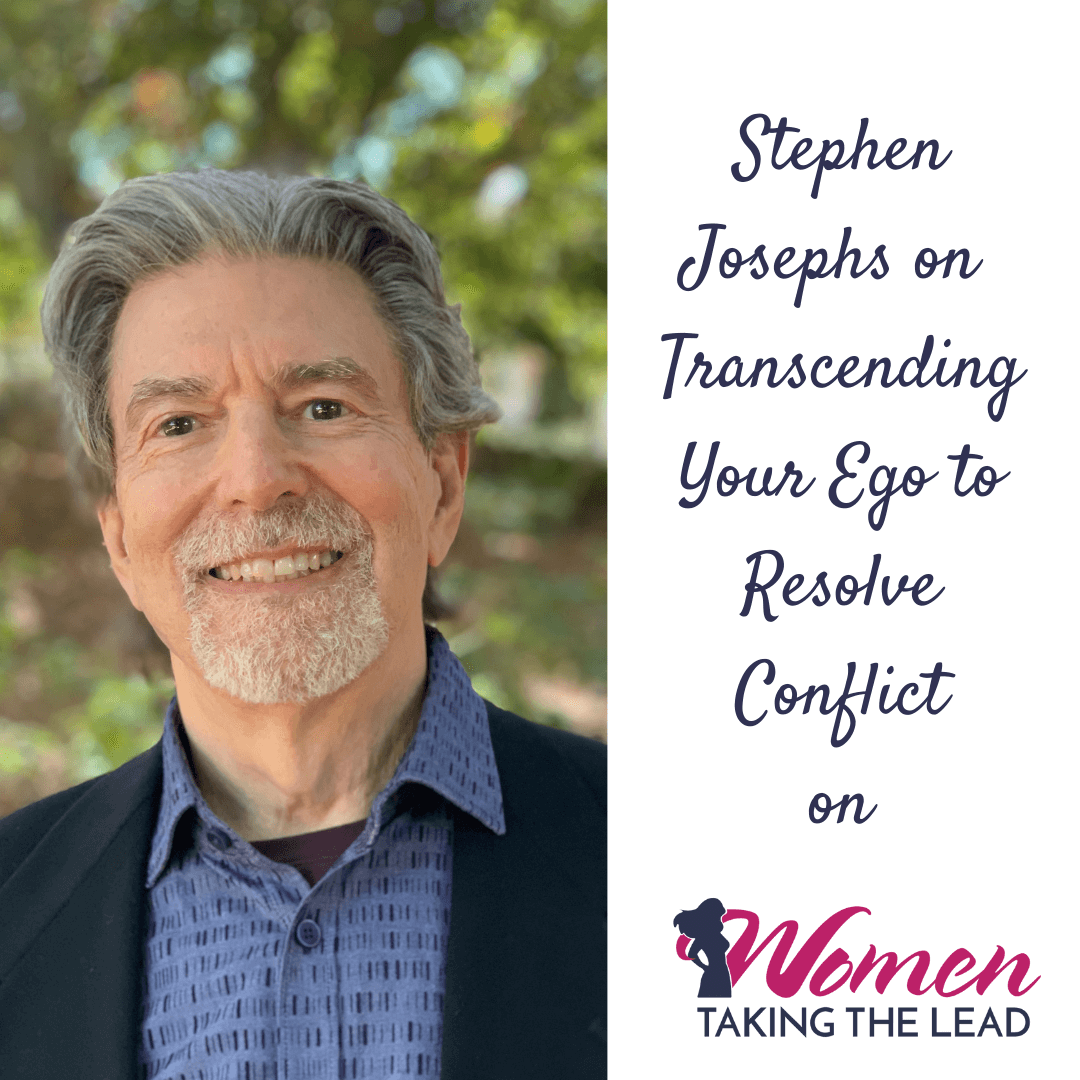 Stephen Josephs on Transcending Your Ego to Resolve Conflict
Click the play button below to listen to the podcast episode.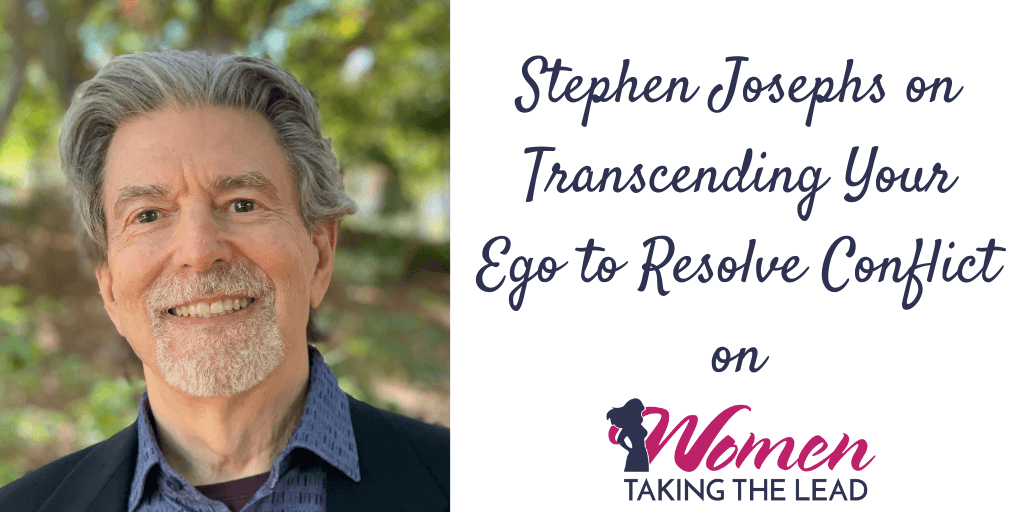 Stephen Josephs, Ed.D. is a leadership development expert. He is dedicated to helping leaders shape their culture and bring out people's best work in ways they haven't thought of before. He is particularly interested in the strengths women bring to their leadership roles, and he helps them build their capacities and skills to thrive in today's business environments. In his 40 years of leadership development work in corporations he has integrated mindfulness as a central part of developing executives.
His recent course, Mindfulness 2.0 for Engineers, has received high ratings from participants.
In this episode Stephen and I discuss…
How taking on a new role can be a good fit, and sometimes you have to make it your own.

The challenges faced after taking on a new role when you bump up against the culture.
A role play that can help you get a win-win in a confrontational conversation, and create an opportunity to transform your relationships with those whom you had perceived as adversaries.
How to get at the original source of inspiration that is there for all of us.
A powerful practice that allows you to build rapport and a connection with anyone.
Links
Books: Dragons at Work and Leadership Agility 
Website: http://www.stephenjosephs.com
LinkedIn: https://www.linkedin.com/in/stephenjosephs
Sponsors
Zebralove Web Solutions: Close your online marketing skills gap, learn how to remain relevant in a quickly changing marketplace, and get ongoing support in promoting your businesses online. Stay ahead of the game by signing up for these Digital Marketing Forum. Go to womentakingthelead.com/zebraworkshops to register.
Resources
Leadership Operating System Quiz: Wondering what kind of Leadership traits you have? Take this FREE, FAST quiz and find out more about yourself as a Leader.
Accomplished: How to Go from Dreaming to Doing: A simple, step by step system that gives you the foundation and structure to take your goals and make them happen.
Subscribe to Women Taking the Lead
If you enjoyed this episode subscribe in Apple Podcasts, Spotify, Google Podcasts, iHeart Radio, Stitcher Radio, Amazon Music or Pandora and never miss out!