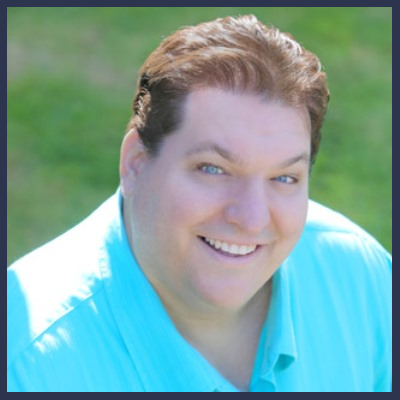 041: Steve Kidd on the Secret to Thriving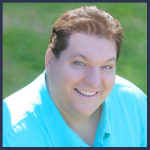 Steve Kidd is a 3rd Generation minister and business coach who has actually been selling since he was 5 years old! He is the first ever male host on the eWN Radio Network with his show Thriving Entrepreneur. Steve works with his wife Kathy and together they are WeHelpYouTHRIVE.com where they help people discover their passion and release it with authority to the world
Click to tweet: .@AskSteveKidd shares his insights to inspire you on Women Taking the Lead! Listen here ▶ www.womentakingthelead.com/041
A Women Who Has Influenced Your Life
• Steve worked in the office of Lilly who was the distributor for the Kirby Vacuum Cleaner. She approached every situations as if she was the owner of the company and would set aside blame in a conflict to try to find a resolution. She was an inspiration to Steve for how to turn enemies into friends.
What He Sees That Hold Women Back
• Most times what holds women back is not embracing their passion. They discount how talented they are.
What He Has Learned from Women
• "People don't care how much you know until they know how much you care."  When you lead with caring everything changes. "I will greet this day with love in my heart"  is a line from The Greatest Salesman in the world by Og Mandino. Steve has learned from women to take that mentality and apply it to the people he comes in contact with each day.
The Necessary Changes
• Sandra Yancy of the eWomen's Network was talking about the fact that only 2% of women entrepreneurs are making over a million dollars a year. Steve sees the issue as women are not following their passions, they are following trends.
Inspirational Quote
• "You are uniquely brilliant. You were created for a purpose. The world needs you." ~ Steve Kidd
Leadership Practice
• Steve does something every day that he is passionate about.
Interview Links
• Twitter
• Facebook
If you enjoyed this episode subscribe in iTunes or Stitcher Radio and never miss out on inspiration and community!