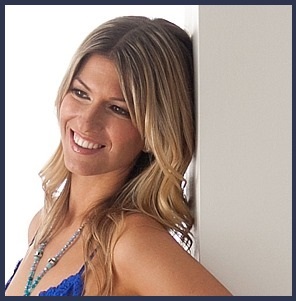 056: Valerie Groth on Loving and Trusting You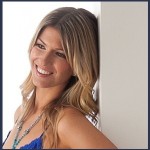 Before starting her business, Val worked for many years as a school social worker in the inner city schools of Chicago.  She worked with students in crisis, providing individual and group counseling services to students dealing with abuse, neglect, violence, hunger, mental illness, and she also worked to provide immediate psychiatric hospitalization for students who were suicidal or homicidal.
She is now coaching individuals who come to her from around the world. She believes that everyone is capable of living an energized and impassioned life, and she loves to make the impossible POSSIBLE.  Valerie is also a motivational speaker, the host of the Inspiration With Val podcast, and is the founder of Ryan Banks Academy, a nonprofit seeking to build the first boarding school for inner city youth in Chicago.
Click to tweet: .@valeriegroth shares her story to inspire you on Women Taking the Lead! Listen here ▶ www.womentakingthelead.com/056
Playing Small Moment
• Valerie married the wrong person and her marriage slowly devolved where she was playing smaller and smaller and getting further away from herself. She was in a place where she didn't realized how she deserved to be treated. When she focused on loving and trusting herself she gained the courage to move forward with what she knew was right for her.
The Wake Up Call
• After completing a marathon Val had the realization that if she could train for and run the marathon, she could do anything. And it's not about the huge achievement, it was about the baby steps that you take to achieve the overall victory.
Style of Leadership
• Val is heart-centered and emotion driven. When she connects with people on the individual level who she is as a leader really comes forth.
What Are You Excited About?
• Program Carpe Diem Academy is a digital program that allows individuals to go through Val's system at a more affordable price. And the Ryan Banks Academy which is a nonprofit seeking to build the first boarding school for inner city youth in Chicago.
Leadership Practice
• Val has a morning routine that includes journaling, meditation and exercise sets her up for a successful day.
Book to Develop Leadership
• Daring Greatly by Brené Brown
What Would You Change?
• If she could go back Val would not have worried so much.
Inspirational Quote
• "It always seems impossible until it's done." ~ Nelson Mandela
Interview Links
• www.facebook.com/ValerieGrothCoaching
If you enjoyed this episode subscribe in iTunes or Stitcher Radio and never miss out on inspiration and community!