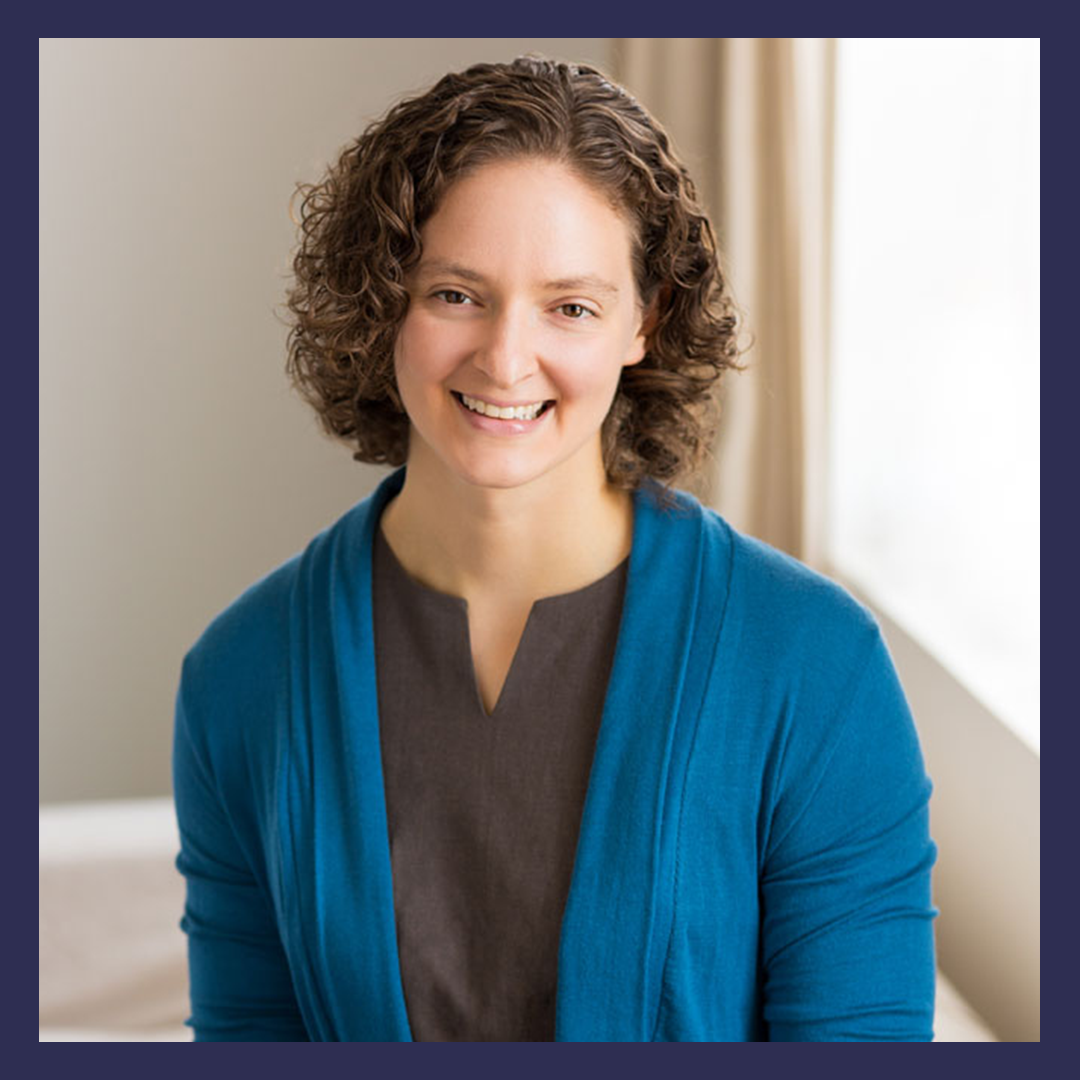 221: Alison Cardy on Walking Toward Fear
Click the play button below to listen to the podcast episode.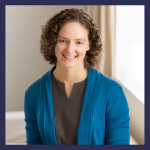 Alison Cardy is a career coach who runs an international career coaching team specializing in guiding people through career changes. Her team's work focuses on that crucial step before job searching: helping you figure out what it is you actually want to be doing with your life. She and her team have guided hundreds of people, in every industry imaginable, to innovative and functional career solutions.  
Alison is the author of the 5-star rated, bestseller, Career Grease: How to Get Unstuck and Pivot Your Career. Her work has been featured on Monster, Forbes, The Muse, Undercover Recruiter, and The Washington Post.  
Click to tweet: .@cardycareers is sharing her story to inspire you on Women Taking the Lead https://womentakingthelead.com/221 #inspiration
Playing Small Moment
Alison was so used to following the path her parents put in front of her, that she got stuck in a safe routine. Realizing she had to break out of the cycle, she hopped on the Metro to DC for a solo trip. Once she stepped out of the fear, she looked around and saw it for what it was.
The Wake Up Call
Alison naturally focuses internally. When she transitioned into leading team, she realized things were getting a little rocky. Alison realized there was a blindspot getting in her way and had to refocus.
Style of Leadership
Alison takes care of herself, but is always trying to look at ways she can lift up the people in her world. She wants people to know she is not just in it for her, but them too.
What Are You Excited About?
Alison is excited about her book, "Career Grease: How to Get Unstuck and Pivot Your Career"
Current Business Challenge
Alison enjoys work and sometimes struggles to turn off her work brain in the middle of the night.
Leadership Practice
Alison actually cares.
Advice For Younger Self
"Keep doing those scary things."
Inspirational Quote
"Your real life, your whole life is worth getting your heart broken a few thousand times." ~Martha Beck
Links
Website: http://www.cardycareercoaching.com/
Facebook: https://www.facebook.com/cardycareercoaching/
Twitter: https://twitter.com/cardycareers
LinkedIn: https://www.linkedin.com/in/alisoncardy
Thank You to Our Sponsors
Freshbooks: The all new FreshBooks makes ridiculously easy accounting software that's completely transformed how freelancers and small business owners deal with their day-to-day paperwork. Get a 30 day, unrestricted free trial go to FreshBooks.com/lead and enter WOMEN TAKING THE LEAD in the "How Did You Hear About Us?" section.
altMBA: Seth Godin's altMBA workshop is an intensive leadership and management workshop designed for changemakers who have a fire in the belly. This is for people who are itching to level up and make a bigger impact. Find out more at:  altmba.com/womentakingthelead
Zebralove Web Solutions: Your website tells a story about your business! At Zebralove Web Solutions, Milly and her team are going to make sure your website tells the story you want your customers to hear. Connect with Milly at zebralovewebsolutions.com to create the impression you want to make!
Resources
Apply to be on an "On-Air Coaching" episode: Are you a female leader who has been promoted in the last year? You are invited to apply to be on the podcast.
Checklist to Ask Your Company for Coaching: Would coaching help you become a stronger leader? Wondering if your company would pay? It doesn't hurt to ask!
Leadership Operating System Quiz: Wondering what kind of Leadership traits you have? Take this FREE, FAST quiz and find out more about yourself as a Leader.
Leadership Coaching: If you interested in finding out more about my coaching process, the cost of coaching, or how to ask your employer to pay for you to work with a coach, schedule a call with me.
Accomplished: How to Go from Dreaming to Doing: The book containing a simple, step by step system that gives you the foundation and structure to take your goals and make them happen.
The Women Taking the Lead Podcast
If you enjoyed this episode, follow in Apple Podcasts, Spotify, Google Podcasts, iHeart Radio, Stitcher Radio, Amazon Music or Pandora and never miss out!