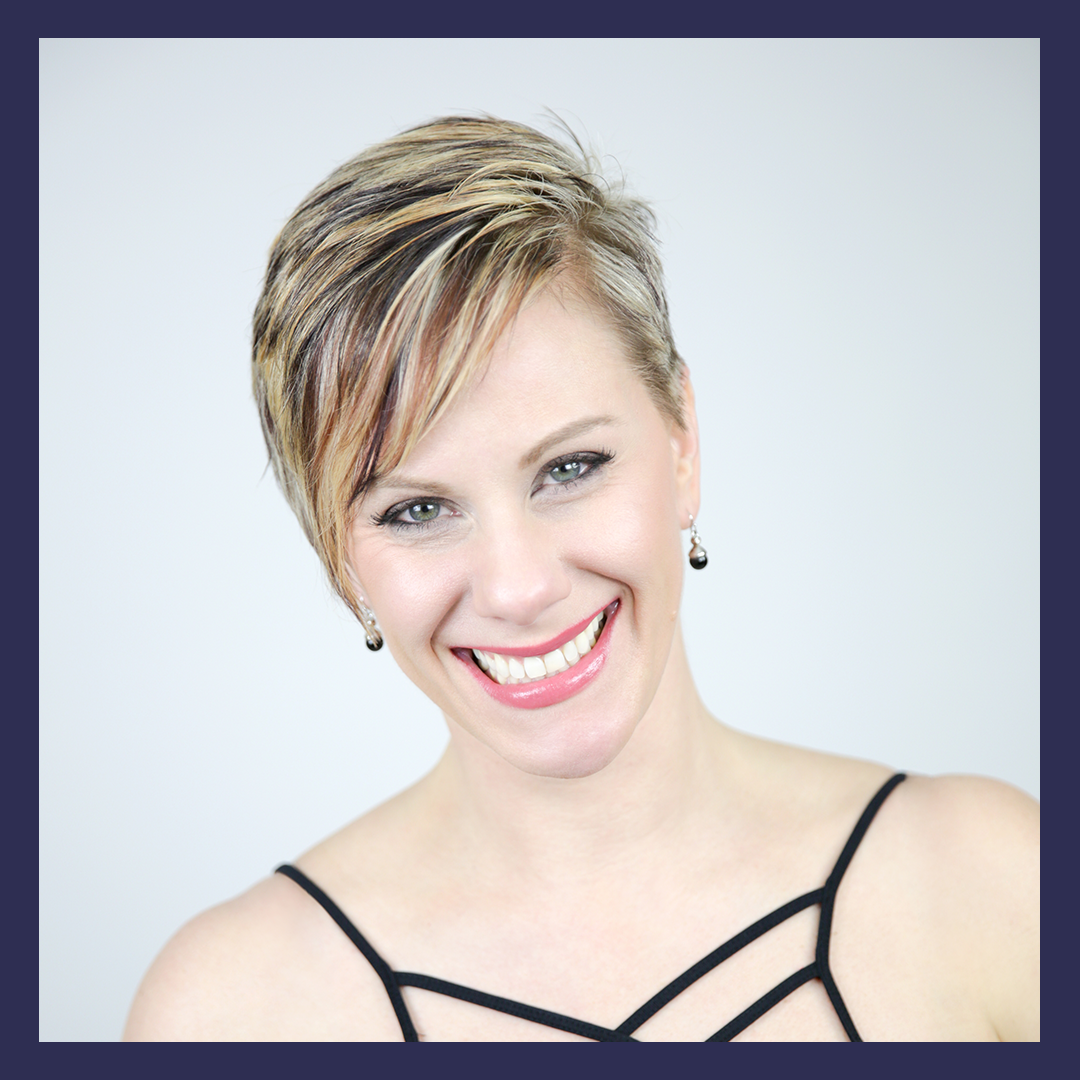 242: Alissa Daire Nelson on Not Feeling Good Enough
Click the play button below to listen to the podcast episode.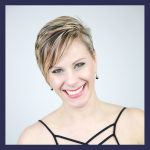 You might mistake my guest today for Superwoman and if you do, you won't be alone. But Alissa believes YOU have Superpowers too! Alissa Daire Nelson is regularly featured on television news segments, inside major blogs and publications, and on podcasts from all over the globe. She's an accomplished Success Coach, Speaker, host of the Maximize Your Strengths podcast, as well as published Author of the hot new book; From Frustrated to Frickin' Awesome: 4 Steps to Achieve the Success You're Wired For. But more than anything else she's an exceedingly proud wife and mother of two, who loves helping others discover how to make their businesses and relationships thrive in harmony.
Click to tweet: .@daire2succeed is sharing her story to inspire you on Women Taking the Lead https://womentakingthelead.com/242 #inspiration
Playing Small Moment
Alissa was working as a dietician, and going after her second degree, while drowning in unhappiness. She believed if she kept doing more, she would achieve more, which would lead to happiness. Alissa started drinking and one night found herself behind the wheel, intoxicated. That moment was Alissa's lowest point. She was living someone else's life, doing what she thought she should have been doing. Now, Alissa is cautious about her "shoulds" and focuses more on the things she has accomplished.
Style of Leadership
Alissa is a visionary. She can help paint the bigger picture and look beyond the next step so her clients can find hope. Though she creates the plan, she looks to those around her for accountability and support to get the stuff done.
What Are You Excited About?
Alissa is working on a brand new podcast and membership site that she is thrilled about. Her new podcast, The Freaking Awesome Entrepreneur, will go beyond her current podcast, Maximize Your Strengths, and incorporate more of herself into the show.
Current Business Challenge
Alissa struggles to manage all of the details for her current projects without letting things fall between the cracks.
Leadership Practice
Alissa trusts in people that are better at things than she is.
Advice For Younger Self
"You are enough exactly how you are."
Inspirational Quote
"Life doesn't happen to you, it happens for you."
Links
Website: http://daire2succeed.com/
Freebie: http://daire2succeed.com/takingthelead
Facebook: https://www.facebook.com/DaireSuccessCoaching/
Twitter: https://twitter.com/daire2succeed
LinkedIn: https://www.linkedin.com/in/dairesuccesscoaching
Thank You to Our Sponsors
Zebralove Web Solutions: Your website tells a story about your business! At Zebralove Web Solutions, Milly and her team are going to make sure your website tells the story you want your customers to hear. Connect with Milly at zebralovewebsolutions.com to create the impression you want to make!
Resources
Checklist to Ask Your Company for Coaching: Would coaching help you become a stronger leader? Wondering if your company would pay? It doesn't hurt to ask!
Leadership Operating System Quiz: Wondering what kind of Leadership traits you have? Take this FREE, FAST quiz and find out more about yourself as a Leader.
Leadership Coaching: If you interested in finding out more about my coaching process, the cost of coaching, or how to ask your employer to pay for you to work with a coach, schedule a call with me.
Accomplished: How to Go from Dreaming to Doing: The book containing a simple, step by step system that gives you the foundation and structure to take your goals and make them happen.
The Women Taking the Lead Podcast
If you enjoyed this episode, follow in Apple Podcasts, Spotify, Google Podcasts, iHeart Radio, Stitcher Radio, Amazon Music or Pandora and never miss out!