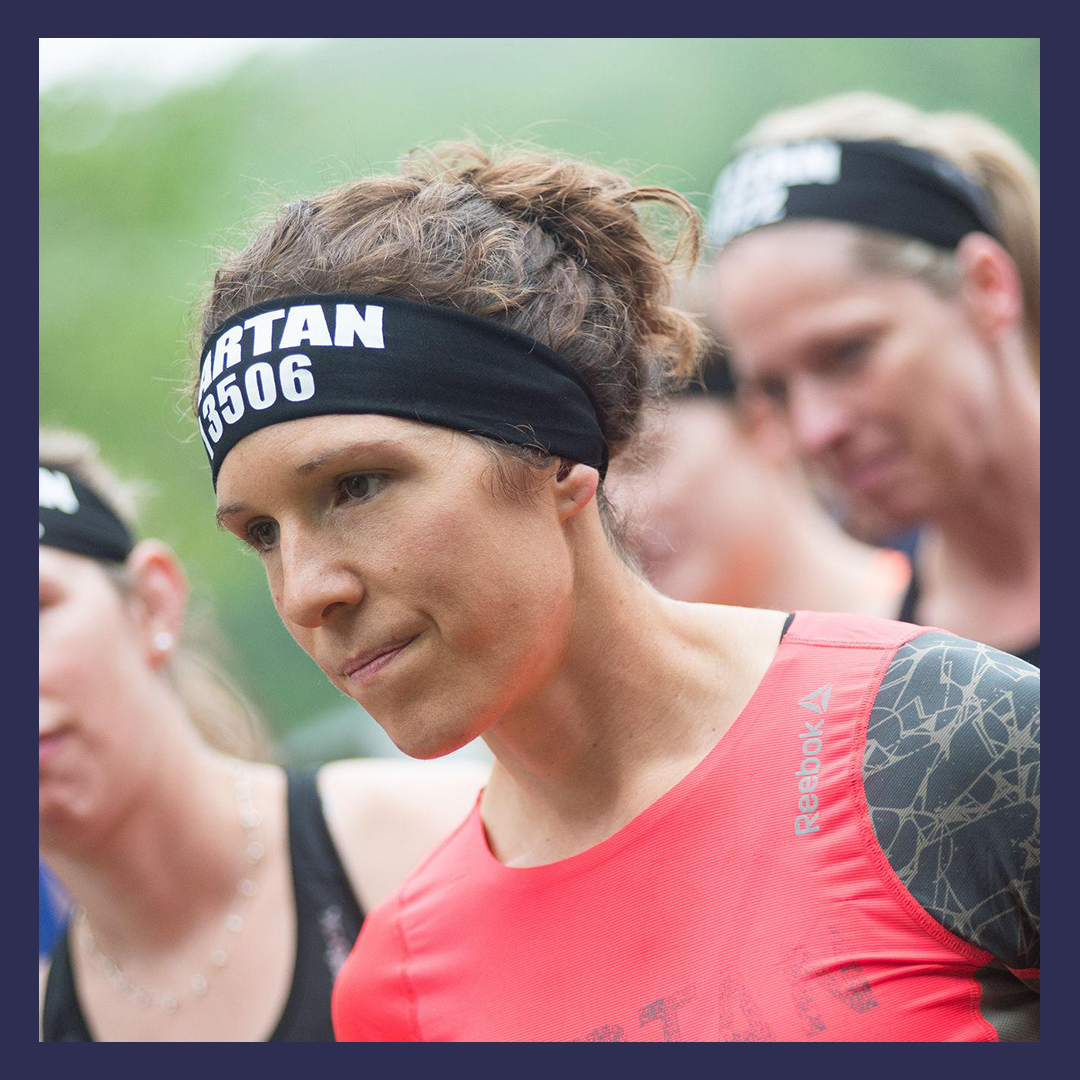 241: Anne L'Heureux on Empowering Those You Lead
Click the play button below to listen to the podcast episode.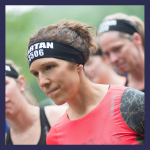 Anne L'Heureux is a Spartan SGX Coach and Registered Dietitian Nutritionist.  Anne works with clients on and off the race course to perform at their best and nourish the body. Anne believes that the lessons learned in obstacle racing can be applied to everyday life to overcome physical, mental, and emotional challenges. Through fitness and nutrition, Anne believes our true Beast is hiding inside, waiting to be unleashed.
Anne has been featured in Maine Women's Magazine, FitMaine.com, and has been recognized as Today's Dietitian Magazine's "Dietitian of the Week".
She was a 2016 Spartan Elite Points Series Leader and the 2017 Killington Beast winner. Anne coaches OCR Athletes dedicated to fueling for performance as well as taking care of the one body that we get. She believes that overcoming challenges in life starts by placing focus on a strong body and mind.
Click to tweet: .@AnneLHeureux3 is sharing her story to inspire you on Women Taking the Lead https://womentakingthelead.com/241 #inspiration
Playing Small Moment
Anne was very shy her whole life, up until her sixth week of bootcamp. Joining the Navy and going to bootcamp is tough, but going in shy and without a friend, was even tougher. Until one day a switch when off and she just started doing it. "You don't have to do it well, you just have to do it."
Style of Leadership
Anne had been trying to lead people to proper nutrition by supplying them with a plethora of information, but people can find information on their own. She had to change her ways and work on empowering them to want to make a difference.
What Are You Excited About?
Anne is currently developing a platform to reach more people. In order to be successful, you have to bring value and build a community. Anne wants to be able to reach more people and bring value, without making people pay too much.
Current Business Challenge
Anne's biggest challenge as business expands and picks up is making sure she is bringing value but also understanding the value that she brings. She doesn't want money to be an obstacle, but at the same time when you're running a business, it's about money.
Leadership Practice
You have to live it. Through living it, Anne knows how to approach the person.
Advice For Younger Self
"Get comfortable with being uncomfortable. Nothing happens in your comfort zone."
Inspirational Quote
"Do and believe that which leads you to your goals." ~Tom Bilyeu
Links
New website! https://www.fueltrainovercome.com/
Facebook: https://www.facebook.com/SPartanSGXBFD/
Twitter: https://twitter.com/AnneLHeureux3
Thank You to Our Sponsors
ThirdLove: Tired of compromising comfort, ThirdLove® set out to create a better bra. Armed with research and a lot of opinions, they scrapped the standard bra cup size molds—literally broke them!—and developed their own half-cup sizes based on real women's measurements. Check out ThirdLove today!
Zebralove Web Solutions: Your website tells a story about your business! At Zebralove Web Solutions, Milly and her team are going to make sure your website tells the story you want your customers to hear. Connect with Milly at zebralovewebsolutions.com to create the impression you want to make!
Resources
Checklist to Ask Your Company for Coaching: Would coaching help you become a stronger leader? Wondering if your company would pay? It doesn't hurt to ask!
Leadership Operating System Quiz: Wondering what kind of Leadership traits you have? Take this FREE, FAST quiz and find out more about yourself as a Leader.
Leadership Coaching: If you interested in finding out more about my coaching process, the cost of coaching, or how to ask your employer to pay for you to work with a coach, schedule a call with me.
Accomplished: How to Go from Dreaming to Doing: The book containing a simple, step by step system that gives you the foundation and structure to take your goals and make them happen.
The Women Taking the Lead Podcast
If you enjoyed this episode, follow in Apple Podcasts, Spotify, Google Podcasts, iHeart Radio, Stitcher Radio, Amazon Music or Pandora and never miss out!