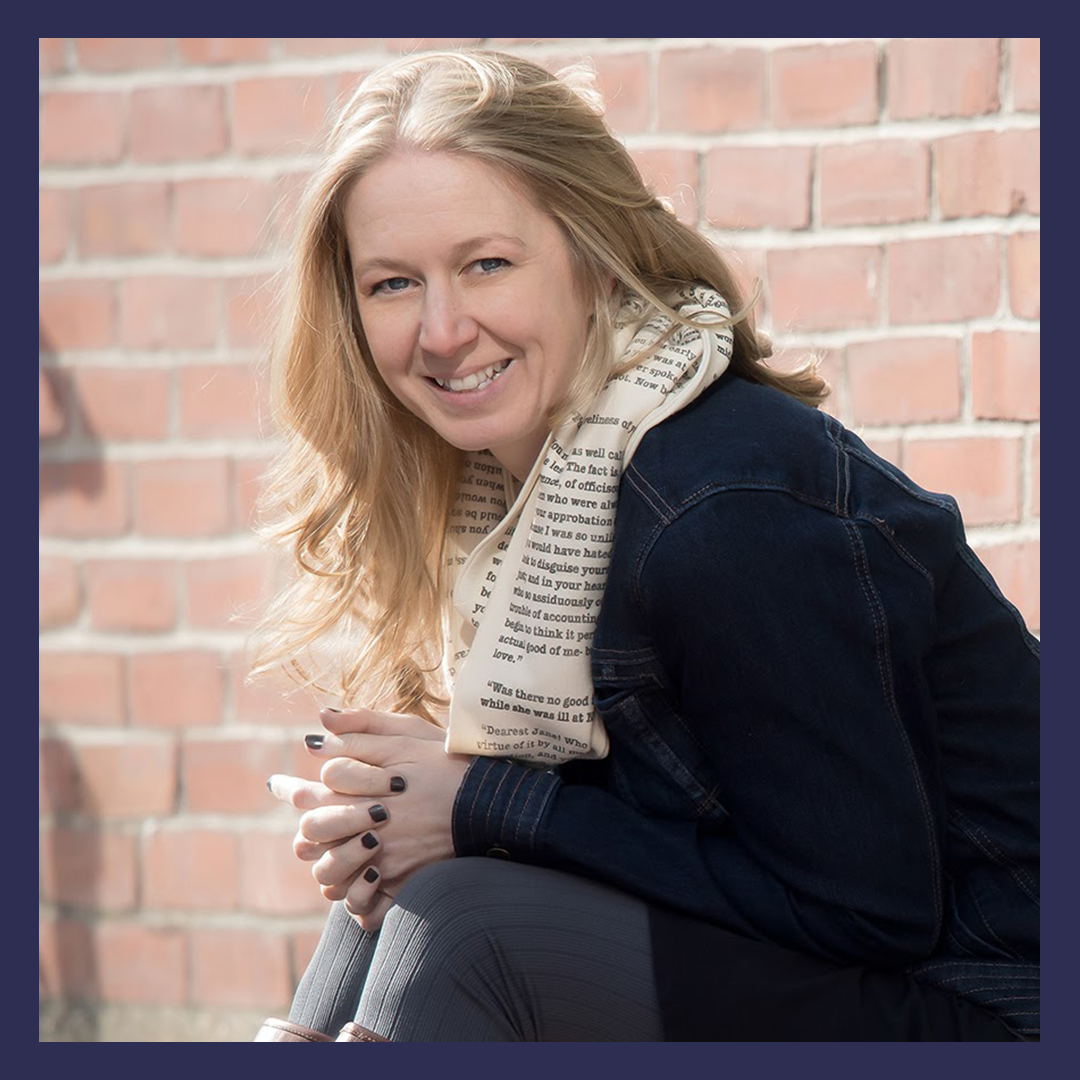 228: Amanda O'Brien on Being a Leader Who Serves a Community
Click the play button below to listen to the podcast episode.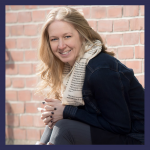 Amanda O'Brien is the director of business development at flyte new media, organizer of Social Media Breakfast Maine and cofounder of eighteen twenty wines. She is a work in progress, proud mom, and dog lover. She loves working with businesses and individuals to help them grow and connect them with resources to reach their goals.
Click to tweet: .@amanda_pants is sharing her story to inspire you on Women Taking the Lead https://womentakingthelead.com/228 #inspiration
Playing Small Moment
Amanda wasn't very confident in her twenties, as she desperately tried to find her career path. Internet marketing, and making Myspace pages for others interested seemed to really be her thing, but Amanda was discouraged as she knew she needed to find a "real job." At Amanda's "real job," she was miserable and realized that the number on her paycheck didn't really mean as much as she thought.
The Wake Up Call
During her start in internet marketing, Amanda witnessed people getting taken advantage of. She felt it was her personal responsibility to help everyone. After a marketing event in Boston, Amanda realized she could help more people if she could do something like that in Portland.
Style of Leadership
Amanda just legitimately wants to see others succeed.
What Are You Excited About?
Amanda and her friend, Pete, are making wine out of rhubarb.
Current Business Challenge
Amanda struggles with time management. As a single mom, who wants to succeed at work and home life, Amanda feels she needs to be better at managing her own time, but also doing things one at a time.
Leadership Practice
Amanda always tries to put herself in a better place before she makes a big decision, or finds herself in a situation that is not going how she wants it.  Amanda follows the 24-hour rule, goes for a run, and spends time evaluating how she can make the best decision.
Advice For Younger Self
Amanda wishes she was more confident earlier in life. Always be learning; always be moving forward. It will work out.
Inspirational Quote
"Twenty years from now, you will be more disappointed in the things you didn't do than by the things you did do."
Links
Websites:
http://www.takeflyte.com/
http://socialmediabreakfastmaine.com/
http://eighteentwentywines.com/
Twitter:
https://twitter.com/amanda_pants
Thank You to Our Sponsors
Freshbooks: The all new FreshBooks makes ridiculously easy accounting software that's completely transformed how freelancers and small business owners deal with their day-to-day paperwork. Get a 30 day, unrestricted free trial go to FreshBooks.com/lead and enter WOMEN TAKING THE LEAD in the "How Did You Hear About Us?" section.
altMBA: Seth Godin's altMBA workshop is an intensive leadership and management workshop designed for changemakers who have a fire in the belly. This is for people who are itching to level up and make a bigger impact. Find out more at:  altmba.com/womentakingthelead
Zebralove Web Solutions: Your website tells a story about your business! At Zebralove Web Solutions, Milly and her team are going to make sure your website tells the story you want your customers to hear. Connect with Milly at zebralovewebsolutions.com to create the impression you want to make!
Resources
Accomplished: How to Go from Dreaming to Doing: A simple, step by step system that gives you the foundation and structure to take your goals and make them happen.
Create Goals that are Worthy of you: If you are done with either pursuing vanilla goals, suffering through the struggle of goals that are not aligned with your strengths, or dealing with heartbreak of an unattainable goal this course is for you!
Subscribe to Women Taking the Lead
If you enjoyed this episode subscribe in Apple Podcasts, Spotify, Google Podcasts, iHeart Radio, Stitcher Radio, Amazon Music or Pandora and never miss out!