Create Goals that are Worthy of You
What do you want to be known for?
What lifestyle do you want to live?
What difference do you want to make in the world?
What experiences do you want to have?
These may seem like random questions but the answers to these questions are all personal to you and related to your level of ability to set and achieve goals.
Do you have an aversion to setting goals?
Could it be because… ?
Setting goals isn't sexy. It's a lifeless, boring and arbitrary process that leaves you feeling "meh."
If you set a goal you may just be setting yourself up for failure. You can't fail if you never declare a goal to begin with.
You're better when you don't have goals. Having goals takes you away from the enjoyment of life
You like setting goals but you always get frustrated along the way and give up.
You like setting the goal but then life happens and pretty soon you've forgotten your goal
This unique process will change all that.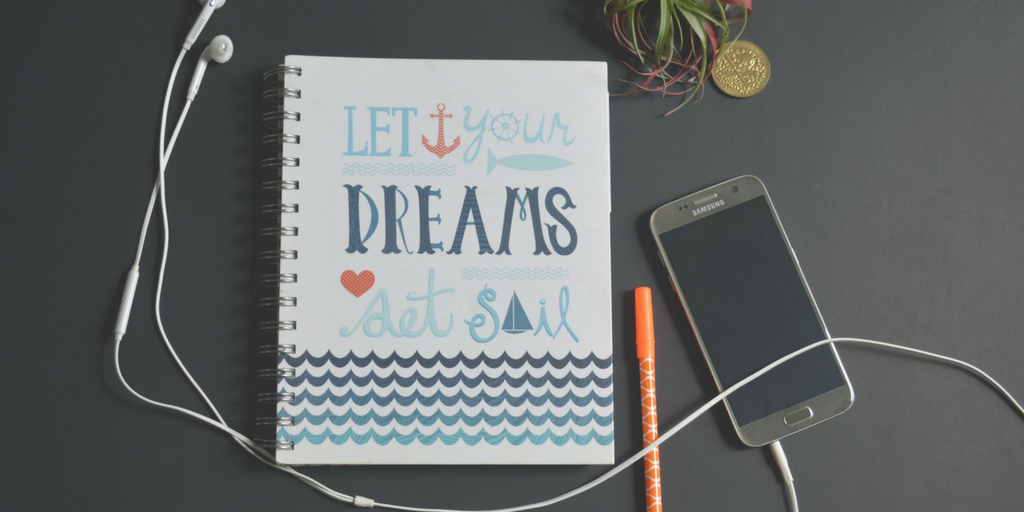 The word GOAL can be intimidating or a turnoff for you if you've experienced failure in the past or if you've achieved a string of goals that left you feeling underwhelmed.
It sucks and I've had my share of failure trying to achieve goals that didn't represent anything personal to me. Trying to achieve them was nearly impossible. Or, the goal was easy to achieve but since it still didn't mean anything to me I didn't feel much satisfaction in the achievement. 
A better way to create and achieve goals
It's time to toss out the old arbitrary formula for setting goals and create goals that not only represent who you are and the life you want to live they guide you to let go of who you are not and old patterns that do not work for you as you journey toward your goal.
You will identify what has worked and not worked for you in the past
You will create goals around what you want for yourself and not necessarily what others want for you
You will create a way to track your progress to sustain momentum
You will identify who you need to be to achieve your goals (crucial!)
This process will reveal your Highest Self.
If you are done with either pursuing vanilla goals, suffering and struggling with goals that are not aligned with your strengths, or dealing with heartbreak of failure this course is for you!
Are you ready to feel so in alignment with your goals you love diving into "the work" to achieve them?
Set goals that bring forth your best self!
$149