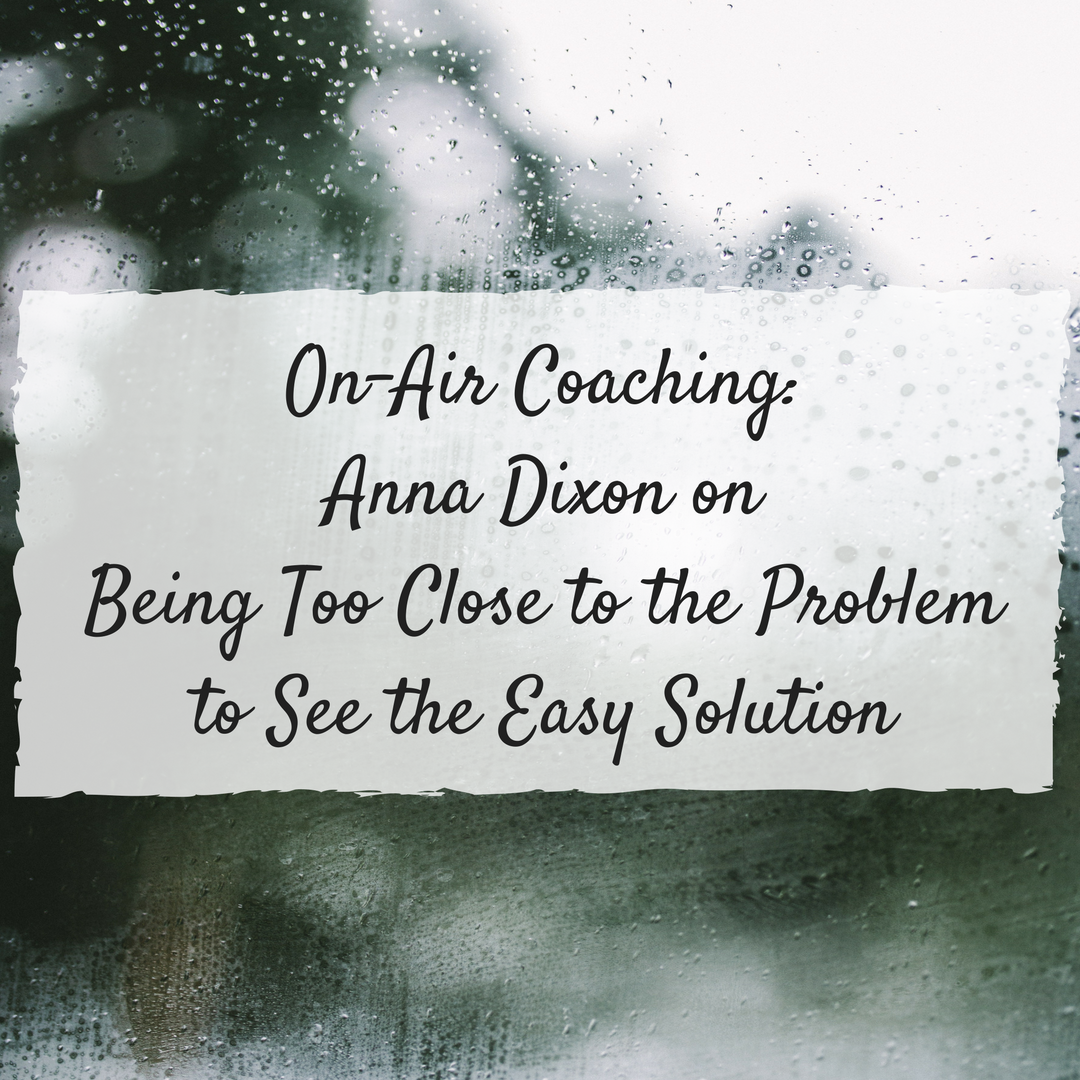 On-Air Coaching: Anna Dixon on Being Too Close to the Problem to See the Easy Solution
Click the play button below to listen to the podcast episode.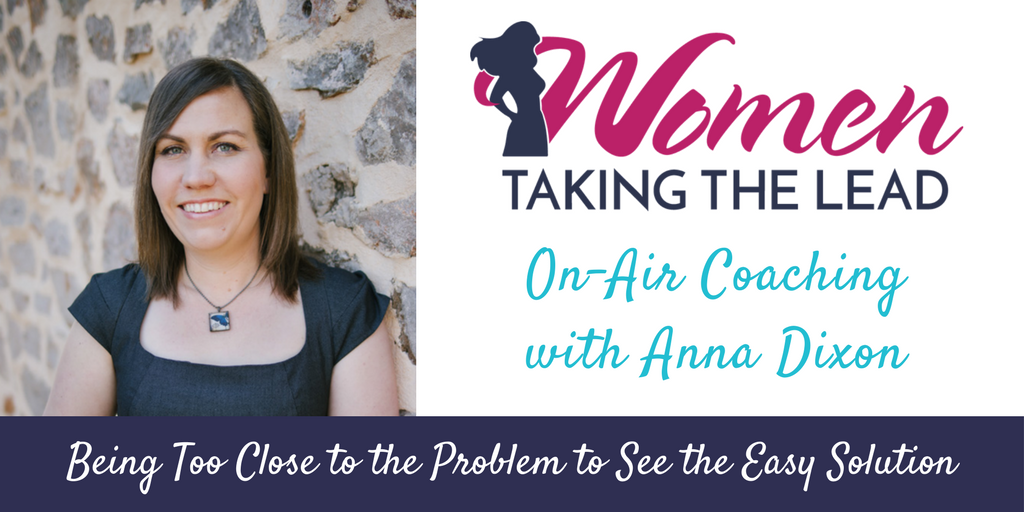 Anna brings her special blend of creativity and analysis, along with a commitment to excellence, to all that she does. Anna founded CreativeIQ in 2016 and leads a dynamic team partnering with clients seeking their consulting services in business and organizational strategy development, along with copywriting and communications advice. Based in a small town in regional Western Australia, Anna has rapidly grown the business to service, literally, the world.
 Anna and I discussed:
Having a "foot-in-the-door" product
Anxiety about others' opinions
Applying your zone of genius to your own business
Clarifying systems and processes
Links
Website: https://creativeiq.net/
Twitter: https://twitter.com/annacreativeiq
Facebook: https://www.facebook.com/creativeiqconsulting/
Thank You to Our Sponsors
Podcast Movement is the world's largest gathering of new and veteran podcasters, or anyone looking to start their own podcast the right way. For $50 off any level of registration, visit podcastmovement.com and enter promotional code lead.
Zebralove Web Solutions: Your website tells a story about your business! At Zebralove Web Solutions, Milly and her team are going to make sure your website tells the story you want your customers to hear. Connect with Milly at zebralovewebsolutions.com to create the impression you want to make!
Resources
Create Goals that are Worthy of you: If you are done with either pursuing vanilla goals, suffering through the struggle of goals that are not aligned with your strengths, or dealing with heartbreak of an unattainable goal this course is for you!
Private Facebook Community: Chat, share and collaborate with other women listening to the podcast!
Accomplished: How to Go from Dreaming to Doing: A simple, step by step system that gives you the foundation and structure to take your goals and make them happen.
Subscribe to Women Taking the Lead
If you enjoyed this episode subscribe in iTunes, Stitcher Radio, Google Play Music or iHeart Radio and never miss out on inspiration and community!