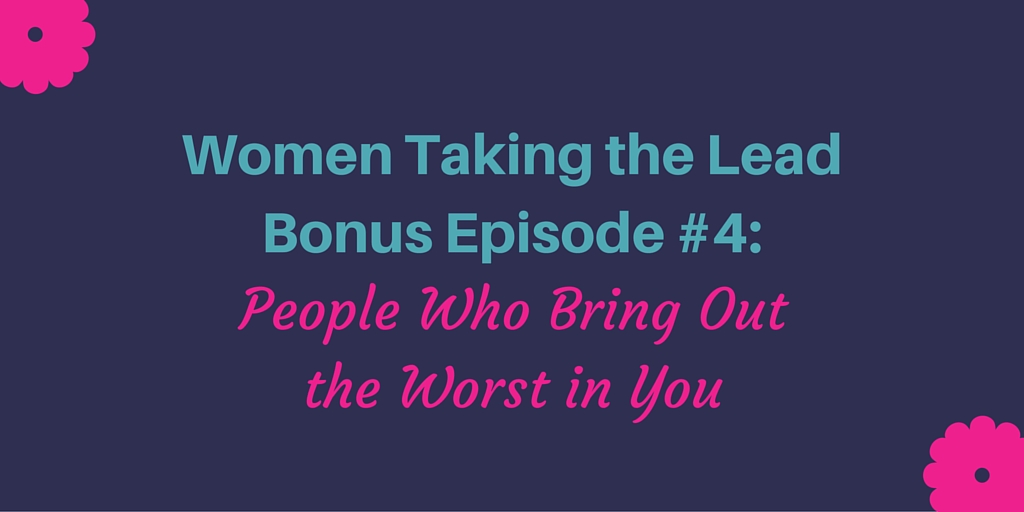 Bonus Episode: Time for a New Beginning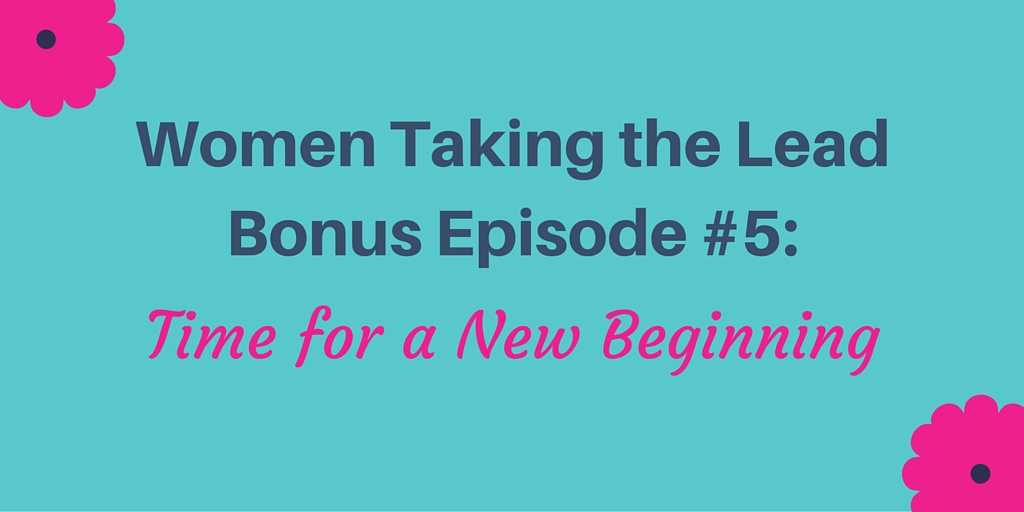 Rosh Hashanah, the Jewish New Year was celebrated on September 14 and 15. Schools are back in session.
Well, I'm not Jewish and I don't have children but this feeling of new beginnings is not lost on me.
Listen in using the player above to get all the news!
Click to tweet: Time for a New Beginning with @JodiMFlynn! Listen here ▶ https://womentakingthelead.com/bonus-episode-new-beginning
With September Comes a New Cycle
Completion of Leadership Coaching Series – graduation on Tuesday
Regional BNI Chapter Success Training – the last training in Maine concluded on Wednesday
Both represent for me celebrating what we've just accomplished and preparing for the new cycle to begin. BNI leadership teams transition on October 1st and the next Leadership Coaching series kicks off on October 6.
Today, in my region of BNI we also have the due date for each chapter's nominations for the Member of the Year and Giver's Gain awards. Again, a reminder of completion and celebration
The county fairs are starting up and these are traditionally joyous celebrations of good harvests.
How about you? Do you have things around you in your life reminding you to celebrate what has come to pass and prepare for what is to come?
This is a great time for reflection. Be sure to take some time to sit quietly either with a journal or you can just let your thoughts wander. If you're a New Englander you'll likely have some hot apple cider, a pumpkin coffee or maybe Shipyard's Pumpkinhead Ale keeping you company. Set this up to be an enjoyable experience for you.
Take some time to think about and perhaps write down everything you want to acknowledge about this season that just passed, and season being a figurative term referring to any length of time that feels right for you to consider.
Now this is an act of celebration but there might also be some grief involved and that's okay and it's natural. We grieve what we love and if there is grief that means you had something really good. Feel gratitude for that. In essence, feel gratitude for the grief that you are experiencing.
Give that the time that it is due, and when you're ready, start to think about and consider the season you are transitioning into. What can you do to prepare yourself mentally for this transition? What can you do to prepare your physical environment for this transition? Set yourself up for success and enjoy it. In Gretchen Rubin's new book, Better Than Before, she writes about habits and how to be successful. One thing that can support a new habit is to start it during a transition. Now may be a good time to get a habit that supports your overall goals going. Give it a try.
That's it from me for now.
If there are any topics in particular you would like me to cover you can shoot me an email to Jodi@womentakingthelead.com or send a message through the website or any social media platform. I am a click away.
Have a great week and here's To Your Success
Episode Links
• How to subscribe with your iPhone
• How to subscribe with android
• How to subscribe directly in the iTunes Store
If you enjoyed this episode subscribe in iTunes or Stitcher Radio and never miss out on inspiration and community!