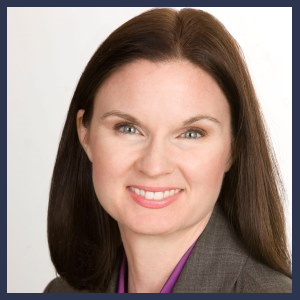 054: Honorée Corder on Turning Your Vision of Prosperity into Reality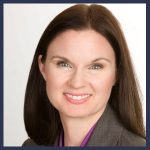 Honorée Corder been a successful entrepreneur for almost twenty years as a business coach, successful author, executive coach, keynote speaker and corporate trainer. Almost all of her books are best-sellers, including her runaway hit, Vision to Reality. Honorée's mission is to inspire and motivate people to turn their vision and dreams into their real-life reality, sharing a leading-edge process she originally created for herself, and then eventually shared with executive and business coaching clients.
Click to tweet: .@Honoree shares her story to inspire you on Women Taking the Lead! Listen here ▶ www.womentakingthelead.com/054
Playing Small Moment
• In Honorée's coaching business, she was getting really good results for her clients but was not charging much for her services. It took some time, and she did it little by little, but she eventually got to a place that she felt her prices reflected the value she brings.
The Wake Up Call
• As a single mom Honorée was coaching and she had a moment that she realized she was not practicing what she was preaching. She realized she would have so many more opportunities if she followed her own advice. Listen in to hear what that was – game changing!
Style of Leadership
• Honorée has a fast and furious style of leadership. She let's her team know what the vision is – where they are going, what the expectations are, and then she let's them do what they are good at.
What Are You Excited About?
• Honorée has partnered with Hal Elrod on the Miracle Morning Series, specifically the Miracle Morning for Network Marketers, the third book in the series (coming November 2015). She has also just finished writing Prosperity for Writers which is a book and a course for aspiring and published authors who would like to make money from their writing.
Leadership Practice
• Honorée does her best to listen more than she talks. She is okay with silence to take the time to process what someone has said.
Book to Develop Leadership
• The Law of Success in Sixteen Lessons by Napoleon Hill
What Would You Change?
• Honorée would have gotten out of her way sooner; getting the Inner Critic under control.
Inspirational Quote
• "Commitment eats impossible for breakfast." ~ Honorée Corder
Interview Links
• https://www.twitter.com/honoree
• https://facebook.com/Honoree
If you enjoyed this episode subscribe in iTunes or Stitcher Radio and never miss out on inspiration and community!