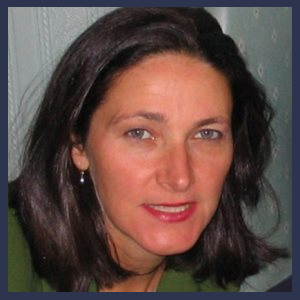 064: Cathi Hargaden on Creating Spaces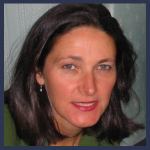 Cathi is an internationally acclaimed expert in the ancient art of Feng Shui. She has 20+ years' experience consulting and teaching and has worked with over 1,000 clients around the globe. Cathi's work has helped clients increase revenue, reduce stress, resolve conflicts, build health and more. She is the host of the Feng Shui Mastery Show podcast.
Click to tweet: .@cathi888 shares her story to inspire you on Women Taking the Lead! Listen here ▶ www.womentakingthelead.com/064
Playing Small Moment
Cathi believes that often our environments are dictating, they try to convince us we must stay small. She shares the start of her entrepreneurial journey at the age of 8, and tells of her experience looking after cars for fans during matches.
The Wake Up Call
A cancelled job in Japan to mend Cathi's hip resulted in her wake up call. Cathi learned so much about healing while in traction. She started reading about Zen and Chinese philosophy which resulted in becoming more observant about her surroundings.
Style of Leadership
Cathi comes from a holistic perspective and believes in taking care of all of the elements. Her leadership style is inclusive, global and involves the five elemental balance.
What Are You Excited About?
Cathi is excited about her upcoming projects. She is currently creating a video for her space clearing procedures and offering all-in-one Feng Shui kits.
Leadership Practice
Communication makes Cathi a better leader. Being honest with herself is a very important role in her communication style.
Book to Develop Leadership
Secrets of the Millionaire Mind by T. Harv Eker
What Would You Change?
Cathi would tell her younger self that even if you think you can't do something, still go and do it. Still take those steps to that vision, no matter how much you feel you can't do it.
Inspirational Quote
"A mathematical journey with a geometrical intrigue." ~ Cathi Hargaden
Interview Links
If you enjoyed this episode subscribe in iTunes or Stitcher Radio and never miss out on inspiration and community!