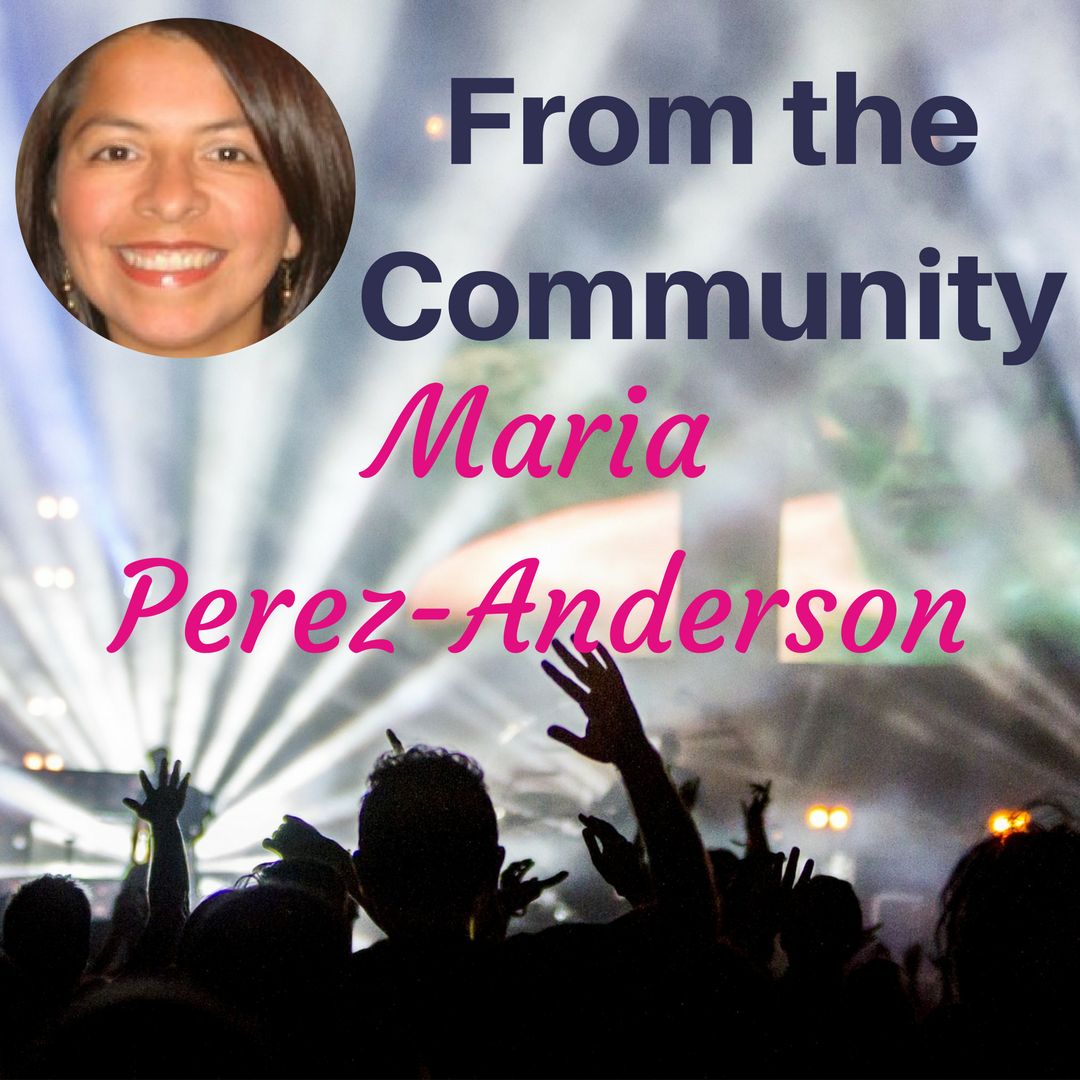 Community Spotlight: Maria Perez-Anderson on Childlike Self-Expression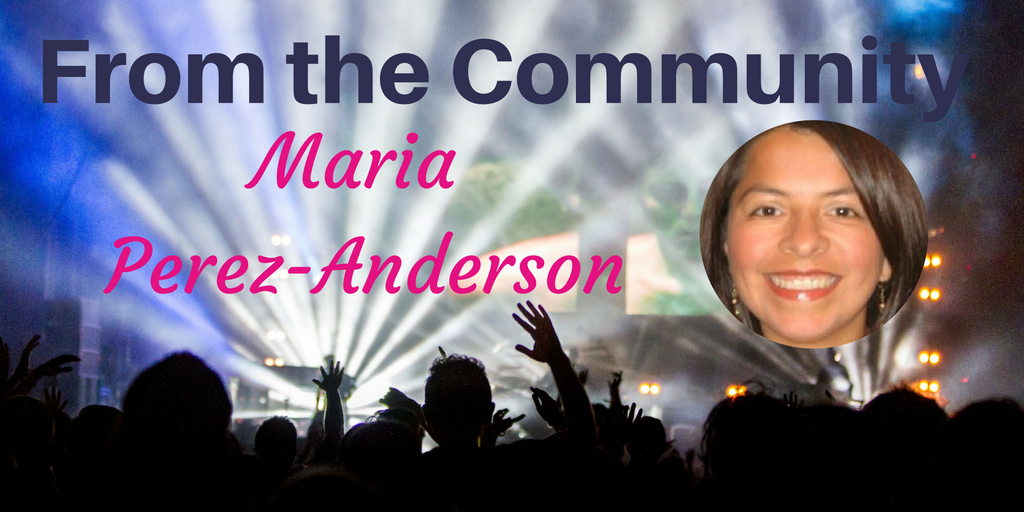 Where did my self-expression go?
As I reviewed my diary, I realised I've been listening to Women Taking the Lead for a little over a year.
I heard Jodi interviewed on another podcast and her story resonated with me, I too was working in a corporate environment and was comfortable but kept thinking, is this it? I felt I was called to do more, to make a difference in people's lives and that I wasn't. I wasn't making a difference because I lacked confidence and self-belief.
I loved Jodi's idea of leading with confidence, integrity and a sense of humour because it was what I lacked now that I was an adult. However, I had experienced it as a little girl and I wanted that experience back so I got hooked on her podcasts.
I was born in Mexico and I'm the oldest of four. I recall living in Mexico at the age of four and being fully self-expressed. However, something happened when I came to the states at five years of age and I lost that full self-expression.
You can gain confidence by listening
Most of the time I listened to Jodi's podcasts while running or driving to and from work. It was my daily motivation and drive to continue searching within for my purpose. I kept listening to interview after interview of women who shared my values and dreams and I started to believe that I too could take a risk and do something more.
It's amazing how the sharing and inspiration from so many women interviewed on the show from all over the world increased my confidence in taking the lead at work and all areas of my life. These women were sharing that they too played small at some point in their lives and they shared examples of how they started taking leadership roles at work and other areas of lives, which gave me ideas on how to do the same in my life.
You strengthen relationships by sharing
I shared the podcast with all other women in my path that were also committed to growing and I believe that brought us closer working together to improve our work environment and enriched our relationships.
Did I also share that I started listening to this podcast while living in Sydney?
Listening to Marianne Williamson's Our Deepest Fear quote primarily the section "You are a child of God. Your playing small does not serve the world. There is nothing enlightened about shrinking so that other people won't feel insecure around you. We are all meant to shine, as children do" resonated with me. It reminded me that I wanted to shine like the four year old child I was in Mexico.
It was also clear to me that I missed my family, who were still back in Chicago and I wanted to return to reconnect with them in person not just over the phone and shine so that they too could shine.
One change creates a ripple effect
As I started planning my return to Chicago, it occurred to me that it was the perfect time to start my own business. I wanted to do something in health and well-being because that's what I'm passionate about. I love running and as a result love taking care of my body both mentally and physically. It's as if the universe answered my calling because I was introduced to Arbonne, which is a network marketing that transforms lives through pure, botanically based ingredients in scientifically tested products; a pure, healthy lifestyle; and the pure joy of helping others.
Through listening to Jodi's podcast and being part of the Arbonne culture, I finally believe that I really can lead with confidence, integrity and a sense of humour.
I've been in Chicago for a little over two months now and although I'm still settling down, I believe that my future is clear now, which is to help others transform their lives and the vehicle I choose to do that with is Arbonne.
Leading to amazing results
I had my first client and friend follow the 30 days to healthy living program through Arbonne and she has lost ten pounds in only three weeks plus she feels more energy. She confessed that she was not sure the program would work but now is a raving fan and is extremely happy with the results plus she can see how it's a lifestyle shift not a diet.
I'm also learning to have fun in everything I do as I was too serious in my corporate roles before and felt that it wasn't really me. I'm still working in my profession but now I don't take myself too seriously.
Thanks Jodi for starting this podcast and inspiring me to also take a risk to lead with confidence, integrity and a sense of humour.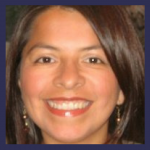 Maria Perez has over eighteen years of audit and accounting experience in industries ranging from manufacturing & distribution, energy, construction, non-profit, financial, real estate and healthcare.  She has spent over twelve years in internal audit in the manufacturing & distribution and energy industry.  Most recently, she spent ten years working and living in Australia.  She started her Arbonne business in November of 2015 while living in Australia and after being exposed to so many entrepreneurs.  She is passionate about health and saw Arbonne as a vehicle to help others live a healthy lifestyle.  You can reach Maria by visiting her Facebook page at https://m.facebook.com/1vidapura/.
Resources
Accomplished: How to Go from Dreaming to Doing: A simple, step by step system that gives you the foundation and structure to take your goals and make them happen.
Create Goals that are Worthy of you: If you are done with either pursuing vanilla goals, suffering through the struggle of goals that are not aligned with your strengths, or dealing with heartbreak of an unattainable goal this course is for you!
Subscribe to Women Taking the Lead
If you enjoyed this episode subscribe in Apple Podcasts, Spotify, Google Podcasts, iHeart Radio, Stitcher Radio, Amazon Music or Pandora and never miss out!